Many are times that teachers visit the education offices at the headquarters to seek for different services. For example, teachers may opt to visit the headquarters offices to seek for inquiries that may not be solved at the counties and sub- counties level.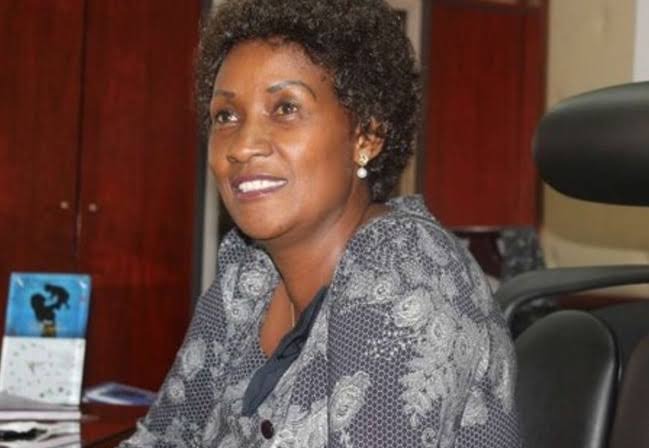 It's a common thing for this to happen. As employees,there are quite good number of issues that teachers need to be clarified by their employer;TSC. In every department,there must be inquiries for the work to be done effectively.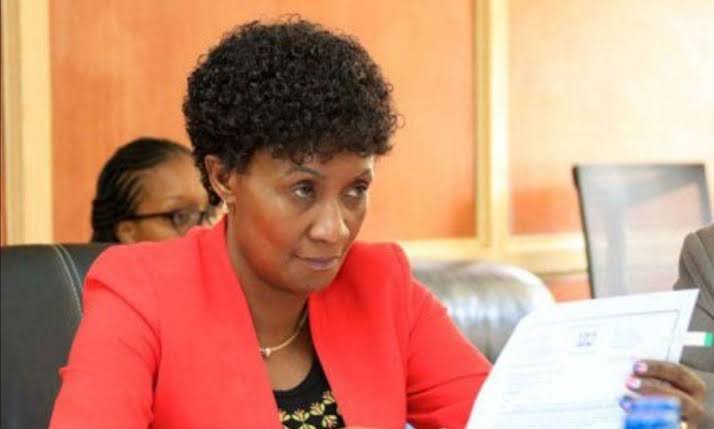 Well, Teachers Service Commission has released a circular that bars teachers from from visiting the headquarters seeking services. This will be effective as from 1st March,2021. As from this date,the commission will only serve teachers who have been referred by the counties or sub- counties Offices for cases that cannot be solved there.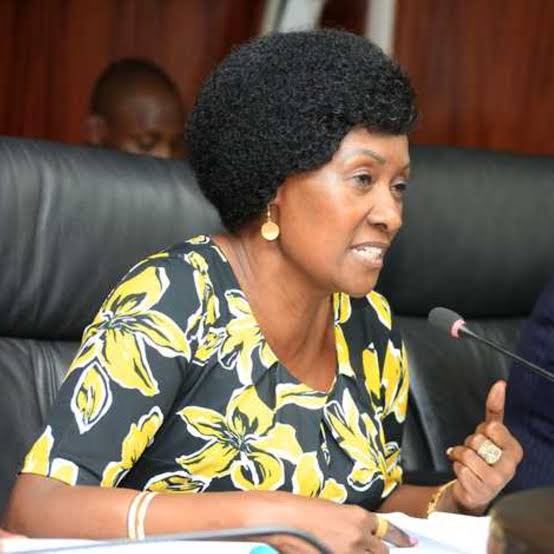 According to the circular,the TSC has only allowed visitors to be served at the Customer Care Centre. The commission has added that,those teachers referred by Counties or Sub-Counties offices should also have a written permission from school headteachers for them to get the services.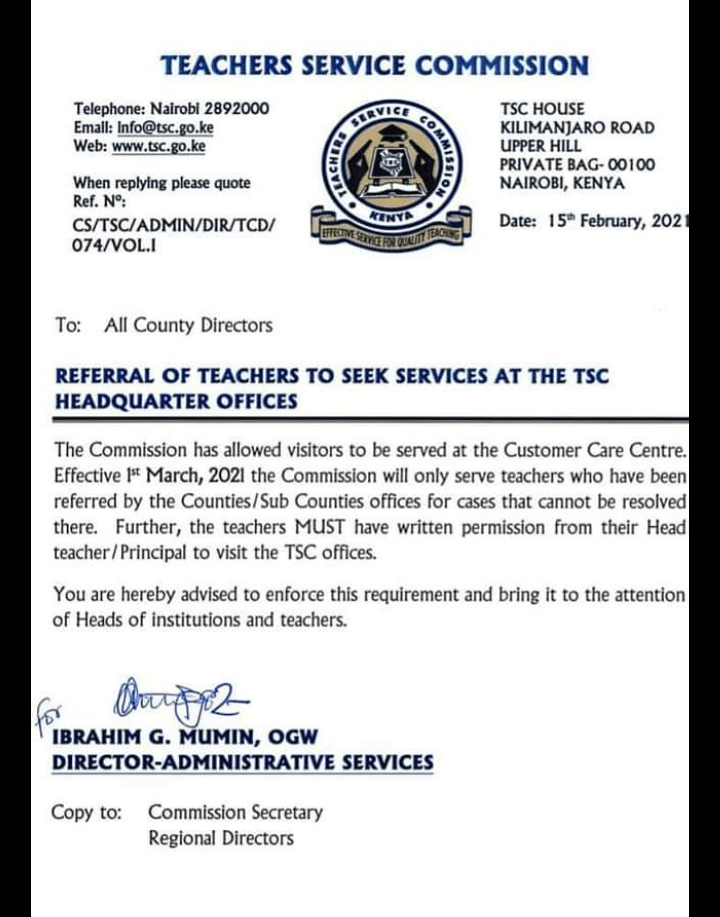 Content created and supplied by: Phalomafideh (via Opera News )