Normally, school heads are the ones in charge of the schools that they are appointed to manage. They manage the school resources and decides the ways in which they handle the school funds together with the other Board Of Management (BOM) members. In case of any embezzlement of school funds, school heads are answerable for that.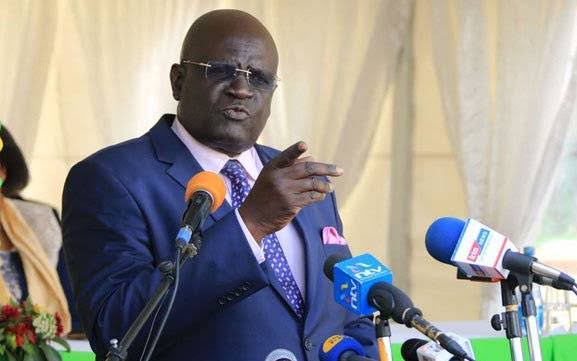 Earlier,the ministry of education announced that they are planning to come up with other people who will be managing school funds instead of school heads. These will be taking the records to the government on how the resources have been spent.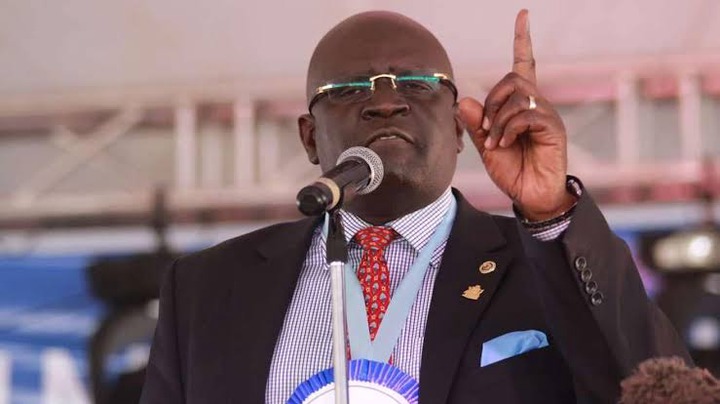 Well,the ministry has announced another proposal of hiring school managers apart from headteachers and principals. These will be managing the school resources such as funds and infrastructure. According to the ministry of education,these personalities shall take most of the principal duties in school but the meaning of principal shall remain unchanged.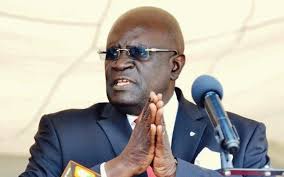 This 2020 amendment Bill is waiting to be addressed in the parliament with the report showing that education stakeholders shall be having meetings as from next week to discuss the same.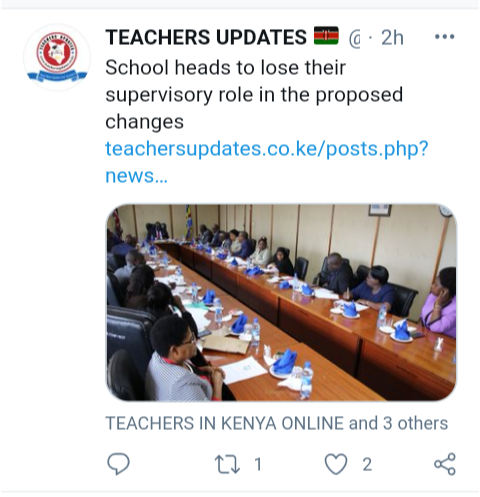 Content created and supplied by: Phalomafideh (via Opera News )