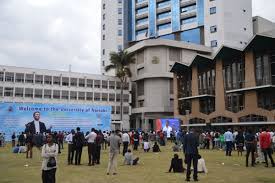 Since the Ministry of education announced the reopening of colleges and universities that were closed 7 months ago, students are now back in the system. Some have particle classes while others have fewer lectures per day. For example, a student doing Information Technology will have less than 7 lecture a day.
When a student has free time let's say in a day, se of them spend the time roaming around the cities as well as go out for vacation or just exploration. These kind of students don't have such a sense of investment.
Bus since there are students who wishes to earn something more, today I'll be showing them 3 business opportunities to help them survive at the university or college.
First of all, students like to associate with online stuffs. There are these online Opportunities like blogging and freelance writing. A student who has a laptop or smartphone with good network can opt to do online writing which pays handsomely.
Secondly, students like having nice looks, Cool outfits and nice dresses. A student who has a capital of about 7k, he/she can opt to start mitumba business. This kind of job do pay.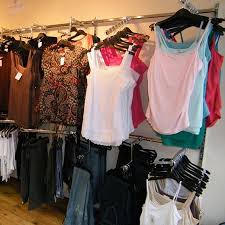 Lastly, students in universities and colleges like foodstuffs. A student with a capital of about 10k can start to sell foodstuffs like boiled eggs and sambusa. With this kind of business, you're guaranteed that you'll walk away with a profit not less than 500 Bob a day.
Content created and supplied by: Mnews_World (via Opera News )