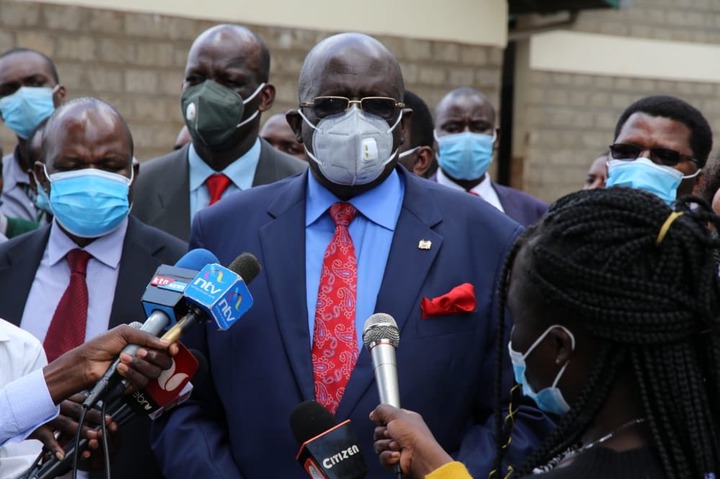 The Kenya Certificate of Secondary Education exams, KCSE are ongoing and in its full first week. Students have sat for their most compulsory subjects including English for all papers, Kiswahili, Mathematics, Chemistry to name but a few.
The examinations are done under extreme strict measures in order to curb cheating and leakages. This examination is done under abnormal Covid-19 period as the deadly virus disease continues to affect many kenyans across the country.
Examination cheating, impersonation and other irregularities are the most common scenarios in KCPE and KCSE tests. However, the strict rules in place, these vices have been greatly reduced and the credibility of these national exams restored.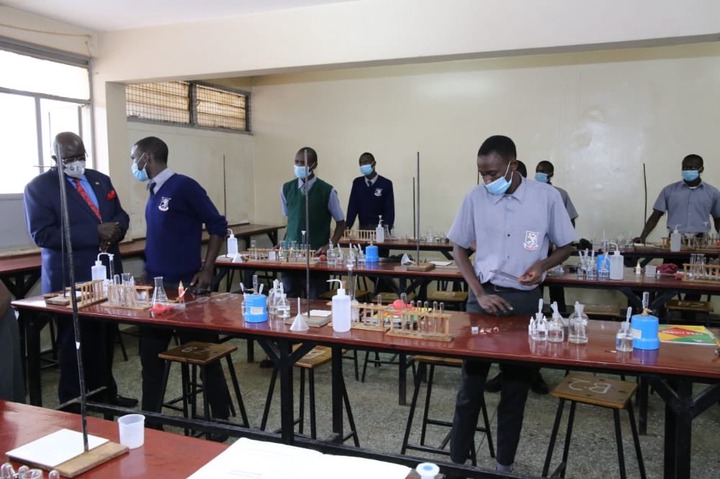 Although strigent measures have been put in place some people still want to find shortcuts to excell in these exams. They believe that passing the examinations is success hence are tempted to cheat to achieve the success.
The CS, Education professor Magoha has today announced that 15 people have been arrested in relation to examinations malpractices. The individuals are said to be aiding in examination cheating. These include a university student from Busia and a businessman from Kericho.
The two kenyans are in police custody. They are said to be in possession of fake examination papers selling to innocent candidates. The CS also said that 8 candidates were arrested too, for being in possession of mobile phones in the examination room.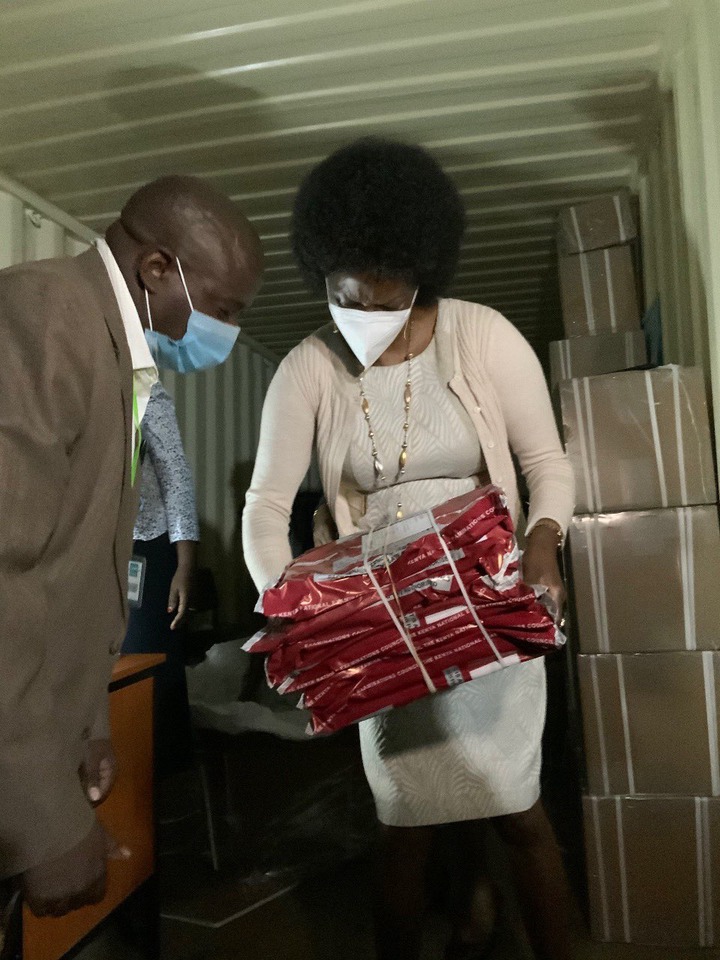 The CS spelt out the penalties for anyone who is found guilty of examination irregularity. The law is clear that they will face years in jail or will be fined millions or face both. It is very devastating for students to beat all odds and enter the examination room with mobile phones.
The CS has also urged parents to be on the watch out to protect their children from fake examination vendors on the streets. The parents should fully support their children throughout the exam period.
Amist all the allegations the CS affirmed that the examinations have not leaked and will not leak. This creates fear
The Council should handle examination irregularities with seriousness it deserves to ensure confidence and integrity of the national examinations.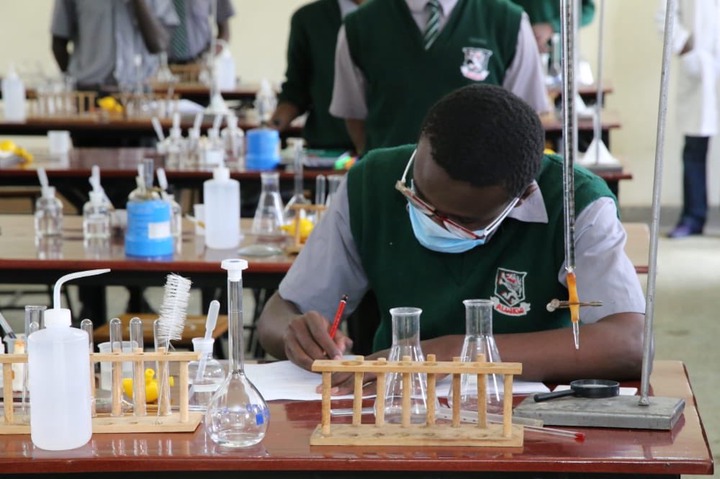 The allegations should be thoroughly investigated and truth be told as this might be a tip of an iceberg if the story of cheating in KCPE examinations is something to believe in.
Share, like and comment.
Content created and supplied by: Izoh990 (via Opera News )