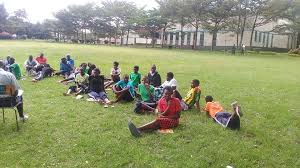 The government has been trying the best it can inorder to employ the fresh graduates from the colleges.Back then,the teachers would be given posting letters directly from the TTCs and universities since the graduates were few.Today,the chances are fewer while the graduates are more.This has led to the qualified lot staying at home for years and years before getting permanent jobs by the government.It is sad to note that the primary school teachers stay for upto ten years or more before getting the much coveted TSC jobs.
The government has decided to change the education system after over 30 years.There are plans to put up all the necessary required facilities by the time the form ones who are under CBC will be stepping in classes.There had been confusions about the schools which would host these new secondary schools.However,raft of recommendations have been put forward for implementation.
The government has said that only the registered Teachers Training Colleges will be allowed to train teachers.Currently,the teachers are undertaking Diploma in Education in the TTCs which will go for three years of training.This means that the private TTCs must now do everything possible to see that they have the facilities like books,lecturers who are trained to handle CBC lessons and many more.Surprisingly,some of the renown TTCs have been left out in the first list of the government's approved colleges.Kamagambo TTC that has been in existence for long time has not featured in the list.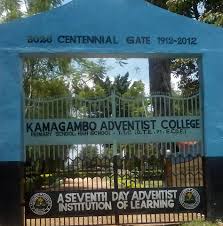 It is not only the old Kamagambo TTC but also the famous Nakuru Teachers Training College which is located in Nakuru county along Naivasha Nakuru Highway.Nyanchwa Adventist College in Kisii town is also left out.These colleges have trained very many teachers all over the country.It is believed that they may appear in the second list of approved colleges.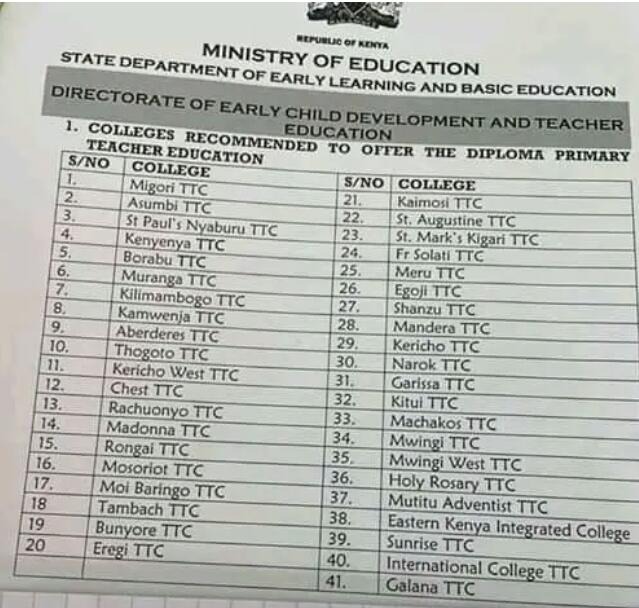 Content created and supplied by: Moz1 (via Opera News )