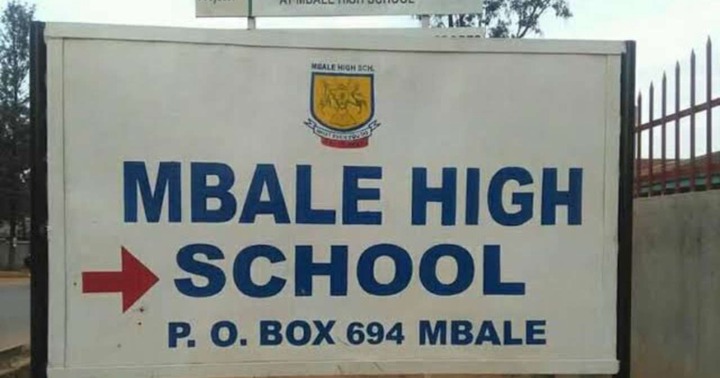 The form four students at Mbale Boys Glhigh School have gone on rampage this night.The boys have burnt school buildings and destroyed other facilities in school.
The cause of the students acts could not be immediately formulated.The students have their own grievances to the administration.
Some of the grievances raised include the administration not focussing on their needs,poor foods served among others.
The school is situated in Vihiga county in Mbale Town.Due to corona outbreak,the government requested only candidates to be in school so only form four students are in school.
The school authorities could not be reached at the time of incident to give their side immediately.
Withe exams scheduled for early next year,it remains unknown if the school admin shall send learners home due to the tension caused in school.
The cases of school children going on rampage during this corona period has been minimal and the behaviour of these vmcandidates shows how less concerned they are with the exams ahead
Do you think Mbale Boys' should be closed?
Content created and supplied by: @mboka (via Opera News )