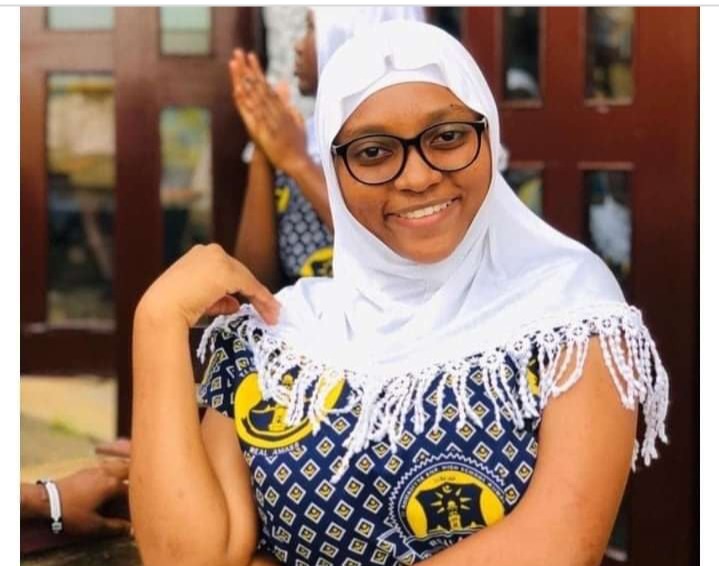 Ghana is a medium sized country located in West of Africa. Just like many African countries, Ghana is diverse in several languages. About 50 indigenous languages are spoken throughout the country and the most known language is called Akan. However, English is the official language and also the formal language of instruction at all levels of education.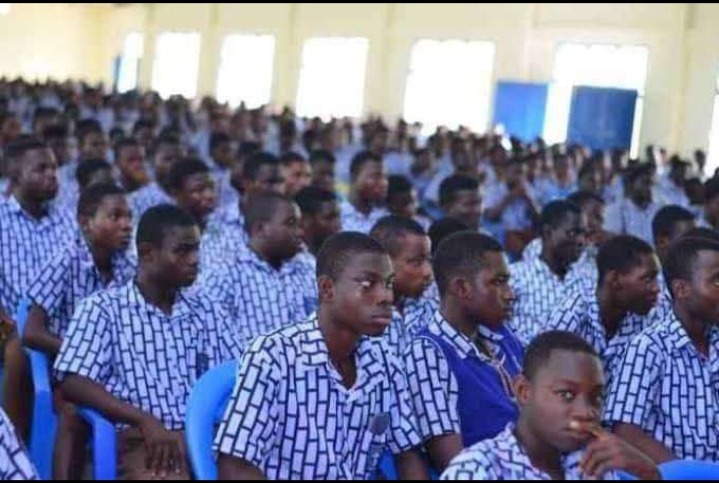 The Ghanaian education system is categorised into three parts; basic education, secondary education, and tertiary education.Basic education is the first stage followed by secondary education where students learn for a few years and finally advance to tertiary education. Ghana's improvement in advancing access to education is commendable hence more children now attend school in higher rates.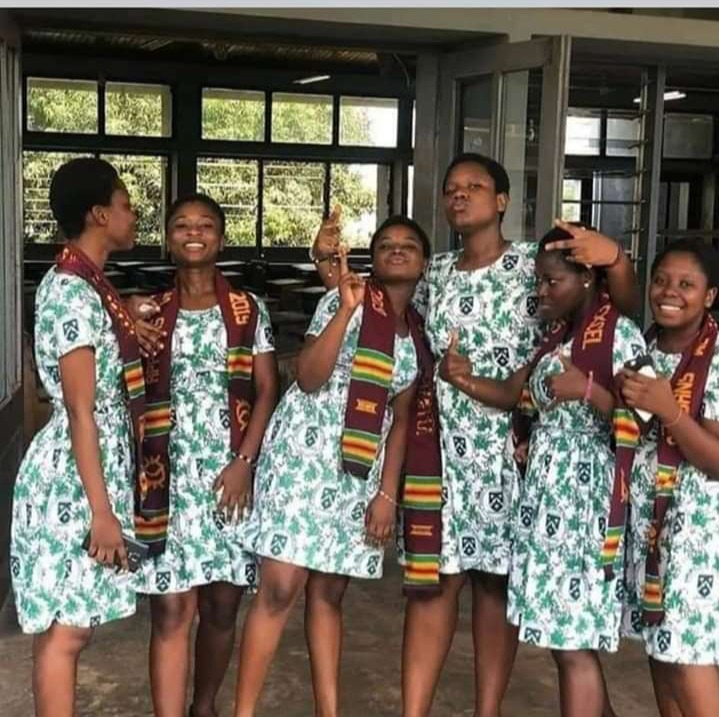 Ghana is a hot sale for African print fabric with very high quality and affordable price. They become the first African country with a brilliant idea of embracing their culture by introducing their own pure African school uniforms. Most countries use post colonial uniforms in Africa and it's high time they emulate and consider the African print uniforms.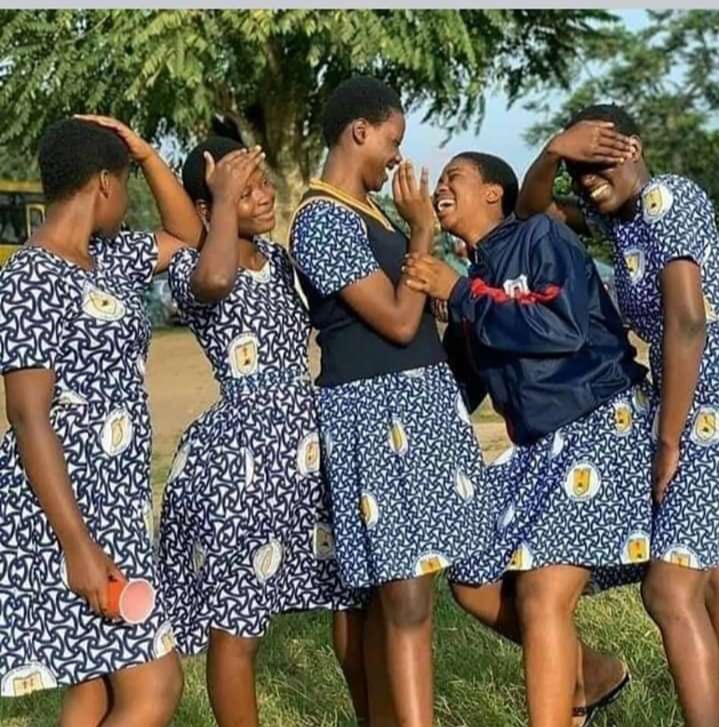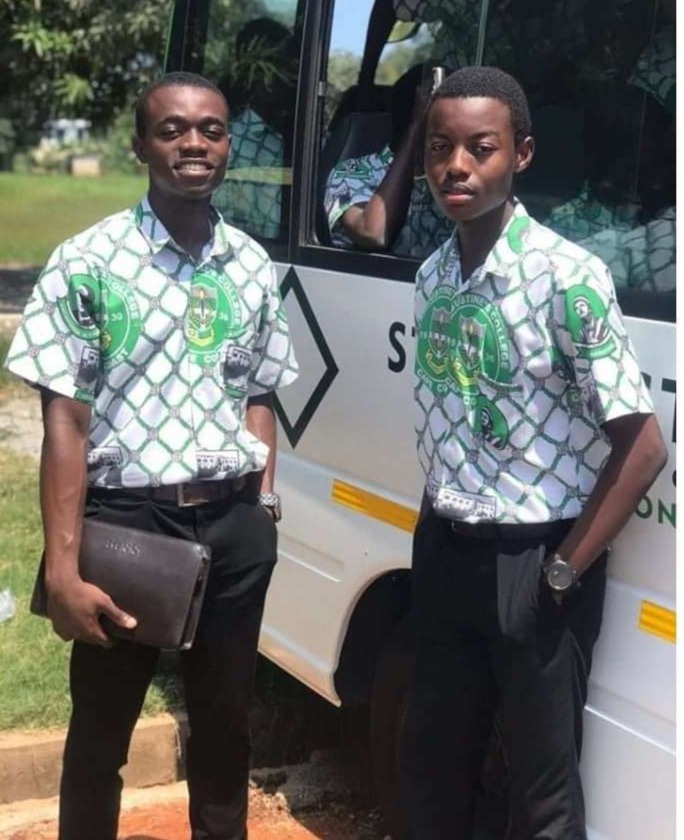 Content created and supplied by: Annalitamartin (via Opera News )