It's a hope for everybody joining University that after completing studies, you immediately start enjoying the fruits of their hard work. It's also a prayer of every parent who takes his son or daughter to a university that after studies there is job available for them. 
The courses which we do in universities does really difine the probability of getting a job immediately after school? The answer is yes. I would like to encourage those joining universities different universities this year to choose on of the following courses:
1. Medicine, this is one of the best courses to study if you are good in science subjects. Doctors are one of most payed workers wherever in the world.
2. Engineering, if you want to become rich faster after university, choose engineering if you have all the requirements.
3. Quantity survey, if are good in mathematics and sciences, this is the course you can do and be guaranteed a good salary in future.
4. Statistics, you can do pure statistics or applied Statistics with computing if you have a good grasp of mathematics. Statistians are one of people with good salaries.
5. Law, this is a very good course to do that if you have all qualifications.
6. Software engineering, this is one the decent courses. With advancement in technology across the globe, there is much demand of software engineers everywhere. I can advise you to chose this course if you are eligible.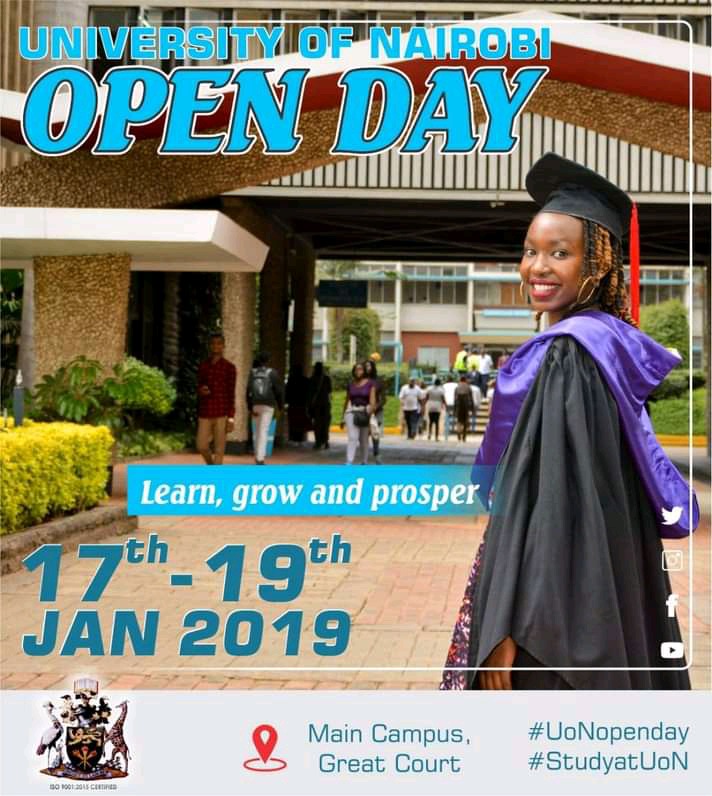 Content created and supplied by: Isaackyalo278 (via Opera News )