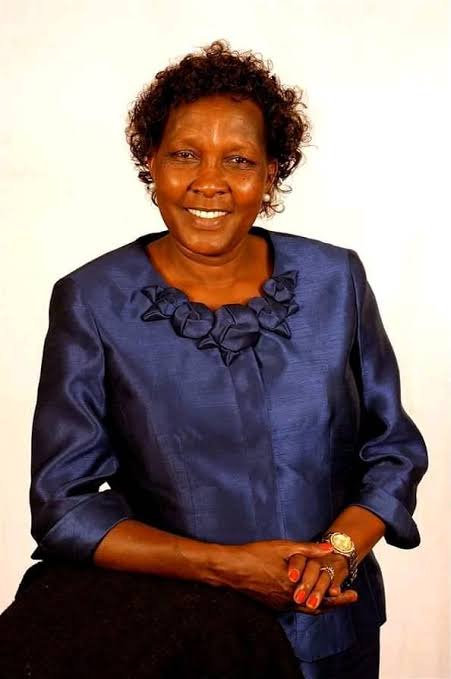 Prof Hellen Sambili may be better known to many Kenyans as a politician than as an academician after her successful parliamentary bid in the 2007 Elections thrust her into the political limelight and saw her being elected as the Member of Parliament for Mogotio Constituency on a United Democratic Movement ticket.
In 2008, she was appointed the Minister for Youth Affairs and Sports. In 2010, following a Cabinet reshuffle, she was named to a ministerial post in the Ministry of the East African Community. She served as the acting Minister for Higher Education, Science and Technology from October 2010 (following the suspension of the Minister, William Ruto) to August 2011 when a Cabinet mini-reshuffle saw her lose her ministerial position and Prof Margaret Kamar was appointed the new Minister for Higher Education.
Before entering into the political arena, Prof Sambili's career was focused on shaping young minds in school and university. She taught at Moi High School, Kabarak and in 1993 joined Egerton University as a lecturer in the Department of Curriculum and Instruction where she rose through the ranks to become an Associate Professor. She holds a BEd (Science) degree from the University of Nairobi (1983), a Master of Arts in Education from Lancaster University, UK (1986) and a PhD in Education from Lancaster University (1993).
In addition to her various teaching and administrative duties in the department (including serving as head of department), Prof Sambili was also the head of postgraduate programmes and founding director of the international linkage and study abroad programme for visiting students.
She is currently a member of the governing council of the Africa International University (formerly known as the Nairobi Evangelical Graduate School of Theology - NEGST).
Content created and supplied by: benayoun999 (via Opera News )