Many students have big dreams and visions of success and prosperity. But they may not know how to get there. Well it is very simple and easy.Check the following tips :
When you have completed your secondary level choose a marketable course. There are courses that are offered in many public universities that do not have market. In some courses you cannot do your masters without a two or so yrars of experience. This calls for you to be wise and choose the course of study well that you may not find troubles doing your masters.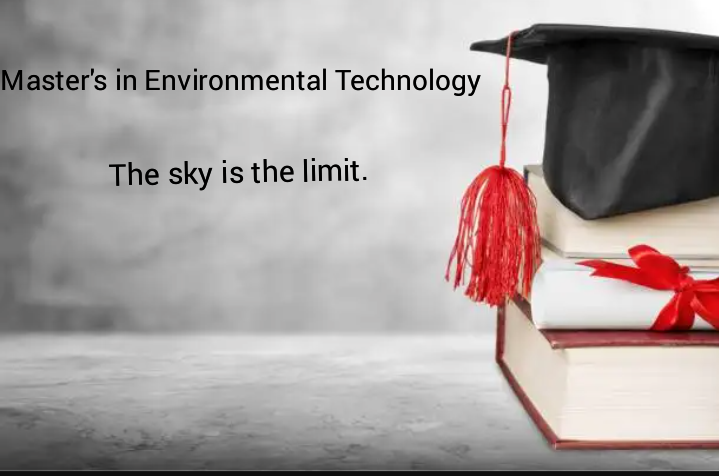 Secondly, carefully check the course you want to persue in your masters that it may not br hard to study. For instance doing your masters in medicine isn't a joke. It requites a serious,goal oriented and focused student because things studied is more of research and theory.
Thirdly, in order to study your masters you must know the area you want to specify well. This is because at the masters level courses are sub divided into branches.
And lastly, put more effort at your degree level so that you may get an upper class level. This usually makes it easier to qualify direct for masters. A second class upper may also be considered. Anything below this you must have an experience firstbin that field so that you may continue to masters. So work hard to get promising results.
Content created and supplied by: Steveturvy (via Opera News )