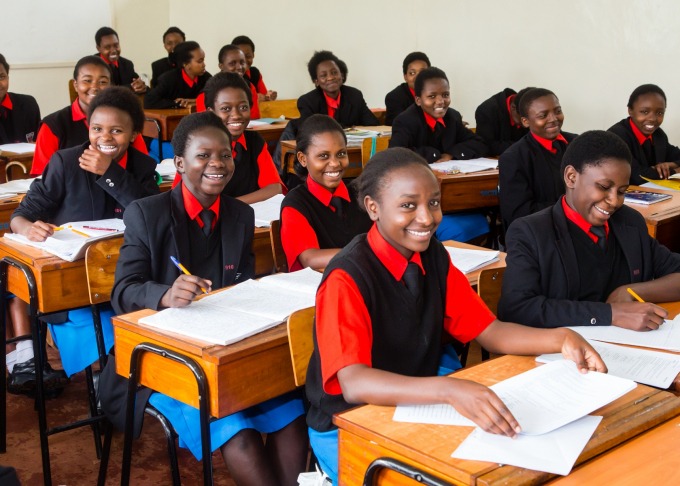 The kenyan education sector has faced a myriad of challenges over years.The setbacks in the se sector have been attributed to the current 8-4-4 system of education. It is argued that the system has churned out many graduates who have theoretical knowledge but lack in skills.The escalated rate of unemployment in the country has been partly because of failure by the government to create job opportunities for the youth. Arguably, the unemployment Ghost has haunted the country over years because youths who graduate from universities and colleges don't have skills for self reliance. Neither do they have the capital to start businesses and create more jobs for others. It is saddening that unemployment has pushed some kenyan graduates into doing odd jobs and crimes.Others are languishing in the streets with degree certificates.
In a bid to deal with the inconsistencies in education, the cabinet secretary of education Prof George Magoha constituted a task force chaired by Fatuma Chege to advise government on the implementation of a new educational curriculum dubbed Competency Based Curriculum (CBC). The task force was mandated to critically analyse the national rollout of the new curriculum .It was expected that the team of experts broadly engage with stakeholders, review literature and establish international best practices for proper implementation of CBC.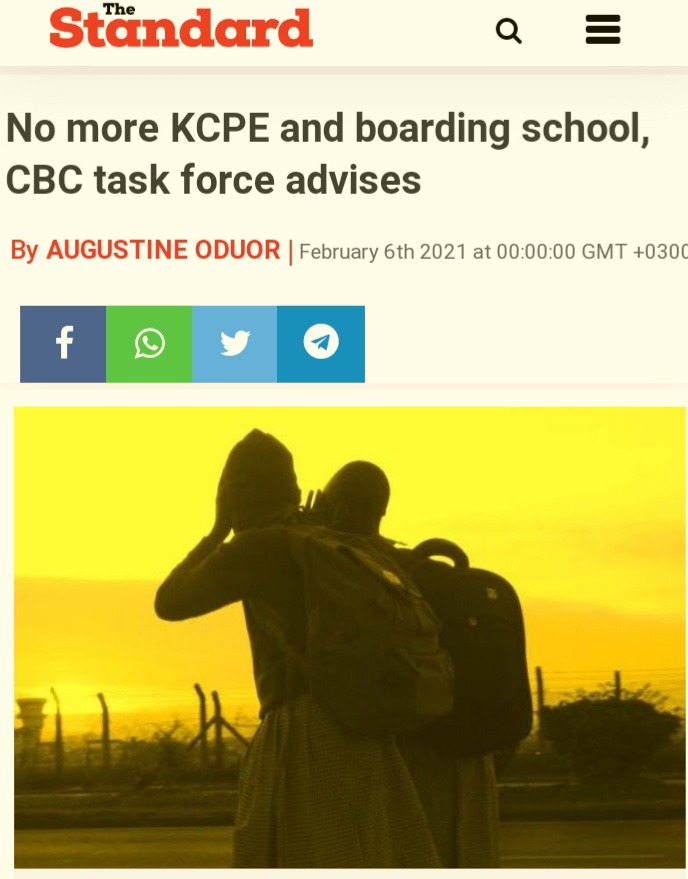 According to the report the KCPE National Exams will be scrapped in primary schools and in its place internal continuous assessment tests will be administered to learners to gauge their progress. Leaners will sit their first national examination at the end of junior secondary and will be used for placement in various pathways at senior secondary schools.The second national examination to be administered at the end of senior secondary education which will be used for placement in universities and colleges. The team has also recommended that boarding be scrapped in junior secondary schools. Learners will be enrolled in secondary schools closer to where they live within a five kilometre radius. The task force proposed this to be a remedy to the prevalence of fire incidents in boarding schools.
Content created and supplied by: Lumedia (via Opera News )