Two secondary school boys appeared at court today to answer allegations of possession of opium. The two are from Ekerubo secondary school in Nyamira county.
photo:Ekerubo Secondary School.
Before the Keroka resident magistrate Mrs.Margaret Wandeni,were a form four and two students.The court heard that the two were found in possession of the illegal drug at the schol on the 2nd of February. They admitted the mistake but we're not allowed to mitigate.According to the school registers,the form four boy is 23 years old while the one in form two is 16 years old. The court ordered that the form four boy should be taken to Kisii Remand Correction Centre. His colleague was taken to Manga Juvinil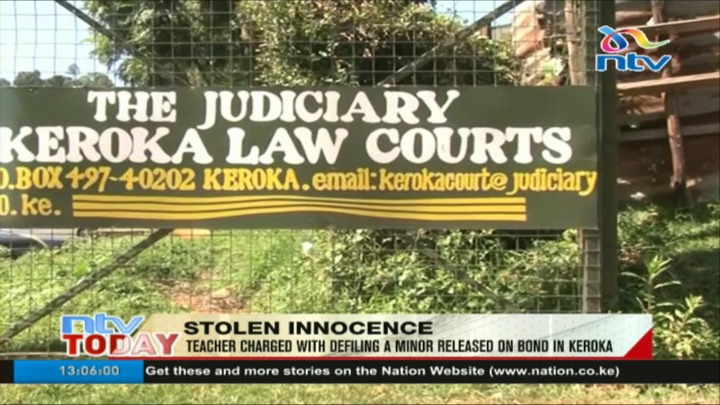 photo: Keroka.
Their case will be determined on the 16th of February, by the same court. While reading the instructions on the students' safety especially at this time of Corona Virus Disease,the magistrate said the police should be ever alert to bring the suspects to book.She said, it was a few rogue individuals who corrupted innocent learnersThe lawyer advised schools to revive Christian union clubs in their schools because theuolif the spiritual growth if the learners.The Bible,she advised has alot of advice to all people.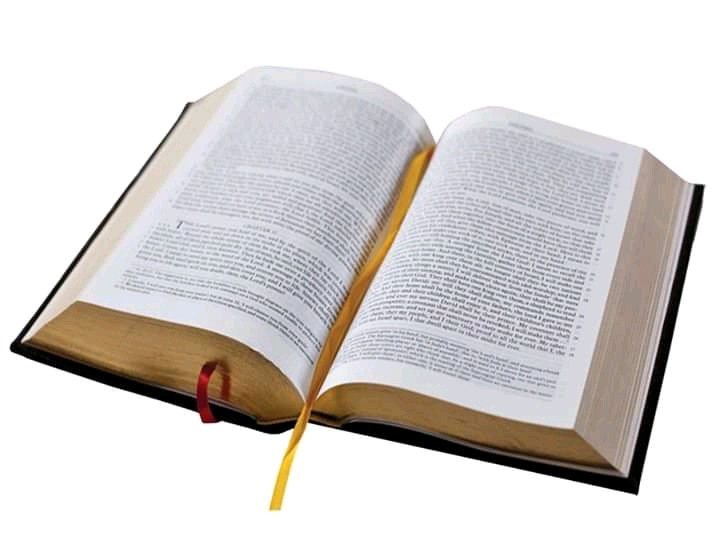 photo:The Bible.
She cautioned school heads to engage guidance and counselling teachers in their schools, if indiscipline cases have to be minimized.
Content created and supplied by: Kerutwambogayao (via Opera News )