International Students studying in Australian universities would not return back to their countries due to the third wave of covid-19. The head of universities board that said some universities have the attendances of using students money on research which makes them to safer in time need.
Australian government is the leading country which gives international students scholarship followed by China. Many students prefer studying in Australia due to friendly environment and also citizens.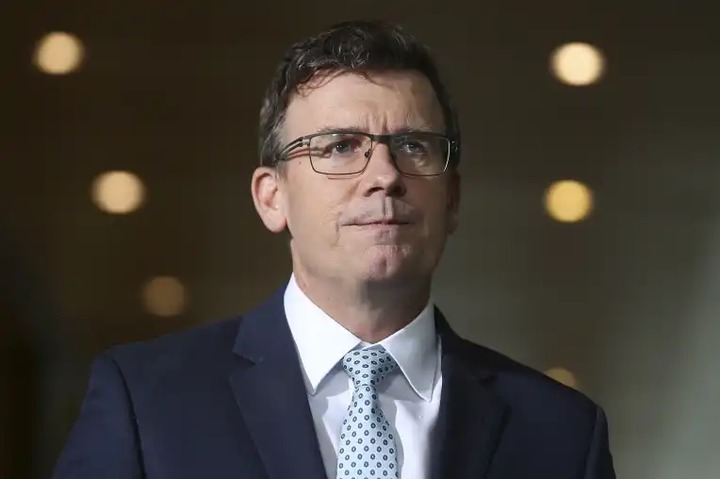 In Kenya, the scholarships are found on the website of the ministry of education where many students have applied and be able to continue with their studies.
During this pandemic, many institutions have turned to online learning which to some students is affordable mostly to those who live far from their homes.
On 27th March, the president directed all learning institutions be suspended on physical learning in order to curb the spread of this deadly pandemic. Students and all kenyans should wear mask at all time and maintain social distance.
Content created and supplied by: Miltonbabu9 (via Opera News )