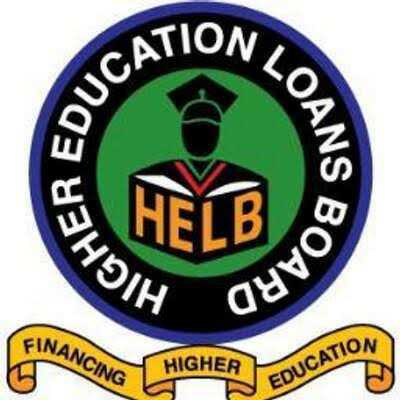 Higher Education Loans board has been operating in a bid of stimulate learning in higher institution as Learners can go on with their higher education learning effectively due to catering of tuition fees and upkeep funds. Higher Education Loans board grants Students loan to support learning that will be repaid back at the end of agreed period of study.
Following the Information penned in social media in their official twitter page, higher education loans board has asked it's beneficiaries to use the effective and convenient way to check their loan status and , statement and compliance certificate. Due to major advancement, HELB beneficiaries can use HELB mobile app and the portal to check their loan status.
"Use the HELB mobile App and the Portal to check your loan status, statement and the compliance certificate in the comfort of your home," HELB penned 
https://twitter.com/HELBpage/status/1361901640790417411?s=20
However, beneficiary students have raised concerns regarding the disbursement of funds for upkeep and tuition that has not yet disbursed. Higher Education Loans board has advised them to be patient as they deal with the matter systematically and soon disbursement shall be made. 
Content created and supplied by: statehousetimes (via Opera News )