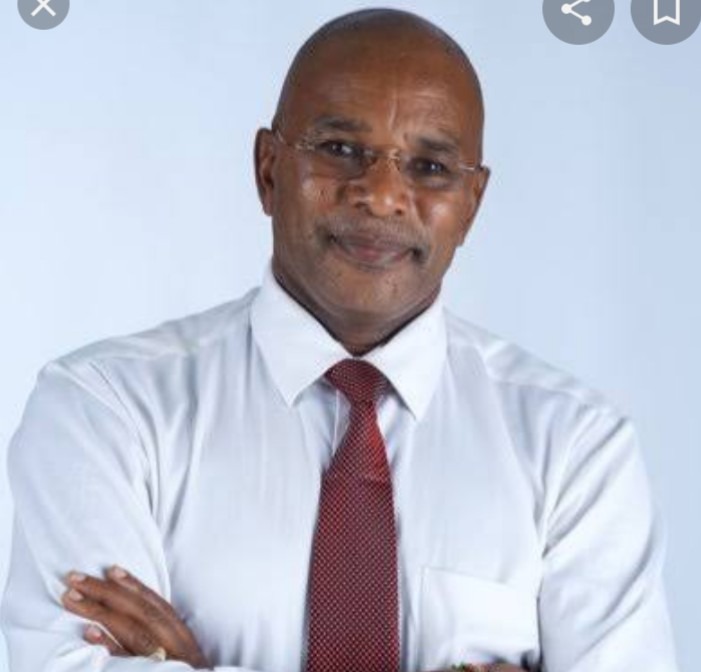 At least 3,700 secondary school and university students were awarded Sh20 million bursaries in Mbeere South constituency, Embu County. The area MP Geoffrey King'ang'i, while presenting the cheques at Kiritiri market, said only deserving cases benefited.
"Proper screening was done and we made sure only students from poor backgrounds were considered," Mr King'ang'i said, adding the cheques were of varying amounts.
However, he lamented that cases of student unrest were disrupting normal learning in the area. He therefore urged the students to sort for proper ways of submitting their complaints to the relevant authorities rather than using the destructive paths.
He also congratulated the teachers for their tireless engagement to their respective duties in order to ensure that the students in the area become better persons in the future.
In addition to that, he said that they're looking forward to seeing that more students get to have their school fees paid in time, as a result of the bursary disbursement project.
"We are working closely with the national government to ensure that our students go to school irrespective of their economic statuses. May God bless our constituency," he concluded.
Content created and supplied by: TheOakNews (via Opera News )