Peter Tabichi is a science teacher who has been well known and recognized as a teacher who gives away 80% of his monthly income to help the poor. His dedication, hard work and passionate belief in his student's talent led his poorly-resourced school in remote rural Kenya to emerge victorious after taking on the country's best schools in national science competitions. Following this he was recognized as the best teacher in the world.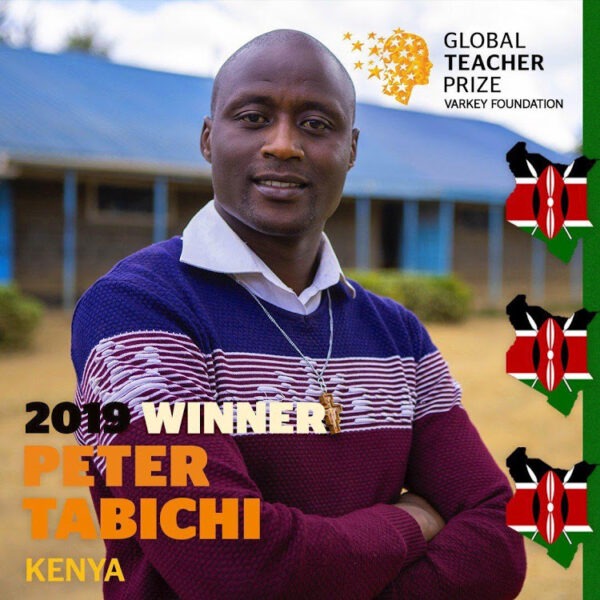 Photo: courtesy of social media
Peter teaches at Keriko Mixed Day Secondary School in Pwani Village, situated in a remote, semi-arid part of Rift Valley , Nakuru , Kenya. The students from a host of diverse cultures and religions learn in poorly equipped classrooms.
Despite all this, during the Covid 19 pandemic period and when the students were at home, he did his best to teach them online as well as engaging speakers from abroad.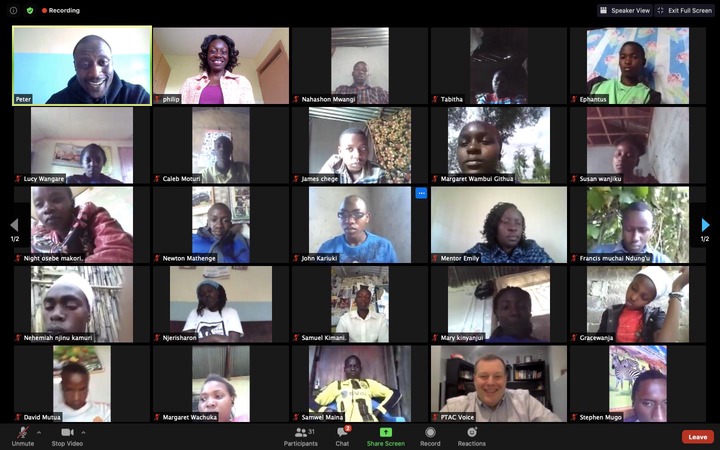 " It is not enough to create and connect children to technology and trust that learning is continuing happening. I learned to keep all my classes on video to ensure children are present attentive and engaged". He wrote. 
He also welcomed Michael Soskil who is a teacher author and speaker in new York to speak to students while studying online for free. He wrote that instead of many challenges in 2020 in education, it is possible to connect virtually to teachers and speakers from around the world to inspire, teach and motivate children. They now believe that they belong to a global community.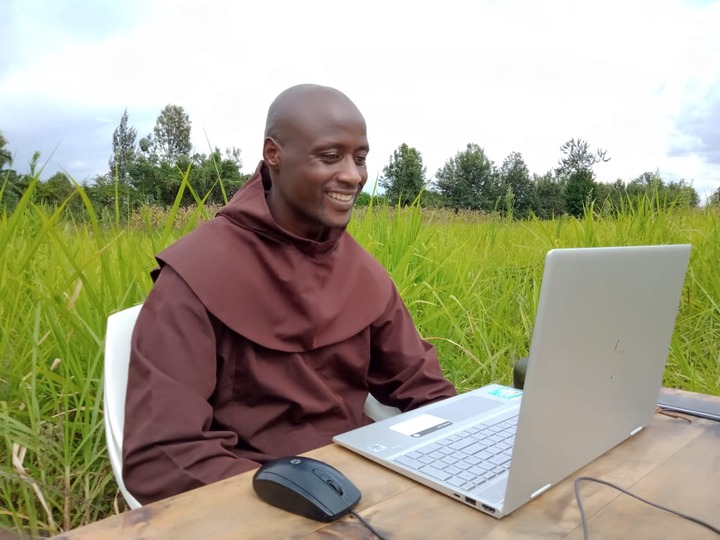 Photo: Mr Peter Tabichi
In his Twitter, he added that thinking differently to delivery learning to children especially those lacking devices should be embraced. 
Great minds.  Congratulations.
Content created and supplied by: dan.newsKe (via Opera News )