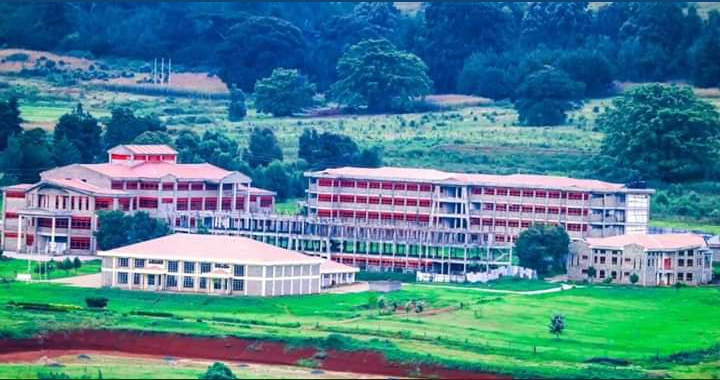 Laikipia university is located on your way from Nakuru town to Nyahururu town. Previously, this institution was a branch of Egerton University. It had only one school by that time which was the school of education as it offered only one course which was bachelor of arts in education. Eight years down the line, the institution was given a privilege to stand on its own as it got its charter in the year 2013. Currently the institution has four schools which are school of education, school of science, school of business and school of humanities and development studies.
This institution is found on the Lee ward side of mount Kenya therefore this region do experience cool and wet climate. These institution has a good and serene environment as it has a forest around it normally called cherika forest. This forest is around twenty kilometers radius. It also has a lake called lake chacha on its compound, which purifies the air around. These lake is approximately 200meters radius. Together with the forest do help in making this place a very cool and pleasant place as, both of them brings about sea breeze and land breeze thus making the environment more beautiful.
The institution is located on valley surrounded by a lot of trees. Due to enough rainfall experienced in this place, the university also practice farming. During the dry seasons, water from this lake is used to water plants and livestock reared in the inistitution. Learners do enjoy this environment as the place is cool and non noisy which is suitable for learning.
Content created and supplied by: @mandelanelson (via Opera News )