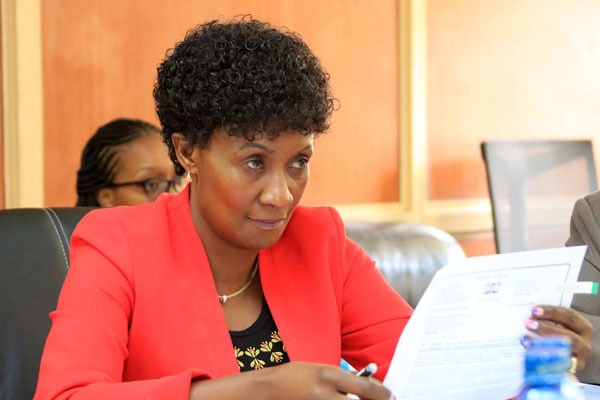 Teachers service commission(TSC) has directed Tsc all sub-county directors to nominate centre managers ,invigilators and supervisors. These officers are going to be involved in administration of 2021 Kenya certificate of secondary examination ( KCSE )and kenya certificate of primary examination (KCPE).
According to Tsc circular sent to all sub county directors, 2021 KCPE and KCSE examinations are going to kick off on 22nd March 2021 and 25th March 2022 respectively .
Normally it's head teachers and principals who propose the name of teachers from their stations to teachers service commission sub-county directors.
From there these teachers are vetted and successful officers are nominated for invigilation and supervision roles
It's is important to note that centre managers are normally the head teachers or principals of those stations.
From there all successful officers are supposed to register online via kenya national examination council KNEC contracted professional system( CP2) .
According to 2020-2021 examination circular these officers should be deployed to various examination centres by TSC sub - county directors by 26 February 2021
Content created and supplied by: Sirwilliebinchokera (via Opera News )