Biology is a very interesting subject especially in highschool.It mainly focuses on the study of anatomy and botany.It has various topics that require concentration to understand.
Many students who have negative attitude towards the subject mainly score poor grades and blame the teachers.The quality of testing national exams has improved lately.It mainly tries to focus on quality and not quantity.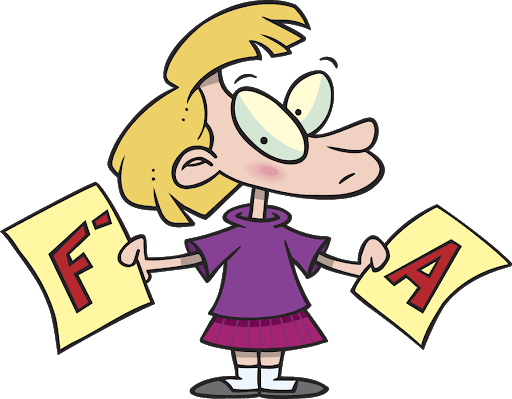 Image Courtesy Of Google
For any student that is struggling to improve their grades in Biology,it is never too late.Due to the vast topics taught,not all the students will understand.
1.Make Your Teacher Your Bestfriend
When the student develops a good relationship with the teacher,a positive attitude is developed and hence higher grades.
2.Be Active In Class
When a student is active in class he or she will be able to understand what the teacher taught.Also the student should participate in the class activities.
3.Work Smart
Inorder for the student to perform well he or she needs to have a well panned routine for studying.Also the study method used by the student should conform to the student's needs.The student should set targets to track the progress.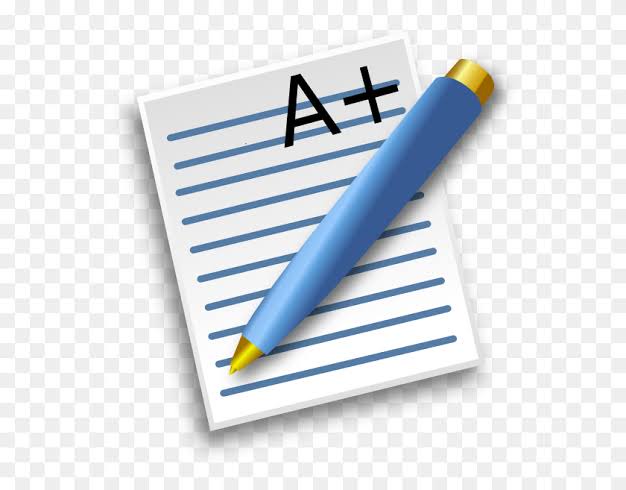 Image Courtesy Of Google
Content created and supplied by: Sheila-spice (via Opera News )