Egerton university main campus at Njoro in Nakuru has unveiled a multi million gate. The new gate has given the university a new look and image. The exquisite view at the university's entrance is a good site indeed.
According to the university administration,the university gate has cost a total of 70 million Kenyan shillings.
Here are the pictorial view of the magnificent gate;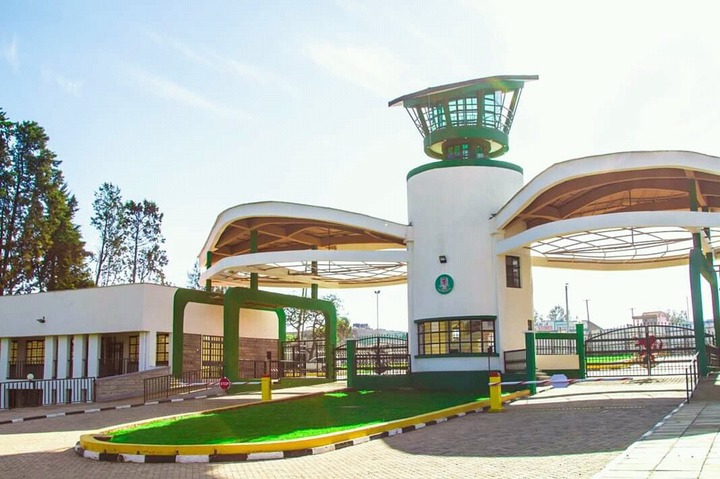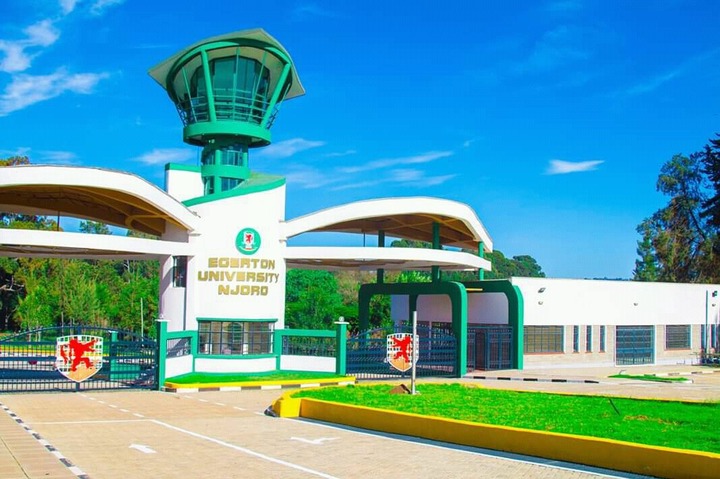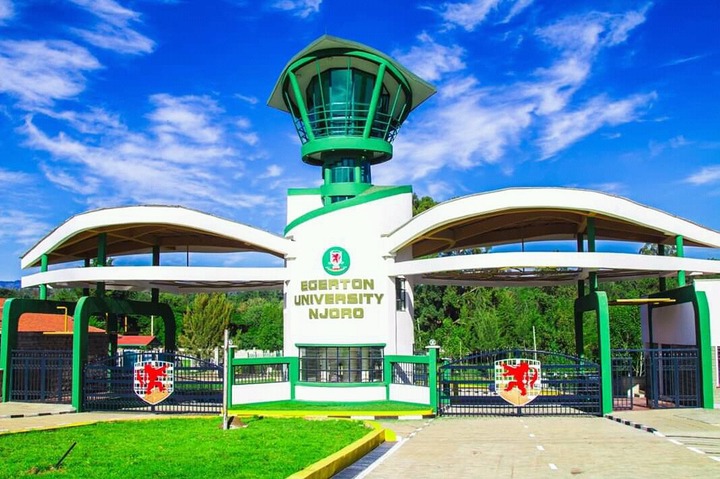 Kenyans online have reacted to the cost of the gate and compared it to other university gates across the country. They compared the gate to Kenyatta university's main gate along the Thika superhighway that was estimated at 20 million Kenyan shillings.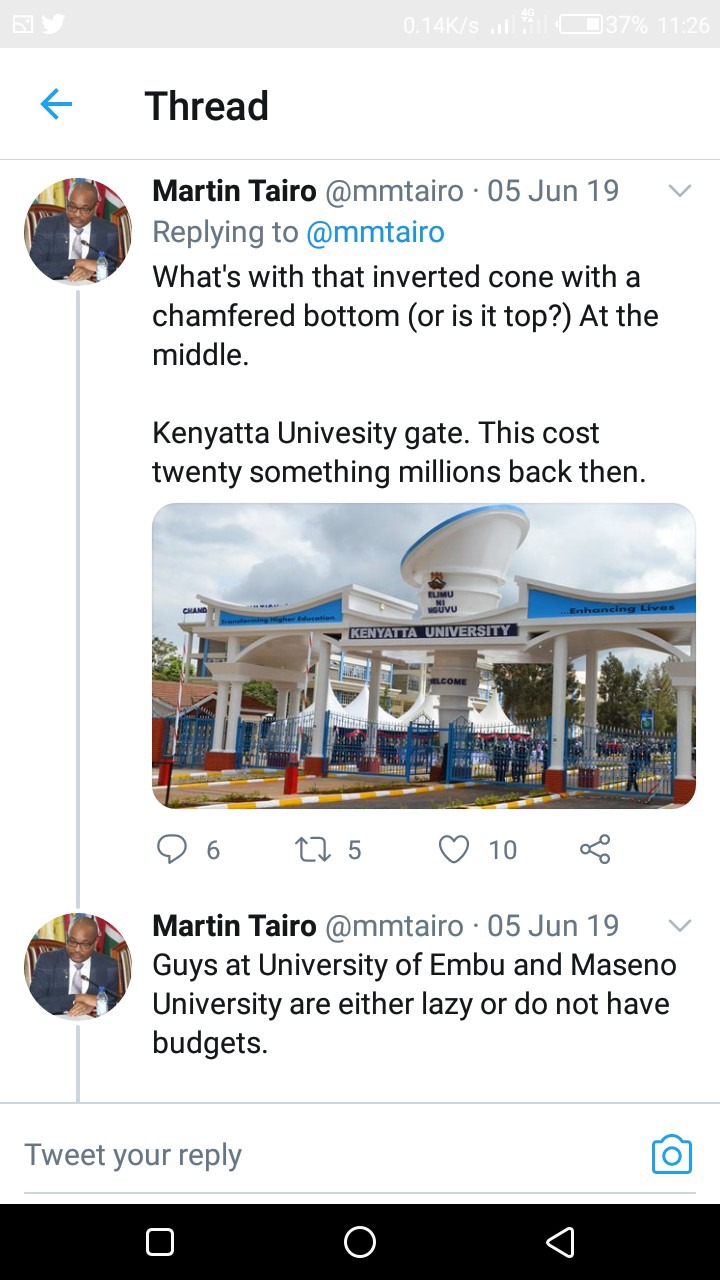 Here is the Kenyatta university main gate.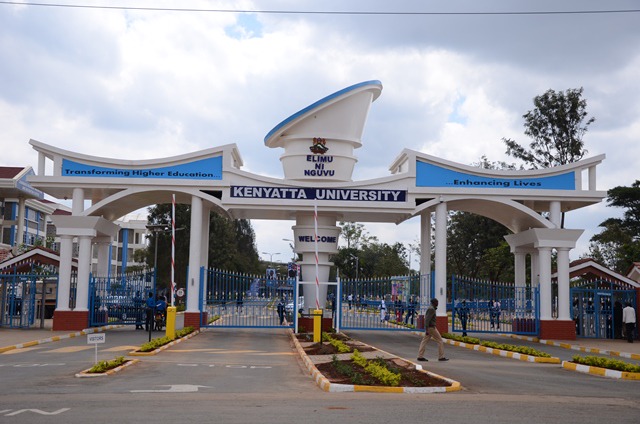 Most universities have resulted to building the infrastructural view and giving them new looks.
The university gates market them and attract students to join these campuses.
Look at other university gates across the country;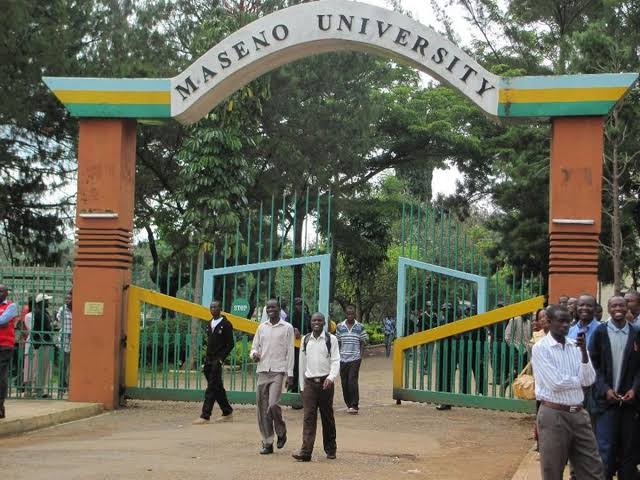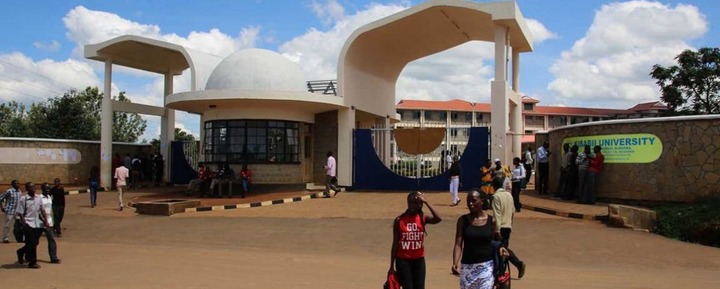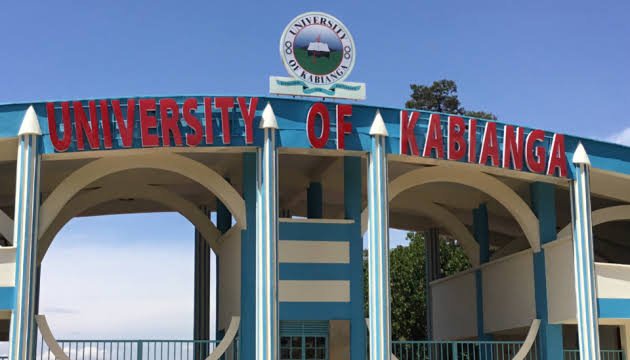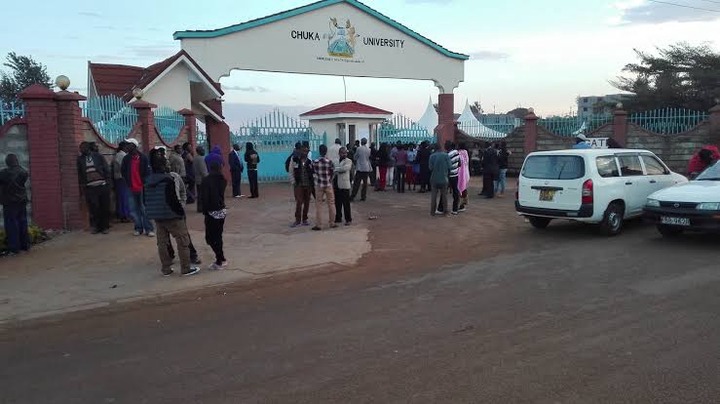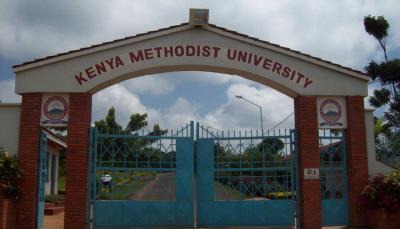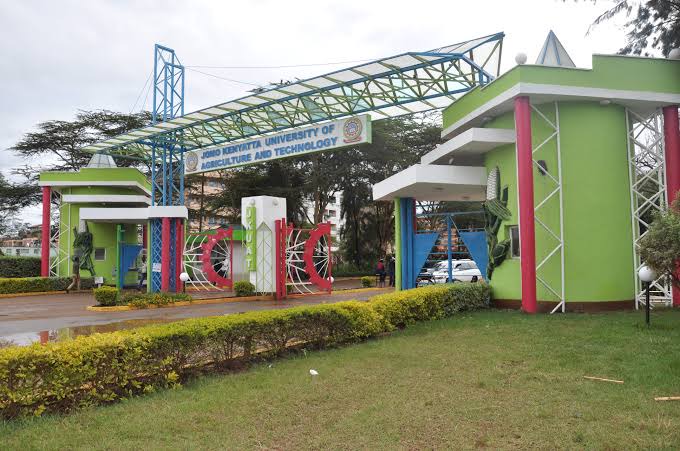 These gates is a collection of just but a few across the country. They give these institutions an identity.
Higher learning institutions in a country are not only determined by academics and courses but also infrastructural development.
When asked why she was basing her plans on KU's structural development,the then VC prof. Olive Mugenda said that universities are not only meant to provide courses,but also create a form of identity.
Which is the best gate among the ones listed above? Do you have another one ?
Content created and supplied by: @mboka (via Opera News )