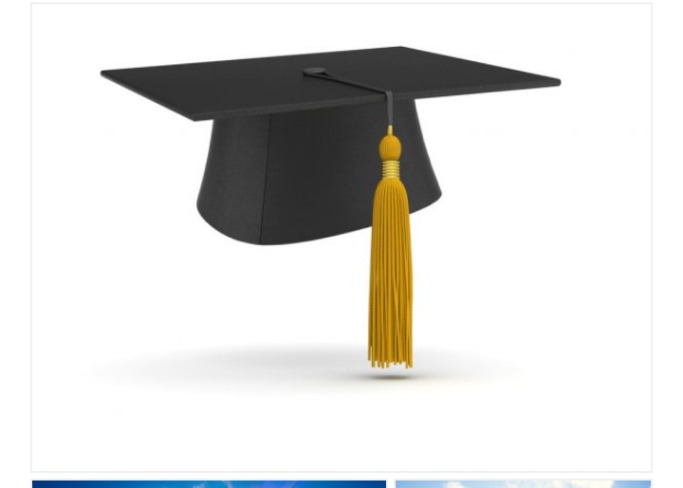 Years of hard struggle in Kenyan schools ought to pay off.
Sadly this never happens because of the number of graduates injected into the job market by Kenyan universities at the end of each year.
I conducted a survey recently and a few Percent of 2018 graduation class have secured a job. The Helb loan beneficiaries are already facing imminent blacklisting by CRB.
What amazes me is that many have now resolved to doing business and hard labour as a way to cushion themselves. Many sell masks. Simple arithmetic will show you that this individual makes an aggregate profit of around one hundred and eighty shillings per day.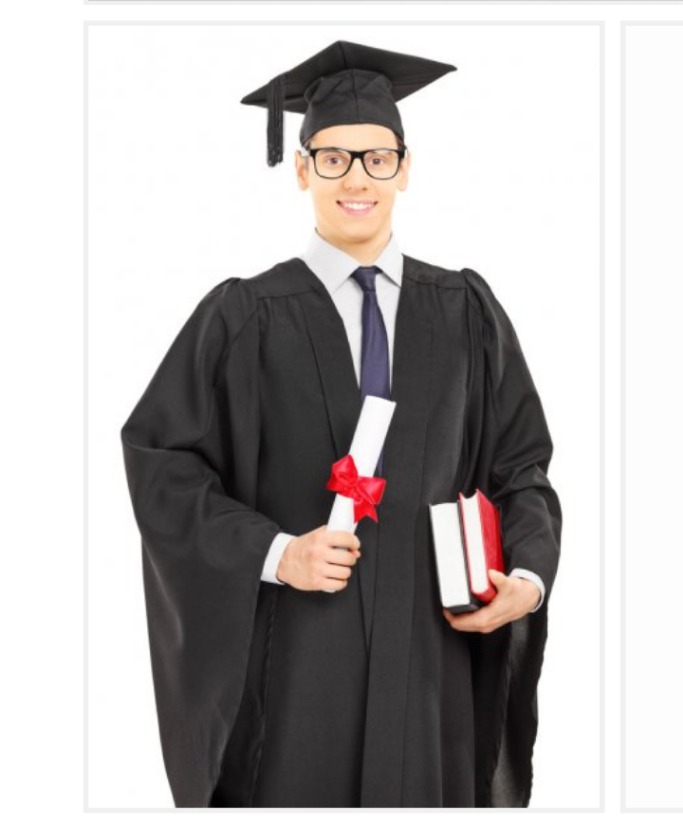 A qualified teacher can become a chef easily while an engineer becomes a third grade farmer. This is the exact picture of how bad our education system has turned into. There are several promises of jobs being created yet the number of graduates still surpasses the available posts.
The fact that Kenyan learners are equipped with theoretical knowledge basically leaves them with no option rather than going into whatever their hands will lie on instead of where they are competent.
This matter has to be looked into keenly to salvage the situation before it's too late!
Content created and supplied by: DannyShakes (via Opera News )