As much as more trouble is roaming in the ministry of education, which is as a result of arson attacks and attempts, also learners stabbing their teachers and non-teaching staff, the education sector is seriously searching for an applicable solution to the same.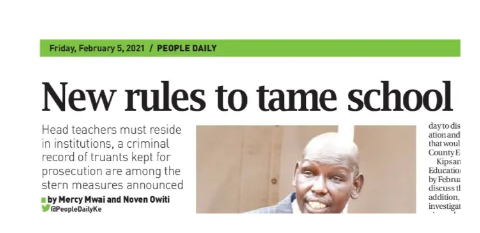 In the current report that released by the government, Schools Principal and head Teachers must reside in schools. This is suggested to be on of the best ways of reducing indiscipline. This is because, students may fear the presence of their head teacher and avoid burning schools.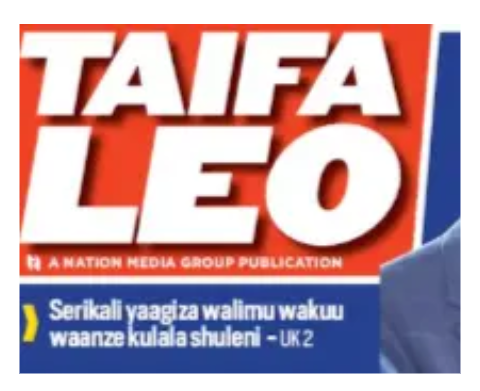 The government's opinion may become a great blow to a number of schools Principals and head Teachers. This is because, some teachers perform mandatory responsibilities in their families which can not be avoided. Some Principals are not used to stay away from their families, hence they will have hard times by staying away. On the other hand, some schools may lack facilities to accommodate the schools Principals within the institution, thus the teachers will lack comfort.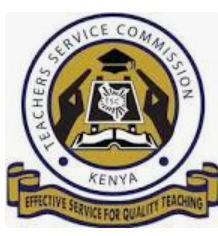 Therefore as a clear solution for the troubles is being sought, parents are advised to strictly warn their children against violence. The students are also reminded that their current criminal acts will cost their future careers, since they will lack good conduct certificates.
Content created and supplied by: Asuma (via Opera News )