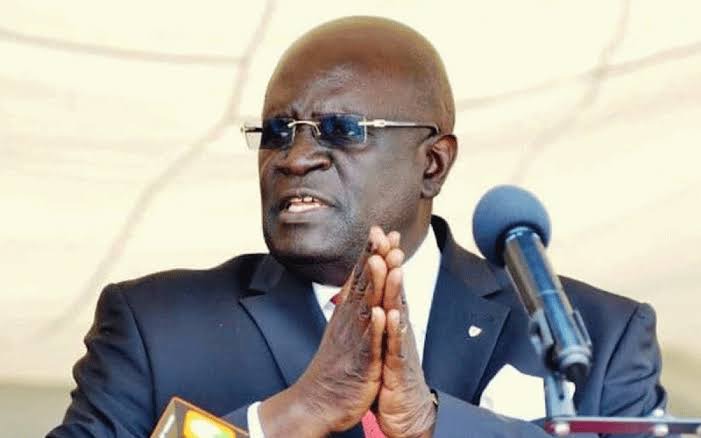 The government as well as the ministry of education have greatly been beleaguered due to their mooted plan of increasing school fees for the government sponsored students in private and public universities.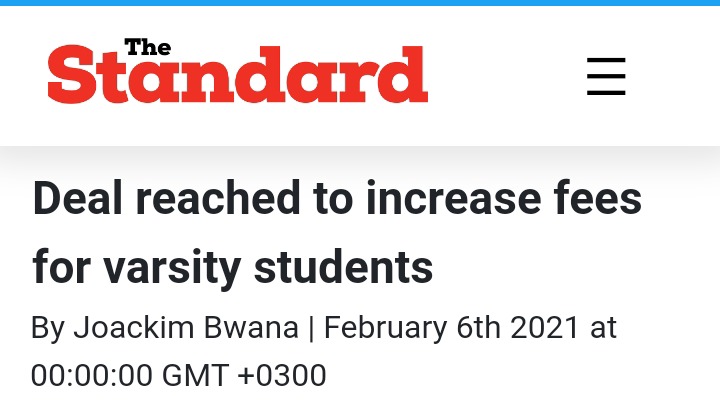 Now the idea seem set to be actualized after a parliamentary committee concerning education made agreement with various institutions management to gradually raise the fee. The National Assembly Committee of Education argued out that the 16,000sh fee has not been altered from 1989 despite rise in cost for running the tertiary institutions.
During yesterday's meeting, the Vice Chancellors, Treasury and National Assembly said that it is necessary to increase fee from 16,000 sh to 48,000 sh without burdening parents. They hence revealed that the Higher Education Loan Board (Helb) will increase loan allocation per student.
"We decided that everything is accomplished at Helb level for the tough economic times, for now, may not permit for any fees in rise," Ms Mutua said.
She said incredibly underprivileged children will be given donations.
Parents, nevertheless, said the motion to push for greater loans is just another means of rising fees since loans will still be paid back by students.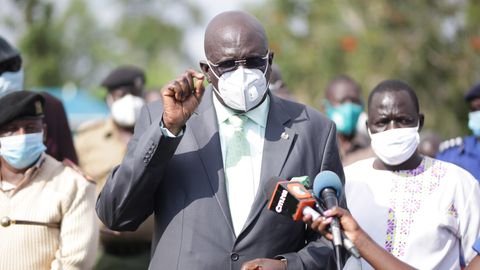 Content created and supplied by: Baldez22 (via Opera News )