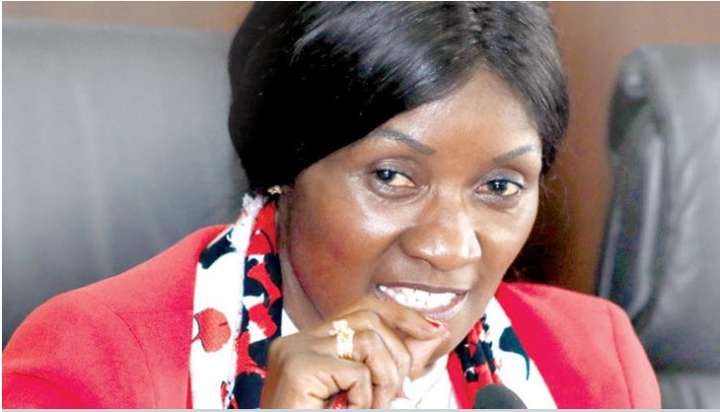 Teachers selected to mark the National examination papers, KCPE & KCSE, will now have to take the covid-19 vaccine before traveling to Nairobi, TSC has revealed.
TSC CEO Nancy Macharia revealed this on Friday, March 26, while at Mombasa where he urged examiners to take the jab to improve their personal protection against the virus currently ravaging the health sector.
"You are all aware that Nairobi and its immediate environs have one of the highest rates of the virus and therefore caution is required," said CEO Nancy.
This comes after the government has rolled up its sleeves to deal with the third wave of the virus. Earlier today, President Uhuru Kenyatta directed the Cabinet Secretaries to take the jab.
It is important to remember that taking the vaccine is still voluntary and not compulsory as everyone might think. The KCSE has officially kicked off and is expected to be completed soon to be ready for marking.
Content created and supplied by: hagginsMedia (via Opera News )