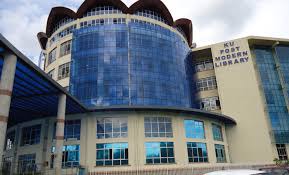 The main purpose for joining university is academics. In Universities there are a lot of research work hence having a good library especially with necessary equipment makes academic assignments and research work easier. Then what are the best university libraries in Kenya to visit;
1. Post Modern Library(PML) in Kenyatta University. The five storey building has state of art security system for scanning people entering the library together with their luggages. It has electronic books and electronic journals.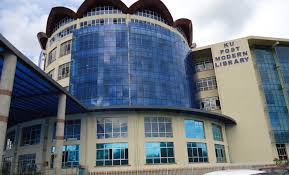 2. USIU University Library. The library has got services such as printing,inter_library loan and borrowing of books.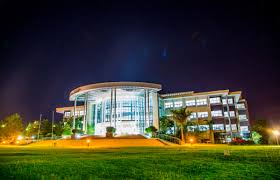 3. Margaret Thatcher Library at Moi University. The library has got WIFI connection, has printing services,special need students docket,inter_library loan services e.t.c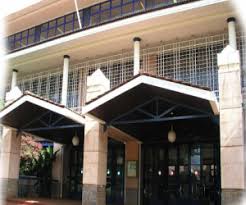 4. Catholic University of East Africa Library. The winner of Maktaba Award 2013 has a library catalogue,digital repository like electronic books and journals and many more.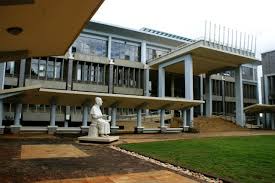 5. Jomo Kenyatta University of Agriculture (JKUAT) University library. The library has online catalogue,electronic journals,electronic books e.t.c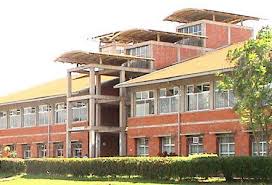 Share this article!
Content created and supplied by: Elizabeth09 (via Opera News )