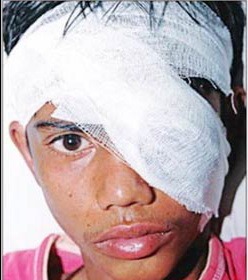 The education sector has seen an upsurge of indiscipline cases reported in schools across the country.The reports feature truant and criminal activities that learners are undertaking against staff,fellow learners and school property .The rampant cases of fires in schools indicate that institutions have lost property worth millions. This has prompted the closure of some schools at a time when candidates should be busy ahead of the forthcoming KCPE and KCSE exams.
Rogue learners have also turned on teachers and non-teaching staff.Victims who suffer these assaults in the hands of these indiscipline have ended up with life threatening injuries and even death.Many education stakeholders have attributed the moral decadence to drug abuse that learners engaged in during the long Corona break.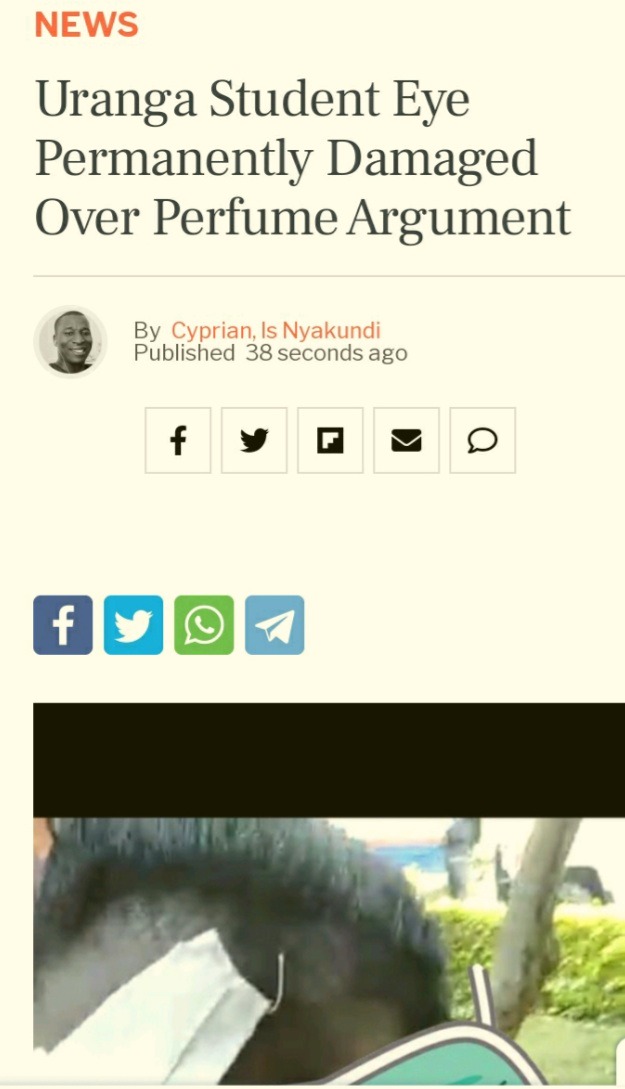 In an unexpected occurrence, a student has permanently lost an eye after she was attacked by a form four student. The incident happened in Uranga secondary school when a school prefect confiscated a perfume from the student. The girl stabbed the prefect in the eye using a sharp object and bit her her tongue causing serious injury. The medical report from the health facility where the student was admitted confirmed the student had permanently lost her eye in the unfortunate.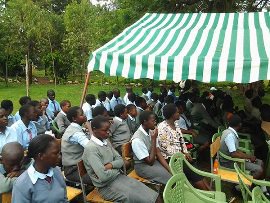 Content created and supplied by: Lumedia (via Opera News )