Teacher's to take the burden of the striking student,this is according to the minister of education professor George Magoha, speaking at an invent in Kisumu Magoha said that the principal and the teacher on duty will be held responsible for any damages on the school property caused by students when on duty.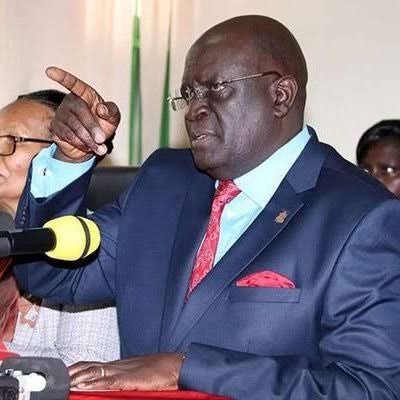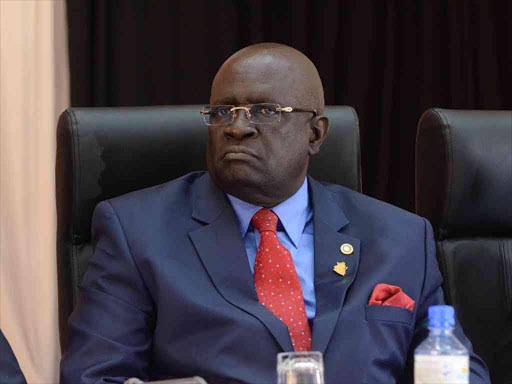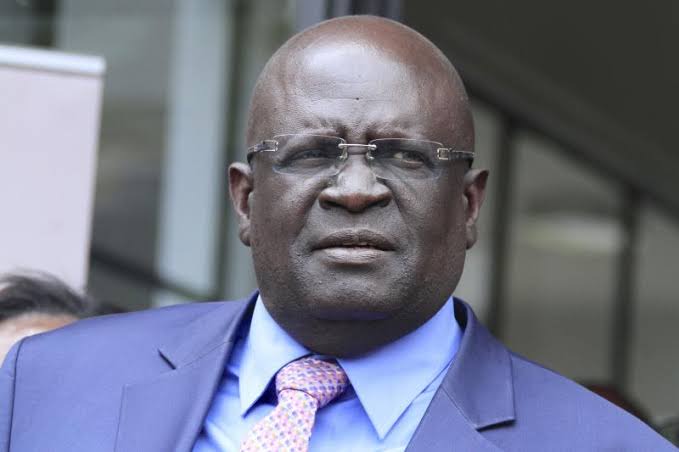 Magoha warned the students taking part in the schools arrest that action will be taken against them.January alone in the year 2021 saw over twenty five school strike and millions of properties destroyed.
The Kenya Union of Teacher claims that the only solution to do away with schools arrest is to do away with the boarding facilities in all boarding school.Knut claims that day schools is the way to go to curb the situation.
The Kenya Union of Teacher dismissed the idea of re-introducing of corporal punishment saying that that is a thing of past and parents should guide their children at home before taking them to school.
Content created and supplied by: JimmyM (via Opera News )