The University of Nairobi is among the top Universities in Africa that is highly rated not only in their countries but across the world. UON is commonly known for producing competitive graduates in Engineering fields, Law and related, medicine, and teaching. With all these courses available, students from across the world are eligible to be admitted to the university.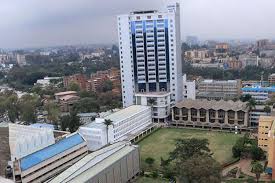 The University of Nairobi not only offers undergraduate and postgraduate studies. The University has a variety of diploma courses that any qualified student can be enrolled and begin his or her career journey towards a postgraduate certificate. The courses have minimum entries that a student must meet before he or she is enrolled at the university.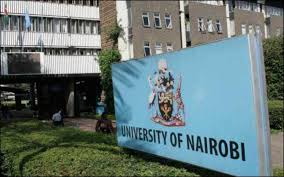 According to an article made on the official website of the university, Admission to a Diploma Courses will be based on any of the following minimum qualifications: KCSE mean grade C.
KCSE mean grade C- or equivalent plus a Certificate
An O' level qualification with a minimum division III or equivalent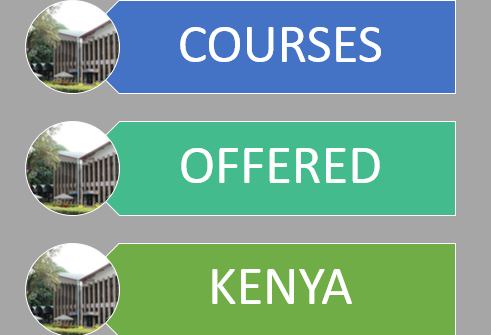 An A' level qualification with a minimum of two subsidiary passes or equivalent.
Here are the courses,
1
Diploma in Theatre and Film Studies
2
Diploma In Audiology And Public Health Otology
3
Diploma in Energy Management
4
Diploma in Chinese Language and Culture
5
Diploma in Nuclear Science
6
Diploma in Adult Education And Community Development
7
Diploma in Business Management (FES)
8
Diploma In Sales & Marketing(Fes)
9
Diploma in Guidance and Counseling
10
Diploma In Criminology and Social Order
All these courses are offered at UON but most of them are offered in its branches such as Kikuyu campus, Chiromo Campus, Nairobi town campus, Mombasa, Eldoret, Nakuru, and other campuses.
Content created and supplied by: Mavin_Mabonga (via Opera News )