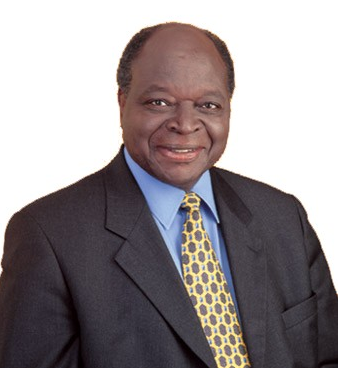 [Photo courtesy]
Termed as one of the best President to have led our country, former President Emilio Stanley Mwai Kibaki holds the top development record in our nation. There was never a dull moment when he rose to address the crowd as he was known to pull a couple of jokes which left his audience in stitches.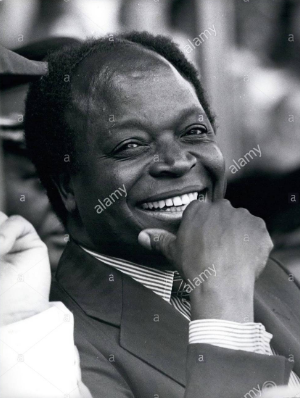 [Photo courtesy]
Profile Overview.
Born on 15 November 1931 Mwai Kibaki was born and raised in Thunguri village, Othaya located in Nyeri County. He was the last born of his parents Kibaki Gĩthĩnji and Teresia Wanjikũ. Do you know where he acquired his name, Emilio Stanley? He was baptised by Italian missionaries in his youth.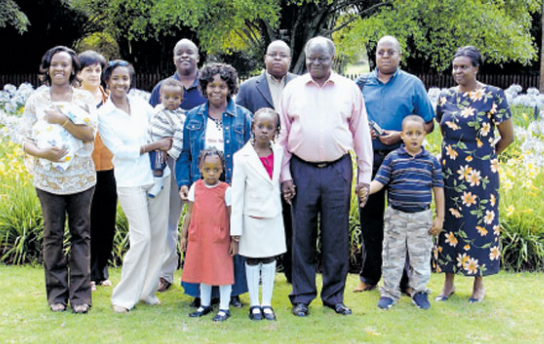 [Photo courtesy]
He attended Gatuyaini School and Karima mission school for his primary education before proceeding to Mathari School (now Nyeri High School) and Mang'u High School. He is an alumnus of Makerere University in Kampala, Uganda where he pursued Economics, History and Political Science.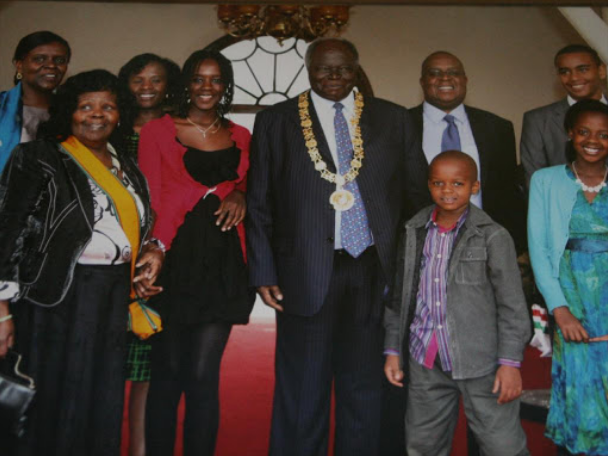 [Photo courtesy]
Family Life.
Married to Lucy Muthoni, the couple was blessed with four children: Jimmy Kibaki, Judy Wanjiku, David Kagai, and Tony Githinji.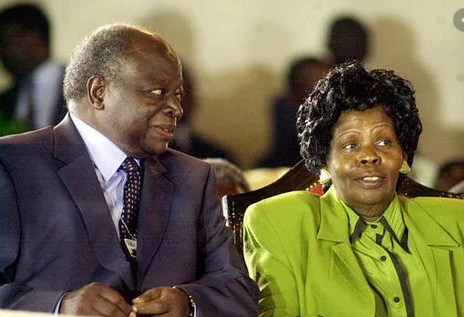 [Photo courtesy]
Jimmy Kibaki. (Eldest son)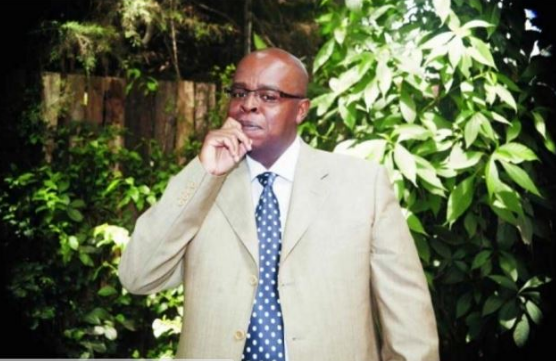 [Photos courtesy]
Judy Wanjiku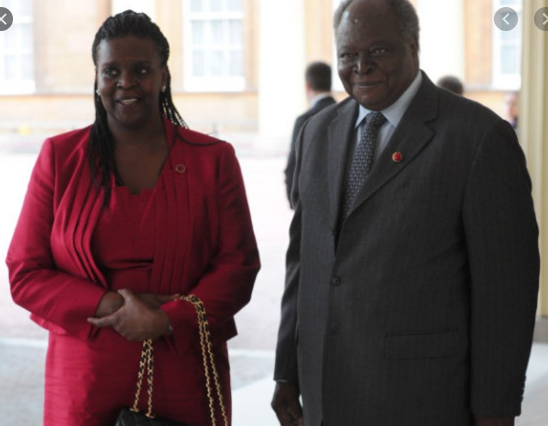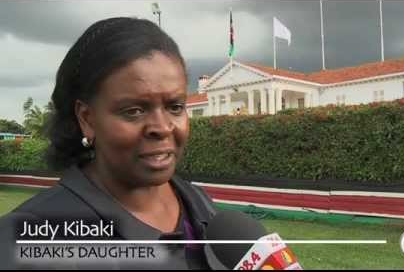 [Photos courtesy]
David Kagai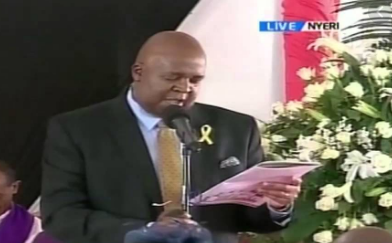 [Photo courtesy]
Tony Githinji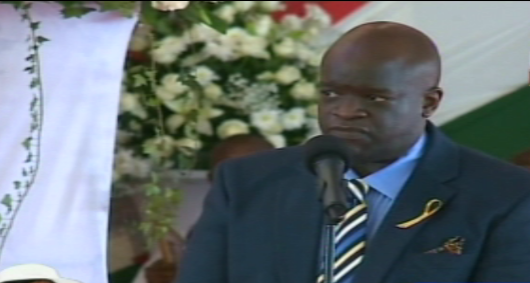 [Photo courtesy]
Content created and supplied by: Flexi.com (via Opera News )