1/4/21
Besides provision of a good academic experience, high school life should be memorable. It provides students a stage to transition from childhood to adulthood. It's at this point that lasting friendships are forged.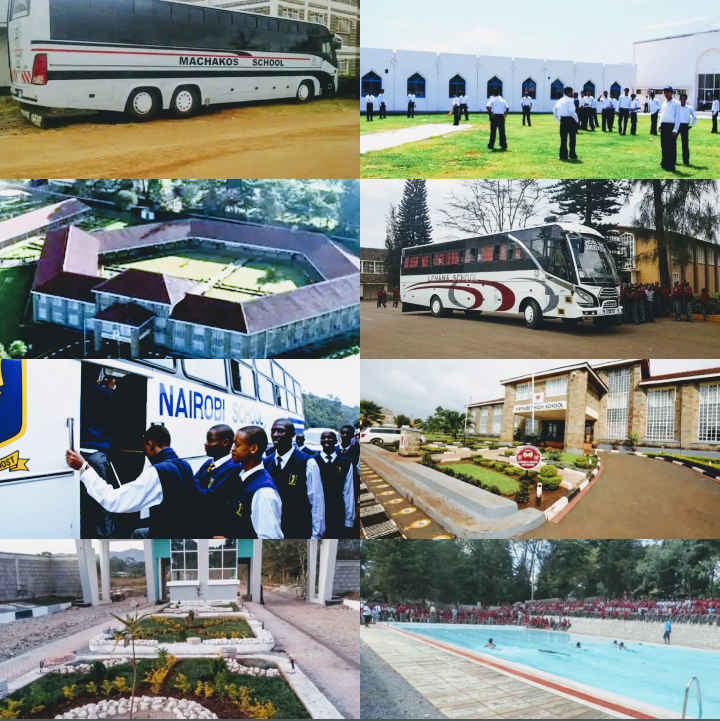 Most secondary schools have dilapidated infrastructure coupled with overpopulation and poor hygiene. Despite some of these high schools having very high enrollment numbers, a few have splendid infrastructure and amenities.
Here is a list of boys public schools with the best buildings, school buses and amenities.
1.MACHAKOS SCHOOL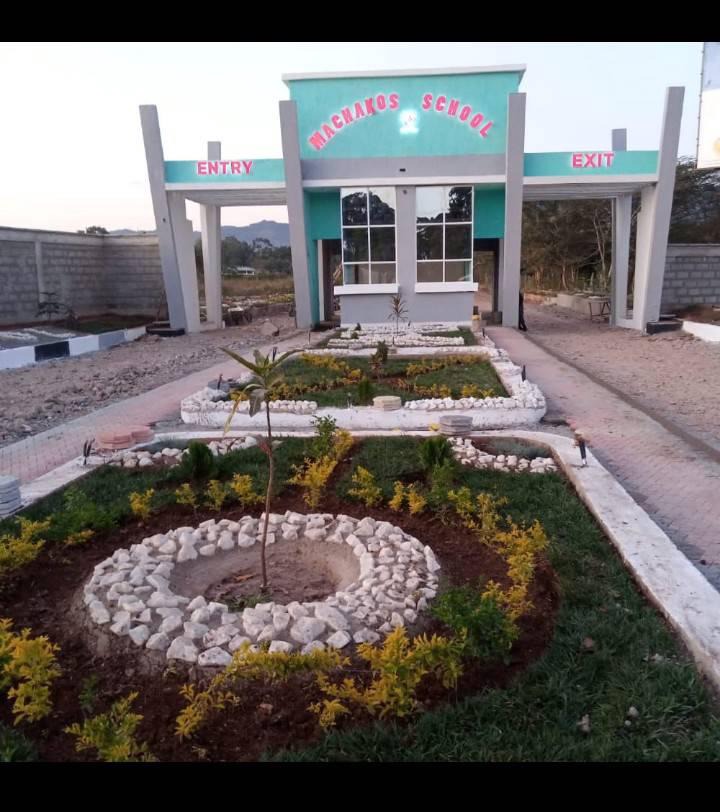 [Machakos School Gate|Courtesy]
This school located in Machakos Town is one of the best. It was founded in 1939.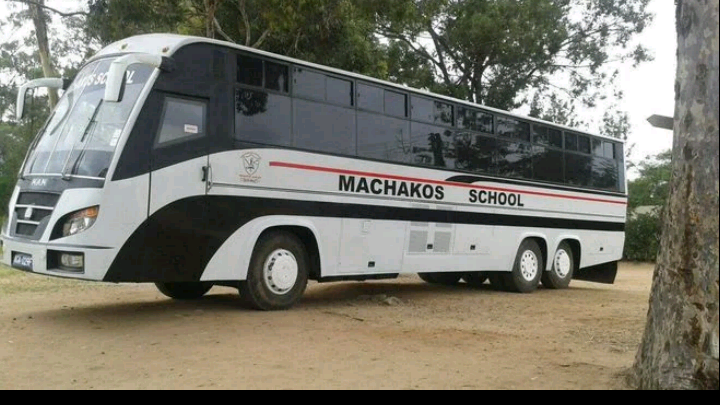 The school was the first to acquire the Mann BH14 bus that is superior to the Scania F330. The machine is eye-catching and powerful to boot. It has retained it's unique Kamba motto 'UI WI MBEE' which translates to Wisdom Lies Ahead.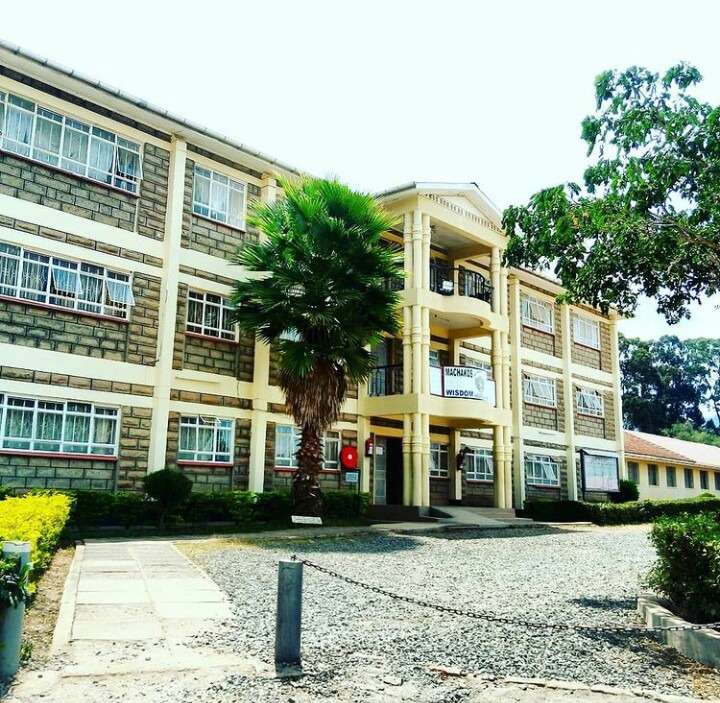 It lies on 118 acres of land touching the Machakos Kitui Highway. It has two football pitches, two rugby pitches, two basketball pitches, one tennis pitch,a bakery, a borehole and a water dam. It was a national academic giant back in the 80s and 90s. It hosts up to 1800 students.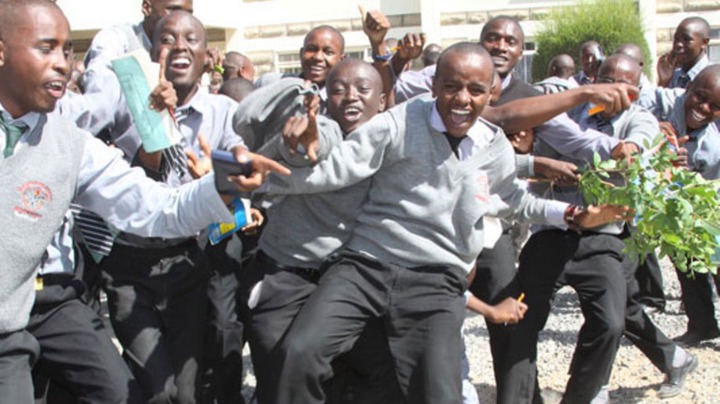 The school has two buses, a lorry, a van and a pickup truck.
2.LENANA SCHOOL.
Located in Nairobi at Dagoretti area, this is one academic giant whose performance has nosedived in recent years. It began in 1949 at present day State House.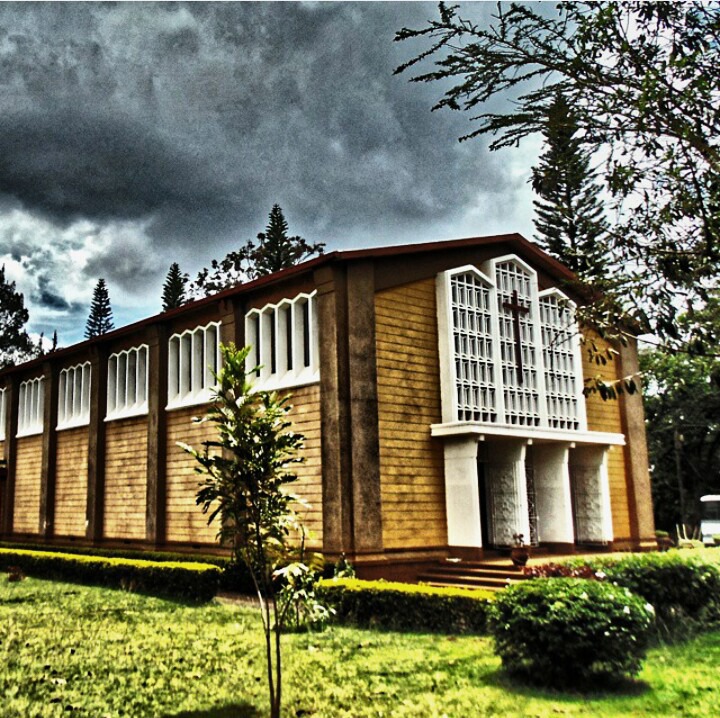 [The Iconic Chaplaincy|Courtesy]
It has expansive tracts of land measuring approximately 250 acres. It used to be a rugby power house in the eighty's and early nineties.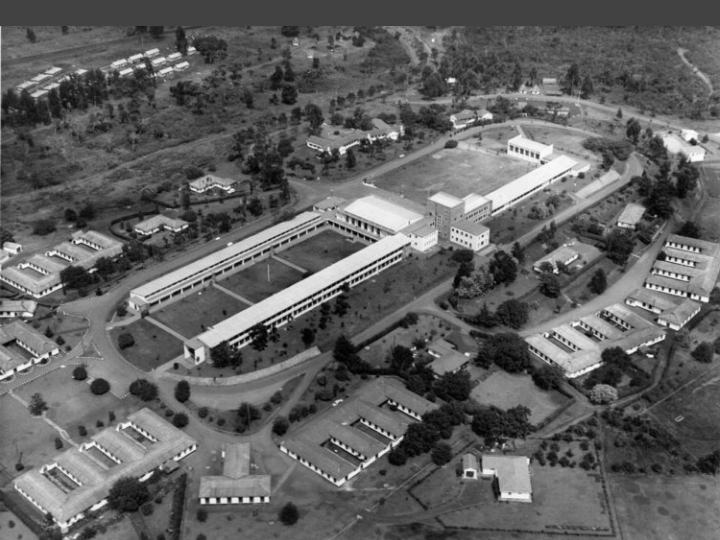 Founded in 1949, the school in the heart of Nairobi accommodates day scholars and boarders. It has an average of 1750 students.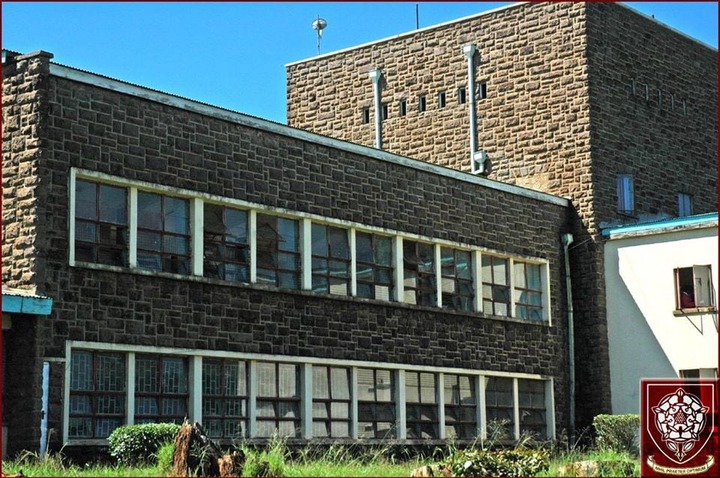 The institution boasts of a nine-hole golf course, rifle range, school farm,horse stables, cricket oval with a cricket pavilion, two football pitches, two hockey pitches,a mechanical workshop, three rugby pitches, a mega swimming pool, double tennis courts and a well equipped squash court.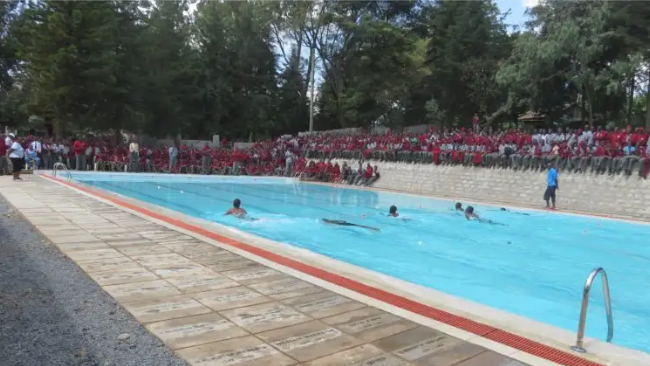 Most of the infrastructure needs a facelift. The school also boasts of three buses, a lorry and three vans.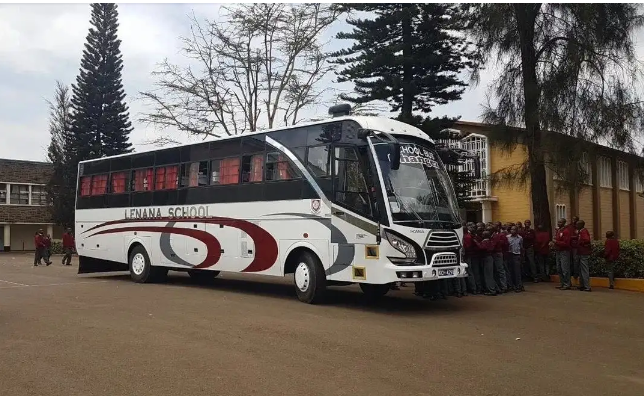 The chaplaincy is one of their hallmark buildings. This is one secondary institution that offers a practical experience of the high school life due to the plenty amenities available.
3. NAIROBI SCHOOL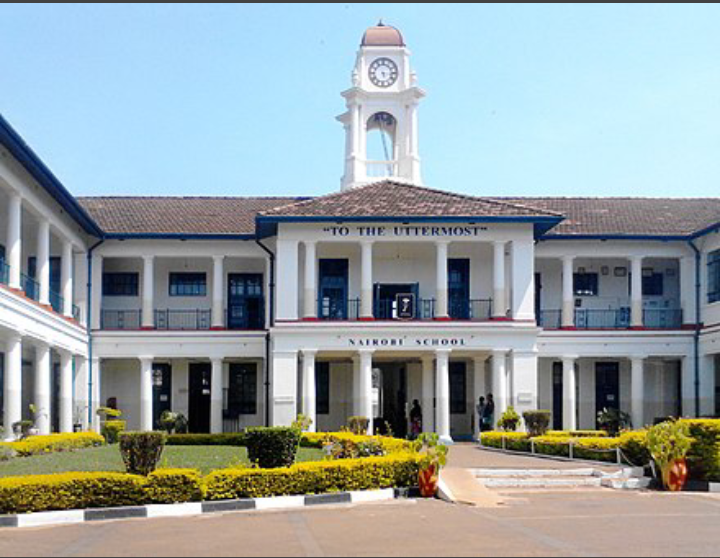 [Administration Block Photo: Courtesy]
Located along Waiyaki Way in Westlands, Nairobi, this school sits on 250 acres of land. It's popularly referred to as 'PATCH'.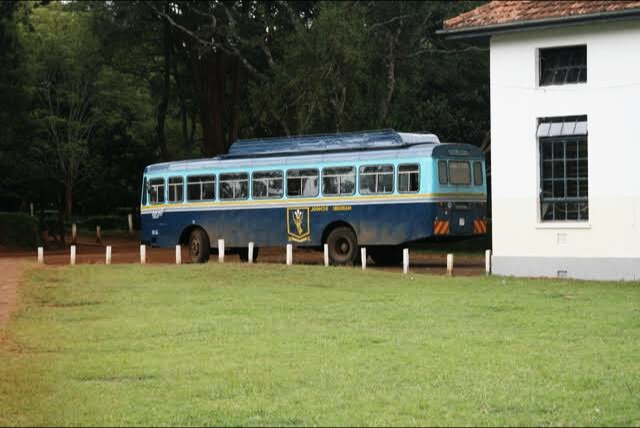 It has wonderful buildings based on colonial architecture. As such it's buildings are protected and preserved cultural monuments.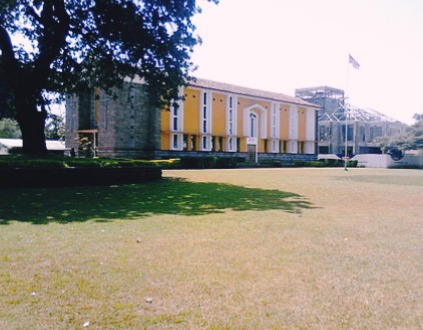 [Chaplaincy Photo: Courtesy]
The school has seven dormitories or houses. It boasts of the best stocked library in the country.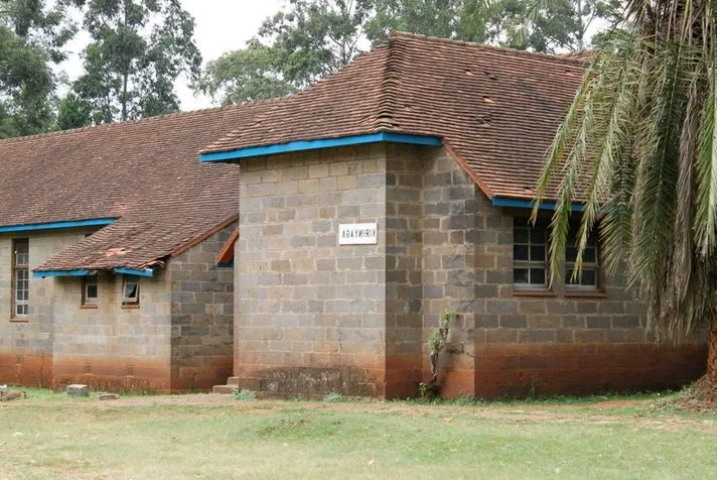 [ Kirinyaga House-Photo: Courtesy]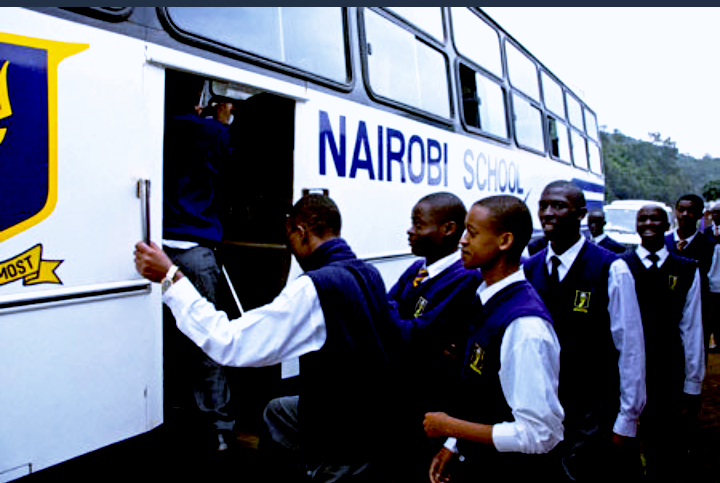 [Patcherians boarding a school bus-Photo: Courtesy]
4.KAPSABET BOYS HIGH SCHOOL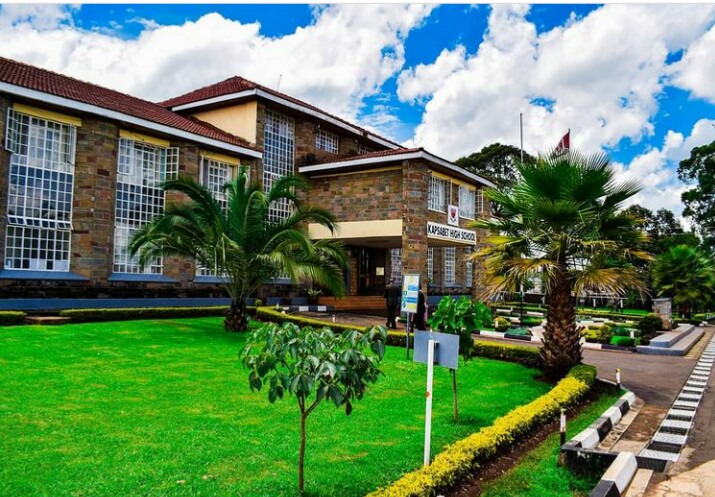 [Administration Block-Photo: Courtesy]
This school started in 1930 and is home to Kalenjin political power brokers. Located 40 kilometers from Eldoret town, the school is a top performer with excellent facilities.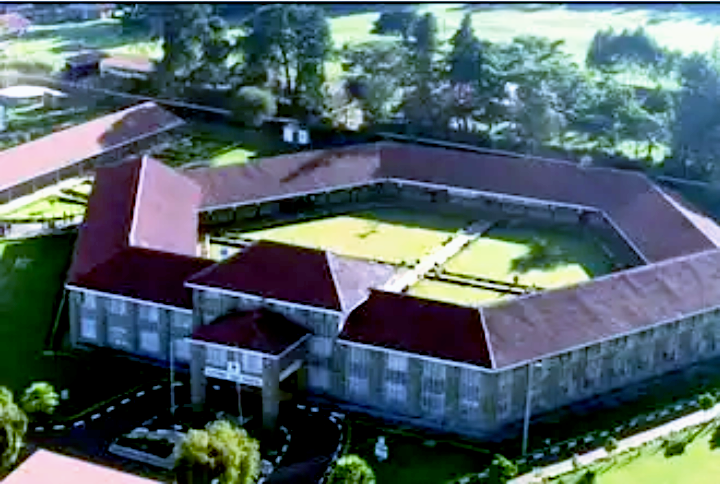 [Aerial View of the School-Photo: Courtesy]
It's alumni include former president Daniel Moi, Vice President William Ruto, Nicholas Biwott, Cabinet Secretary Henry Kosgei and MP Alfred Keter.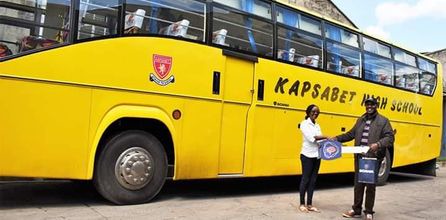 [School Bus Photo: Courtesy]
5.UTUMISHI BOYS ACADEMY.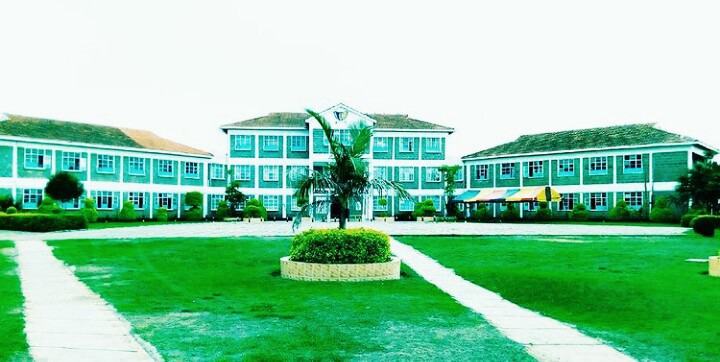 This school was founded in 1993 by Former Police Commissioner Kilonzo as an institution to cater for police officers' children. The prestigious school is located in Gilgil off the Nairobi Nakuru highway.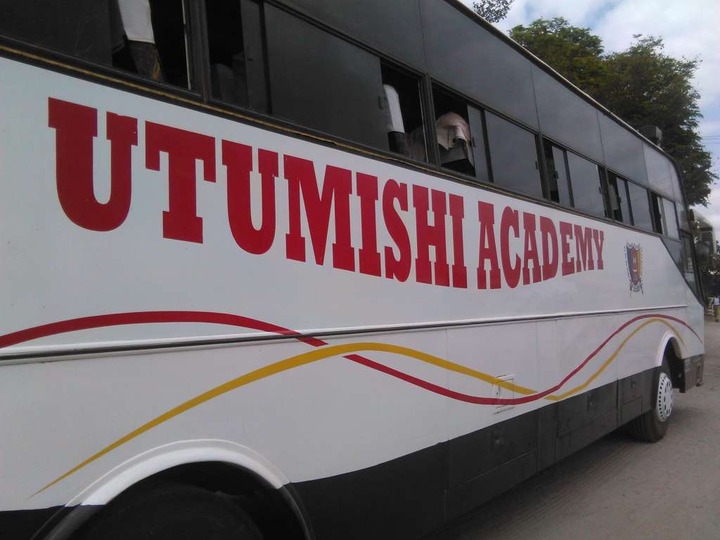 [Utumishi Academy School Bus Photo: Courtesy]
The school boasts of a swimming pool, a vibrant aviation club, two rugby pitches, smooth tennis and basketball pitches among other amenities.
6.ALLIDINA VISRAM HIGH SCHOOLO
Of all schools that boast of a rich history and heritage, this one beats them hands down.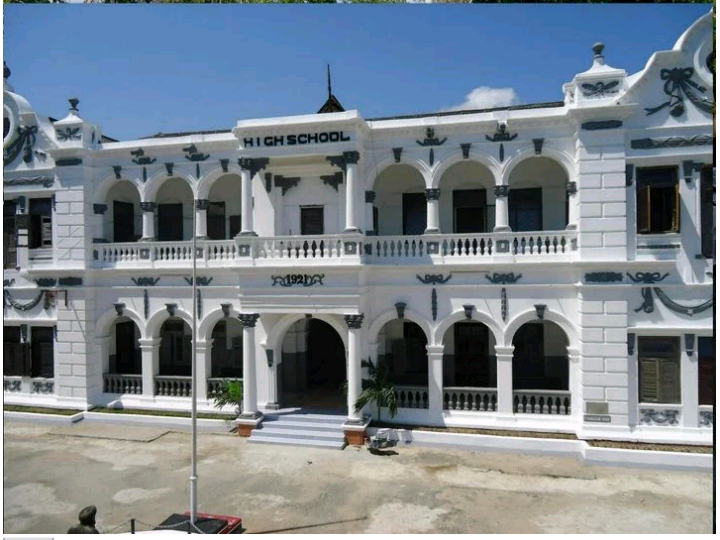 [The school administration block|Courtesy]
The school traces it's roots back in 1851 in the age of the flourishing slave trade along the East African coast. A young merchant by the name Allidina Visram ventured into the seas and amassed quite a fortune for himself. As the years went by, his son Rasul took over his father's tradecraft. When his father died, Rasul decided to build a school in his honour. All materials used in the construction were shipped from India.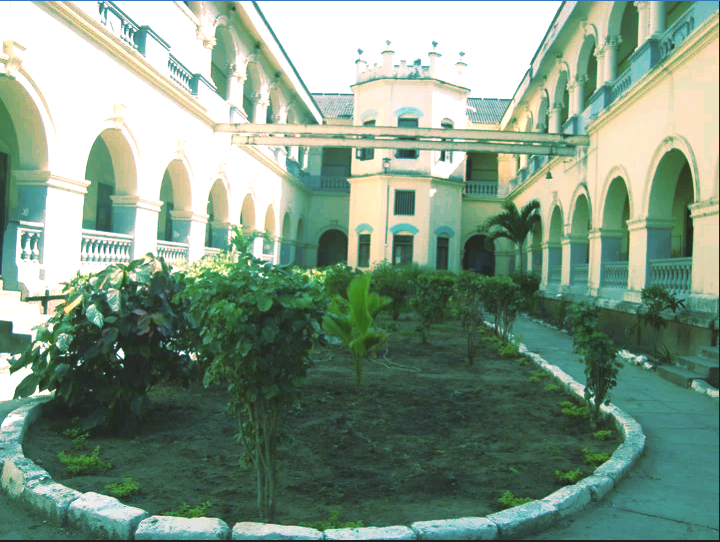 [The classroom block|Courtesy]
The school is located along Abdel Nasser road in Mvita sub county within Mombasa and has a student population of 900. It's a boys only day school with it's students donning an all-white uniform.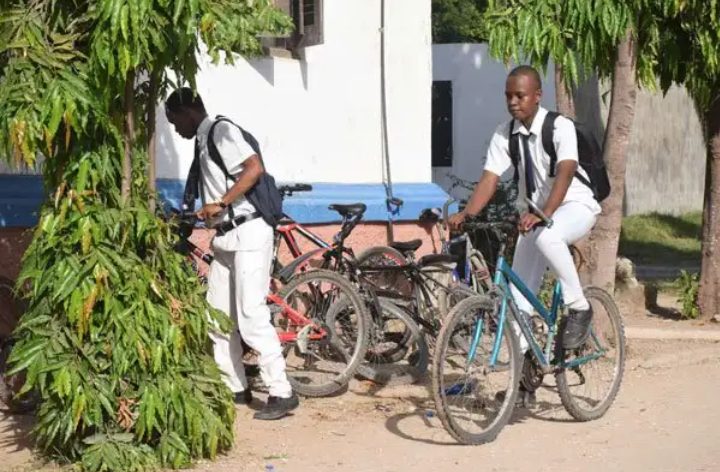 [Students parking their bicycles|Courtesy]
The school sits on four acres adjacent to the Indian Ocean. This land was a cemetery in the1800s. Folklore has it that the spirits (mizimu) had to be appeased for meaningful construction to take place.
The institution opened it's doors in January 22, 1923 as a school for Asians, Indians and Whites. The first African students were admitted in 1965.
7.SHEIKH KHALIFA BIN ZAYED Al-NAHYAN
This school is located 7 kilometers from Mombasa Town off the Mombasa Malindi highway. It sits on a 40 acre piece of land.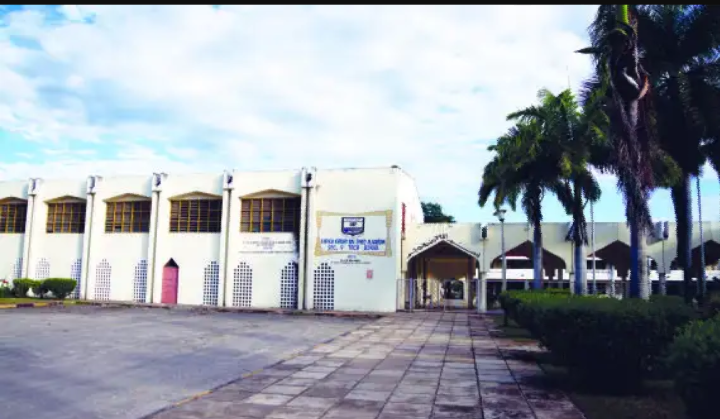 [Front view of the school|Courtesy]
Its a day and boarding mixed high school consisting of a secondary and technical school. The boys and girls schools run as separate institutions , each with it's own teachers, playgrounds, laboratories, libraries, buses and mosques.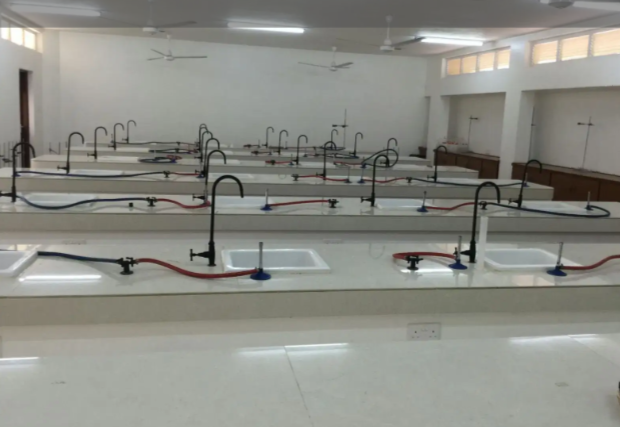 [Inside one of the labs|Courtesy]
The school was started by the current United Arab Emirates King in 1982. The school is a top performer having topped in the national examinations for six straight years.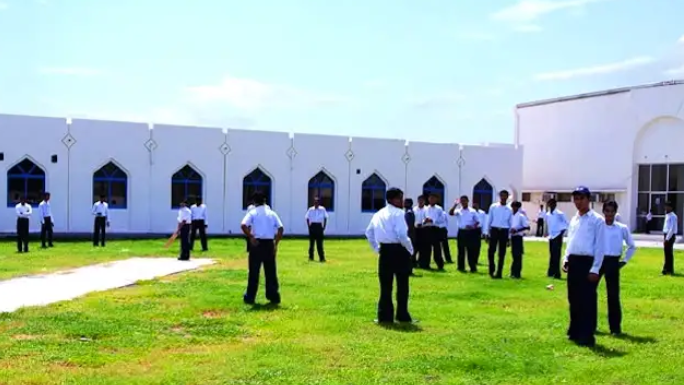 8.MASENO SCHOOL
This school from Western Kenya is the oldest secondary institution. It began in 1906 under the Christian Missionariesand is on record as the first school to go on strike in Kenyan history.
[The front buildings at Maseno School|Courtesy]
Most of the buildings in this school are old but sturdy.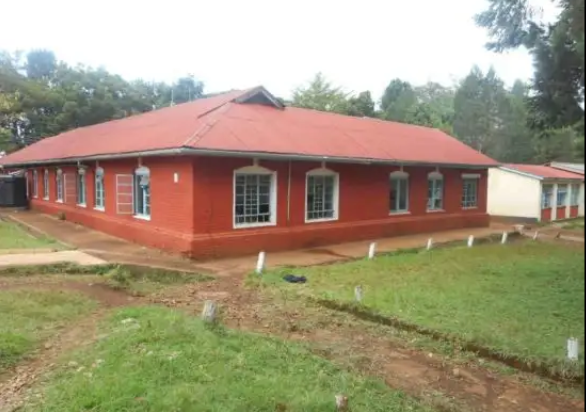 [An old dormitory|Courtesy]
In line with Luo traditions of a lavish lifestyle, the school is the only public school to acquire a German machine. It's the only public school in Eastern Africa to own the 60 seater Mercedes MB 1730 bus.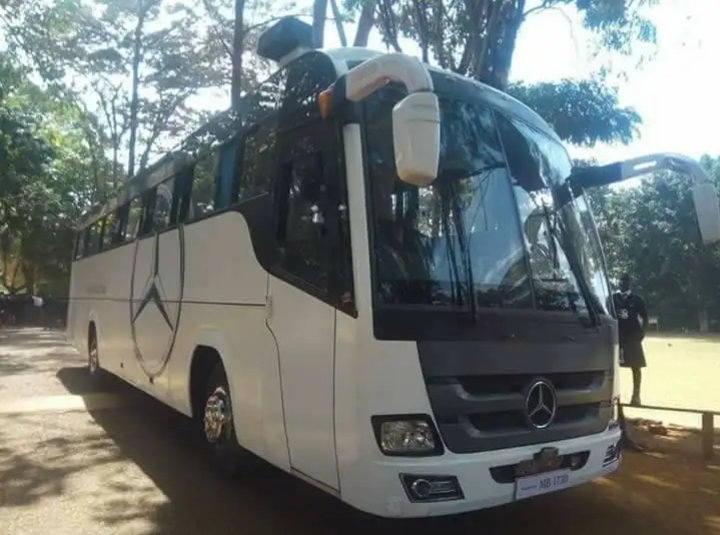 [The School bus before repainting|Courtesy]
What do you think of this analysis? Well, comment, like and follow ElRichyNews for more informative and refreshing content.
Content created and supplied by: ElRichyNews (via Opera News )