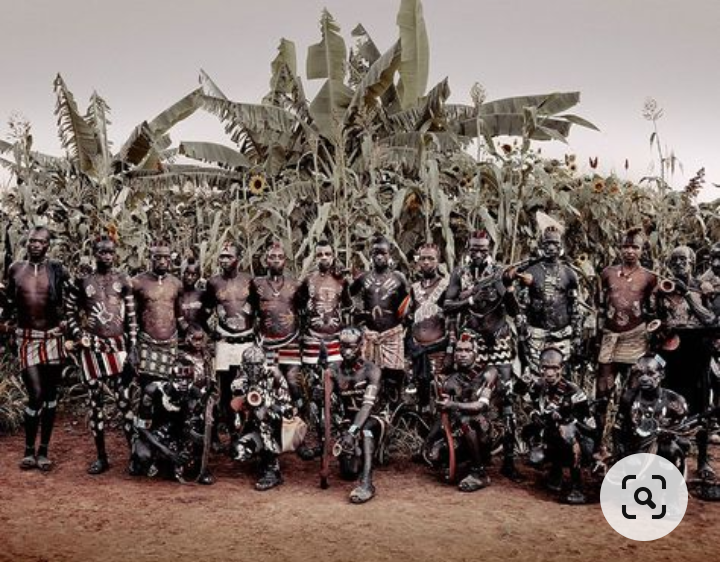 Actually, one of the most courageous decisions you will ever make is to finally let go off what is hurting your heart and soul.
According to the African Communities, Boys usually undergoes initiation from childhood to adulthood at puberty age. This has also been an authorized second rite of passage in a man's life.
However, this cultural activity match with the Formal education program and it's often done during December long holidays.
Unfortunately, the change in School schedule due to Covid-19 infection affected cultural programs. According to the current teaching timetable, April has seven weeks while December have only a week.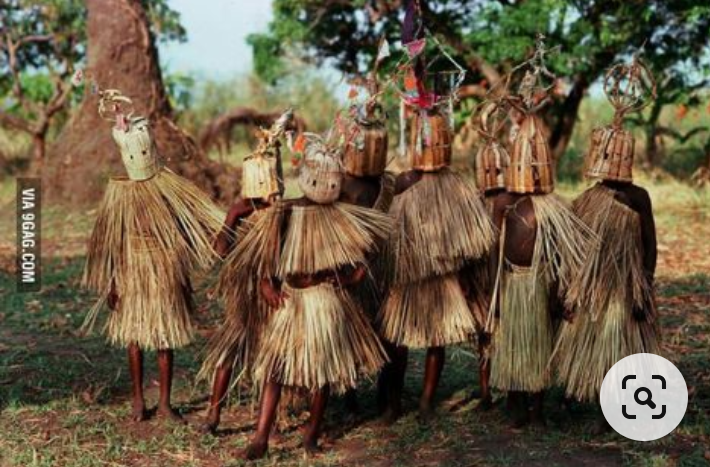 As a result of Covid-19 pandemic, school program was much affected and this led to change in cultural center programs. Following latest government's updates, April holiday is the longest one for the next two years. Therefore, parents were encouraged to release their teenage boys this season to undergo initiation. By now, teenage boys have already passed this stage and are in seclusion for a month.
It's a cultural ceremony accompanied by the unique celebrations and practices. Some communities apply tattooing and others circumcision, as a form of their Initiation rite.
Traditionally, females also underwent FGM but it was banned due to its risky negative side effects.
However, males initiation is the only recognized and authorized rite of passage.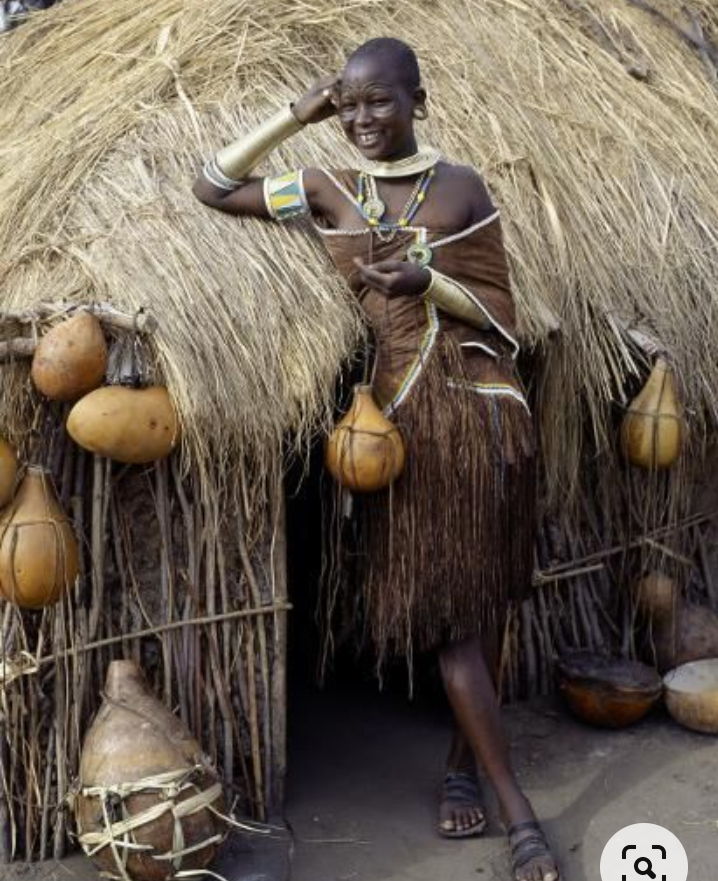 The funny thing about this, is that, women always have pity when circumcision is being Carried out. Why this happens? I always asks myself this question and I've never found any answer!
Furthermore, A big question rises in the sector of education. In a span of a week, Covid-19 infection gained momentum when Schools are planning to reopen.
Consequently, when shall normal program retrieved if Covid-19 persist? It's a big issue but we just ask God to Give us Victory.
Content created and supplied by: [email protected] (via Opera News )