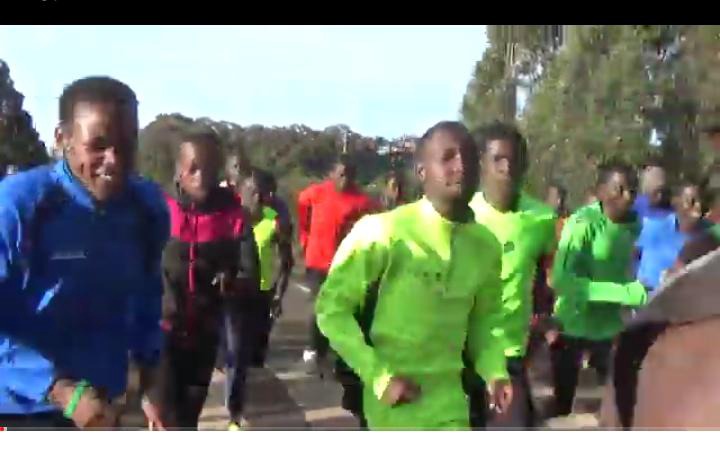 Nothing comes on a silver platter everything is through harwork . athletes training so has to nature their talent's as well as secure scholarship in various States of America like Texas , Tennessee, Florida, California, Kansas, Virginia, Missouri ,Newyok among others .the trainers normally train nearly 4 times a day at 5 :30am they participate in morning run to 8;40am . After morning run they are given a short break to 10:00am during this time they are given links of various school to apply for scholarship in various school .From 10:00 am they assemble in field to train various excicise like seat ups, jumping among many .the athletes are then release to various places of residence where they are advise to apply for school to offer them athletic scholarship .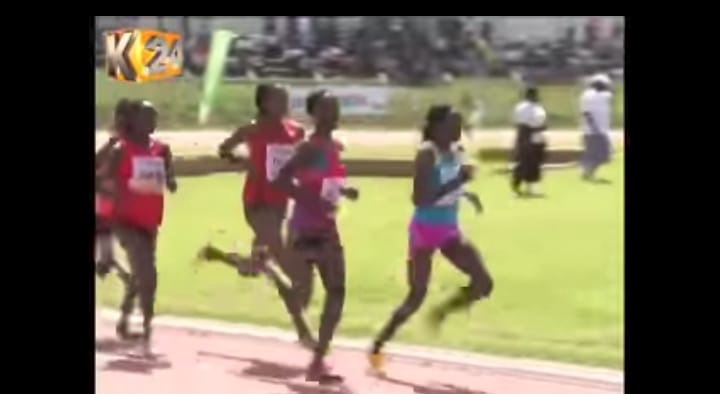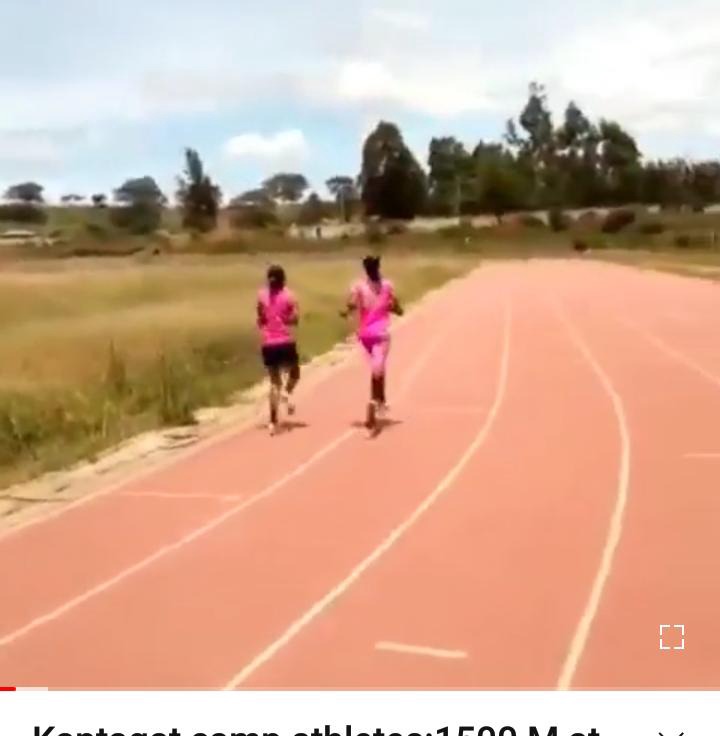 At the end of every month the athletes normally take part in competition and there running time are recorded so has to act as evidence to their coaches when they ask for a proof that one is an athlete .
Before this athletes secure scholarship they must participate in the following
1.Sitting for SAT EXAMINATION
This exam is usually mark out of 1600
Mathematics; 800
English ;800
Where they are tested in what they learn in high school and graded accordingly.
2.Paying service fee to the USA embassy
After the trainer has been approved by the coach in a particular school one is required to pay some amount to the USA embassy so has to book a particular date to go to embassy for Visa approval.
3. Booking of Embassy
This is where an athlete look for a particular date to go for embassy where he or she is required to fill the following form
a) Ds160
b) one must have a digital passport
c) a bank statement to proof if he or she has a fee balance who will gather for the remaining balance
After going the above process one will be given a Visa card and will be able to make his or her dreams valid
Content created and supplied by: Chepsoosharon (via Opera News )