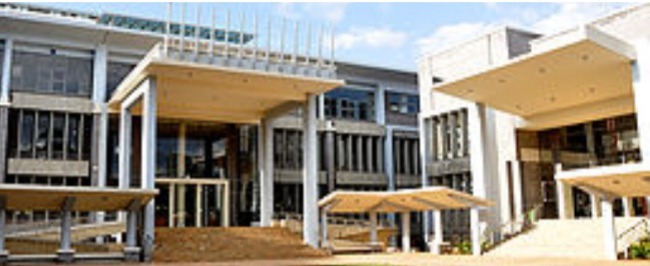 The Catholic University of Eastern Africa - AMECEA, as one of the many universities in Kenya plays key role in shaping the future lives of students. It is one of the great institutions of higher learning.
It is very unlikely for big institutions of higher learning to collapse like other business investments. The Catholic University of Eastern Africa - AMECEA Kisumu campus has not running for some good time now. The building looks deserted with brocken glass windows. What might have happened to this great institution of learning? Or could they have relocated Kisumu campus to another building?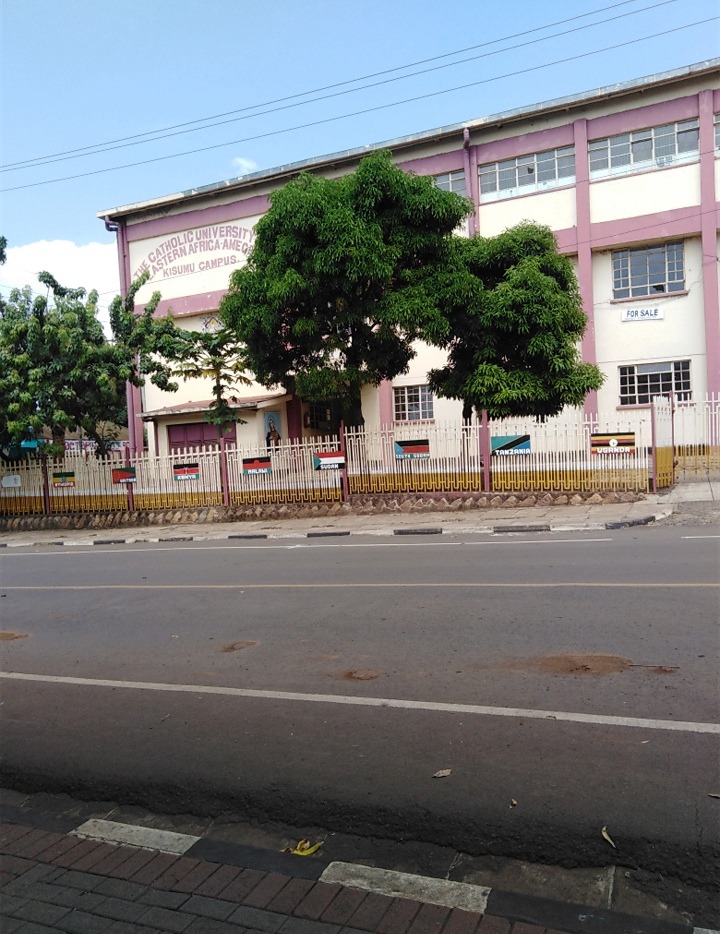 Today as I was passing by, I noticed the building has an "ON SALE" poster.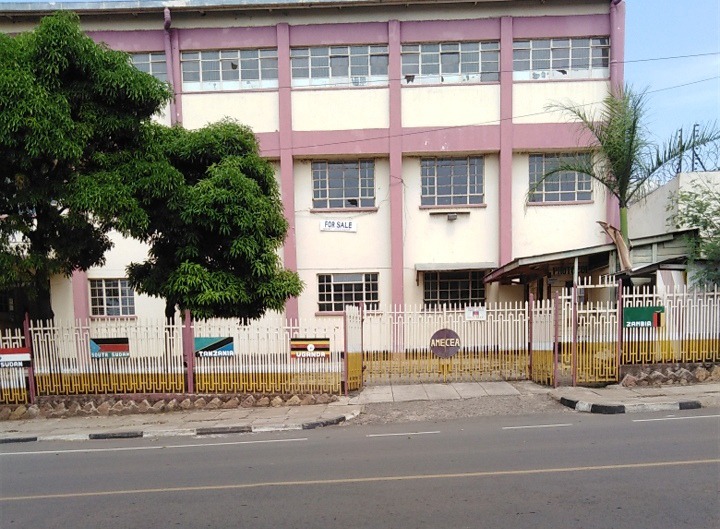 The owner has decided to sell it, not even "letting" it. What might have initiated its selling? Is it because of the fear from the ongoing demolitions within the city? I find it very unique for one to sell such a building strategically located within the center of Kisumu Central Business Unit. One would rather rent it than sell it.
Content created and supplied by: Ayara30 (via Opera News )