This year's KCPE composition will definitely focus on the children's preparedness on pandemic vocabulary.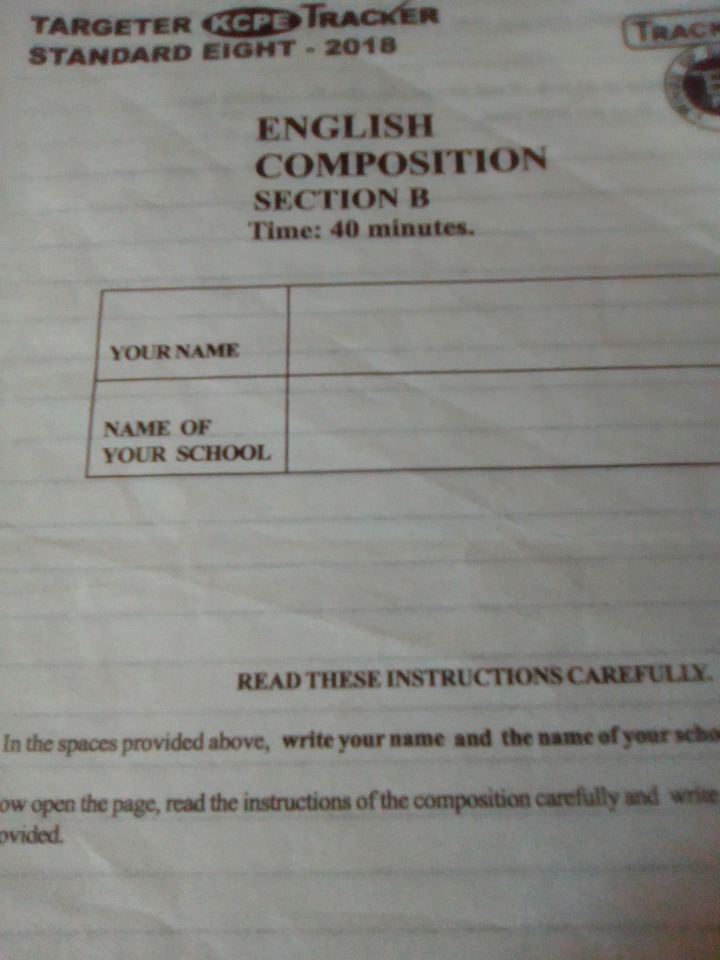 It isn't only on vocabulary but also the grammar part may have on or two questions touching on Covid-19 vocabulary, or the theme of vocabulary in general.
Let's leave alone the grammar part that will be a topic of another day. Probably tomorrow check out for the grammar revision tips article which will focus on how to handle the final revision bits of the English paper.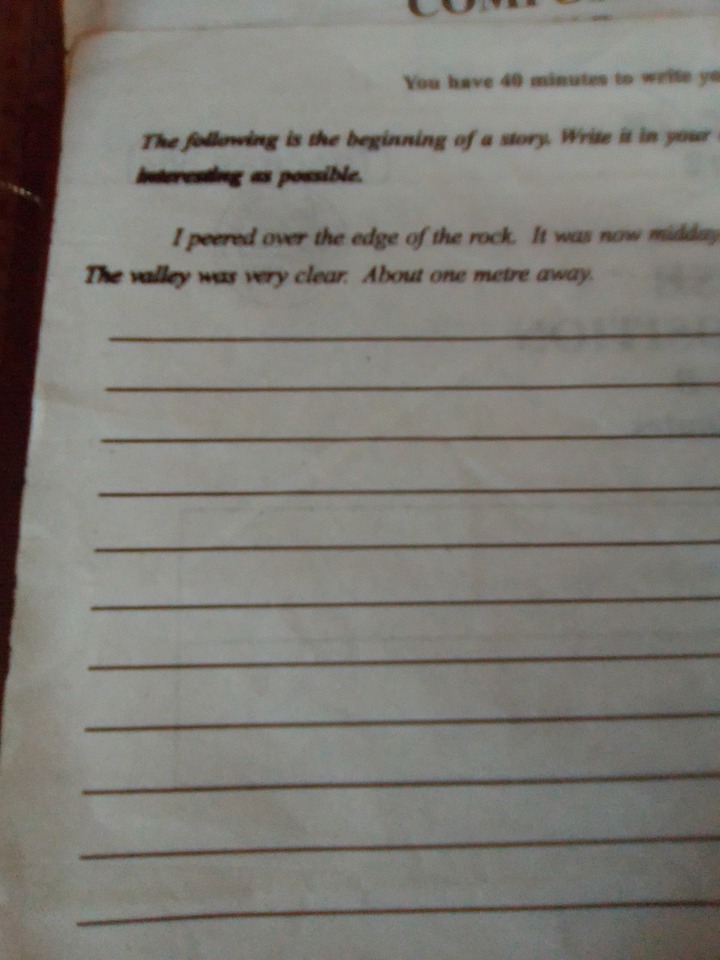 Coming to the composition part, your learners should be well versed with all primary level English vocabulary, to enable them to tackle English composition perfectly.
However this isn't always the case as some learners have diverse and varied learning challenges which contribute to their writing incapacitation.
So for example if you have learners who can't construct correct grammatical sentences, how will you expect them to excel in composition writing? Is there any miracle that you can perform to help sharpen their writing skills.
First, you need to share equally the remaining time between grammar and composition. Some teachers tend to over emphasize on grammar paper ignoring the composition paper.
What such teachers fail to observe is that the composition and grammar are equal partners contributing to 100% mark of the paper. Therefore equal emphasis should be put on both papers for good performance to be realized in the English paper generally.
Secondly, make sure you engage your learners I'm constant writing drills. Make sure at least out of the seven lessons three are for composition writing. So this will give your learners enough exposure to enable them tackle any writing challenge they face.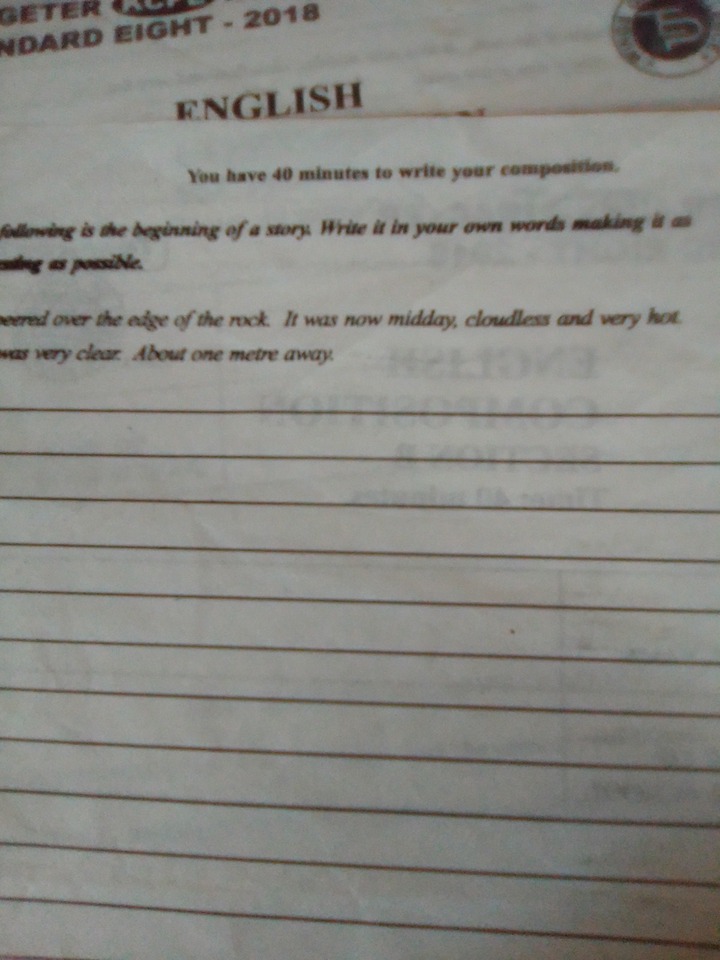 Considering that this year we anticipate that KNEC might test learners on Covid-19 the teachers ought to guide the learners on how to write on different issues surrounding coronavirus. The learners must be well prepared and taught on how to write speeches, begin and end composition with sentences inclined on coronavirus.
Let the teachers assist the learners properly, having in mind that the learners have been at home for long. Let teachers bear with the slow grasping learners with all the God given patience, for God will reward them through their children.
Content created and supplied by: Baken (via Opera News )