Confusion as Government Withdraws COVID-19 Numbers for one County
The Ministry of Health on Sunday withdrew earlier issued data for the number of positive coronavirus cases in a Northern Kenya county.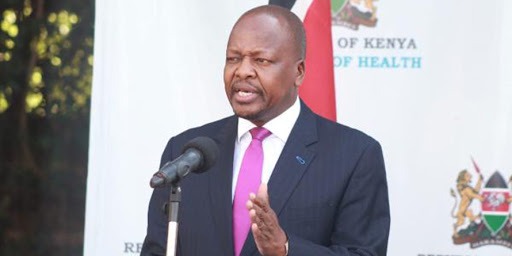 According to MoH acting Director General, Patrick Amoth, there are no positive cases in Samburu County.
This is contrary to an earlier report by the Ministry, saying the county had recorded its first coronavirus infection.
While clarifying the matter, Amoth noted that the said case did not originate from Samburu, rather, Marsabit.
Earlier on Sunday, Samburu governor Moses Lenolkulal has called out the government for the misreporting, saying his county was still free of the virus.
"The case is not actually from Samburu, it is not among the samples that we sent to Nairobi, from reliable sources the contact has been traced to Forole in Marsabit and there is no cause for alarm'" he noted.
He also added that the county already has in place 250 isloation beds, just in case the virus made its way into the vast region.
He also noted that additionally, five ICU beds had been put in place.
Source: WaweruVerifiedReads (via Opera News )