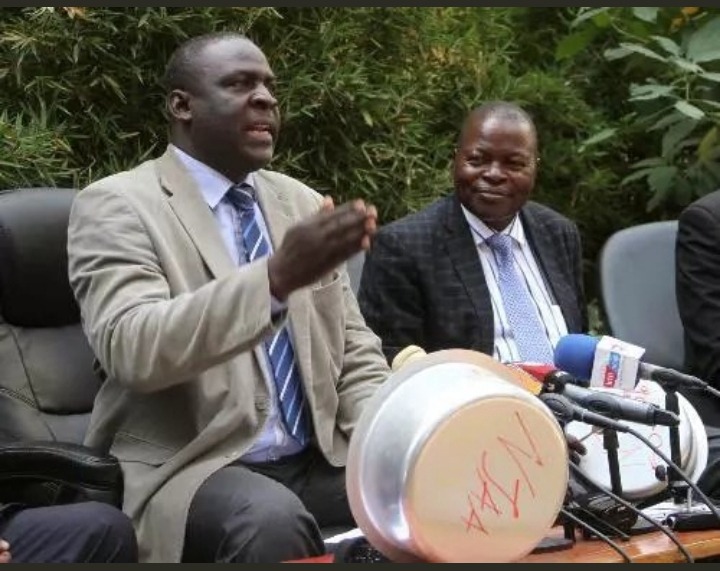 A big number of teachers have left the kenya union of post primary education teachers (KUPPET) because of malpractice and irregularities that was experienced on recent election of its officials.
The group of teachers who have left are said to have joined a new union that has emerged led y teacher Andrew shikoko.The new union is called kenya union of teachers and trainers.(KUTT).
The teachers who wants to leave KUPPET are expected to write to teachers service commission and public service commission to stop their monthly contribution to the union.kenya union of post primary education teachers has over 111,000 teachers who are on the TSC payroll.
The news comes as the KUPPET has face differences from it's counterpart KNUT over their membership.KUPPET chairman Omboko Milemba has insisted that the relevant authorities are investigating the election irregularities .He request any member with any evidence to come forth to assist in punishing the culprits.
KNUT membership have reduced drastically due to its deferences with TSC over reduced pay cut which has led to mass exit of members.
Content created and supplied by: Sirwilliebinchokera (via Opera News )