Another Tragedy To Politicians As Death Strikes Another Political Leader Leaving Her In Mourning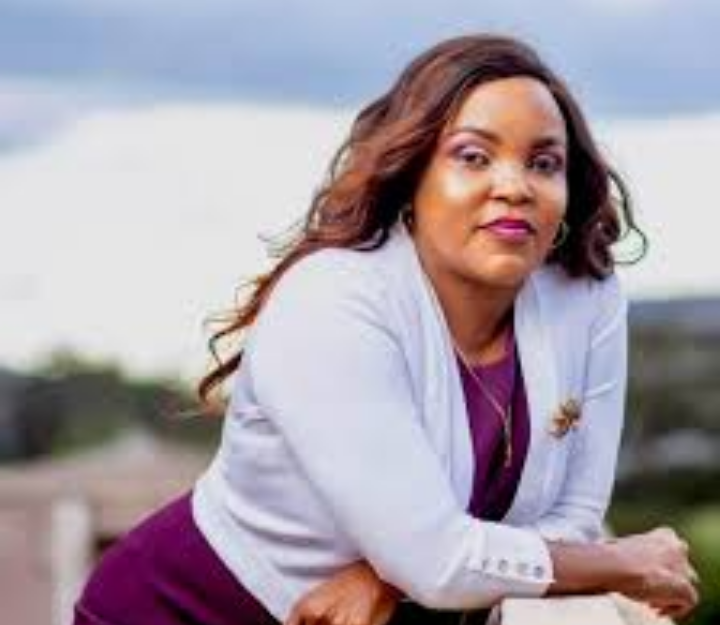 Since the Covid-19 pandemic came to Kenya,Kenyans have been losing their dear ones due to the disease. Political leaders are not left behind behind as they too are in sad situation because of the loved ones.
Nothing is as painful as losing your loved one may it be your parent,child,niece or nephew,aunt,uncle among others. Its hard to accept and it takes time to heal the wounds.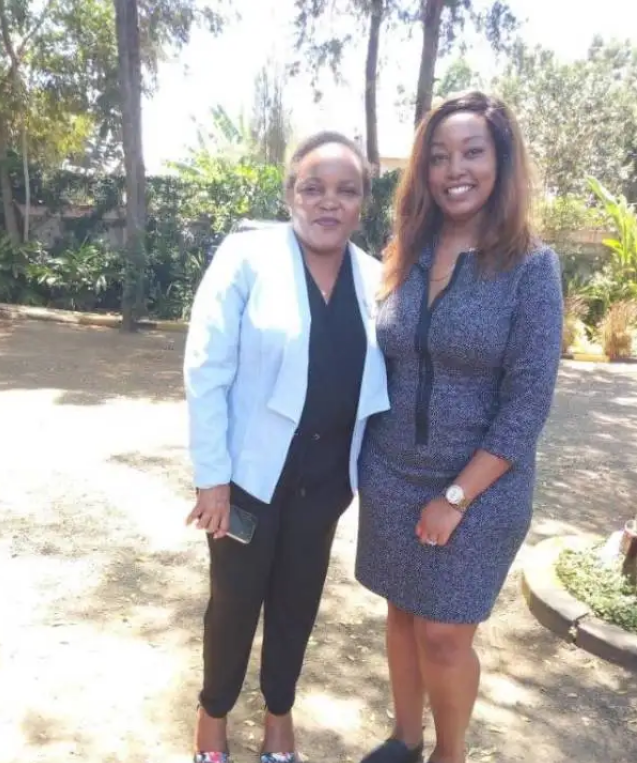 For the past few weeks Kenya has lost a number of its people. Its so sad to announce that the Kirinyaga Women Representative Purity Ngirici is in mourning. Purity is said to have lost the apple of her eyes.
She announced her loss on social media. She has lost her best friend, Nissy Wangari. Wangari had a large impact on Purity. She is said that Purity was cheerful,warm,spirited among other good qualities.
She said she hopes the family members,Mr Kinyae the husband and Mama Wangari will find peace and strength during this hard times. Wangari will be remembered by her best friend Purity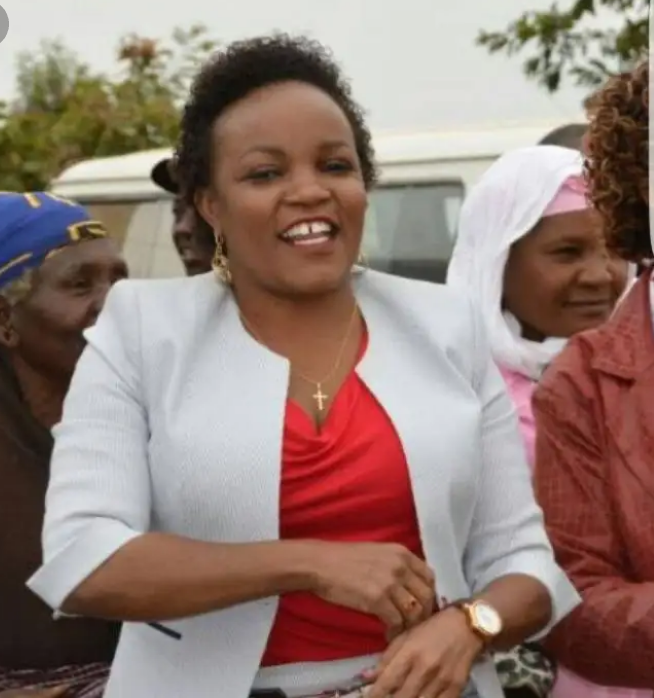 Kenyans are not left behind as they have shown their support in condoling the family. We hope the family will find strength and heal faster. May her soul rest in peace
Source: Veechris (via Opera News )