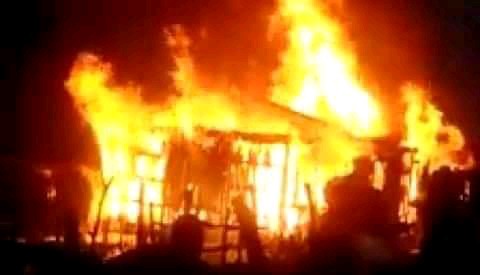 Over the recent past several schools have been burned.
On a list not less than 20 schools have been burnt this year since schools reopened on January.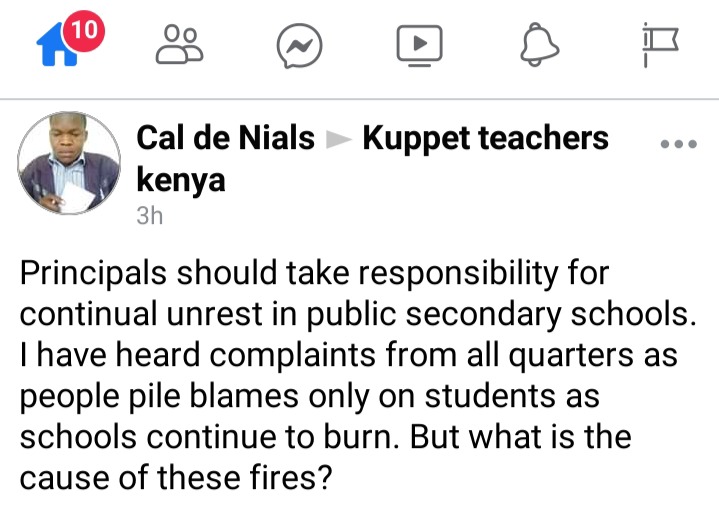 No doubt the principals havr a role to do in burning of schools.
Whenever national exams are near,this has been a cretiria. Several schools are always torched down.
Why should principals be blamed over the Same?
Firstly, on nearing exams the school Principals require more of performance from the students. This piles alot of pressure on students.
This leads to burning of schools to ensure the administration relents on the demand
Secondly after Corona some principals had ordered removal of entertainment. They did this in relation to cover the cost syllabus during Corona. This has real brought an antagonistic reaction from students.
Lack of disunity. We need to agree on one thing, some principals avoid consulting other teachers and go ahead to make their own decisions. This brings an itch to students to demonstrate and burn schools.
Content created and supplied by: Mazaf (via Opera News )