The government has released the free primary and free secondary funds to schools for term three for form four,class eight and class four. The remaining students are handling form two work.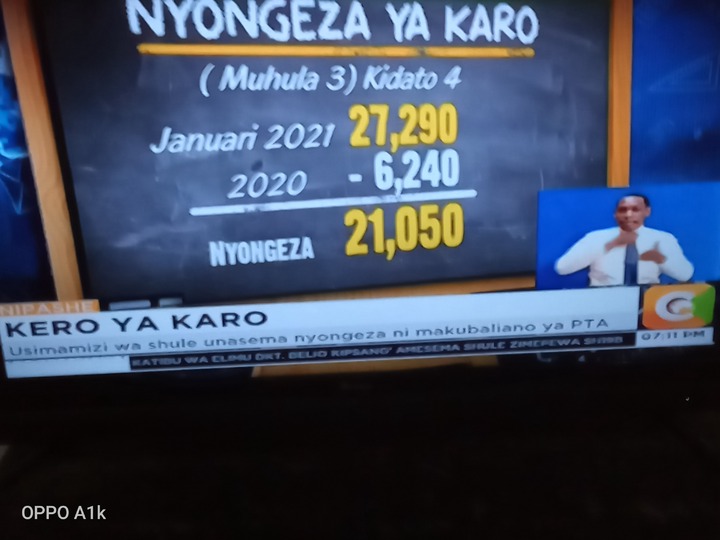 Parents in a school in Nairobi are crying out for help as the school administration is increasing amount of fees to be paid. The form four parents claim that in term 3 2020 fees was Ksh.6,240 but in January 2021 the school sent the parents a fee balance of Ksh.27,290. This is an increase of kshs. 21,050.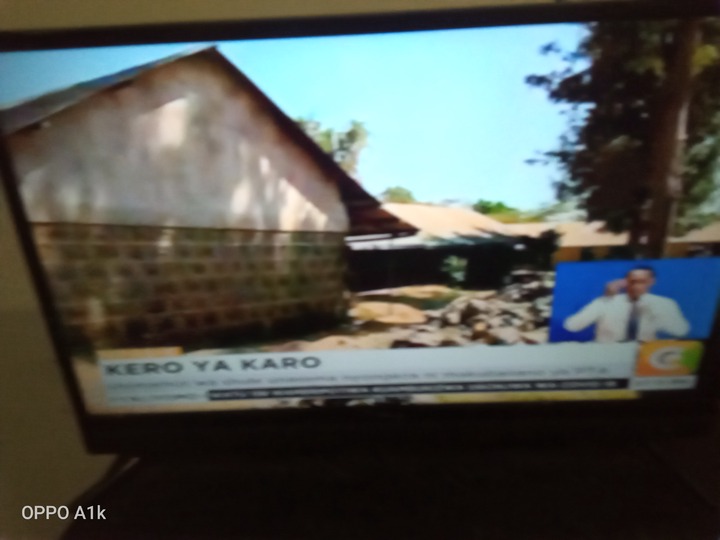 The economic times are difficult for everyone in the country. The affected parents allege that the said increment of fees is to cater for motivation of teachers. It beats logic that the teachers employed by government and paid to teach students require a motivation to carry out their duties.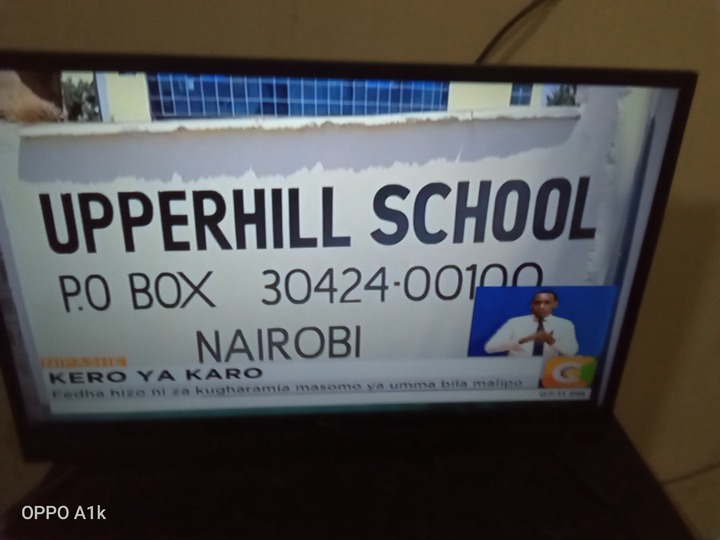 The board of management of Upper Hill School says that the levies we're agreed upon by the parents and teachers. However, the ministry of education has said over and over again that no extra fees should be levied by schools. Any extra levies paid to schools should be as an arrangement by the parents and teachers association to improve the respective schools.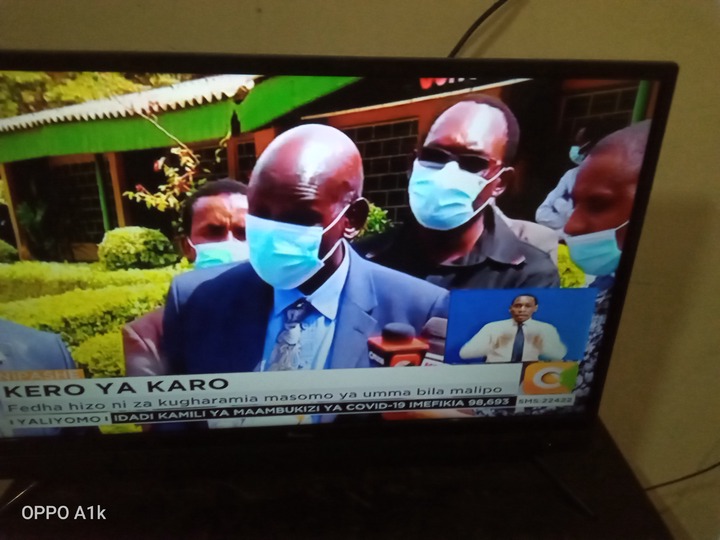 Are teachers being greedy in demanding motivation fees from parents.
Content created and supplied by: Ndiopy (via Opera News )