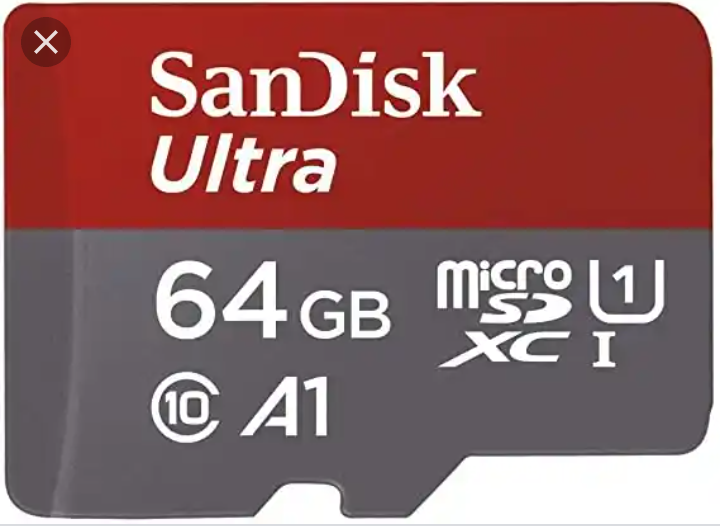 Let us learn kiswahili every day and try to converse using the language .If you want to know the kiswahili language in deep .You need to make sure that you construct sentences with the news names you learn every day.
Did you know that there are many words that we don't know how they can be refered toin kiswahili.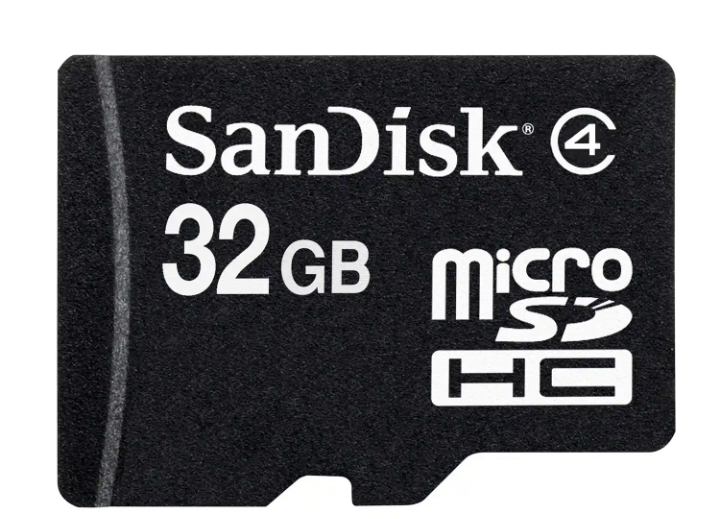 Most of the word that are hard to learn when it comes to Kiswahili are the technology words. Because most of us are not familiar with them.
You are lucky that am going to be educating you on the these terms that guy think that there are not kiswahili Word and terms to use.
Did you know how Memory card is called in kiswahili? If you knew it is fine and if you didn't know am going to tell you the kiswahili name of the word memory card.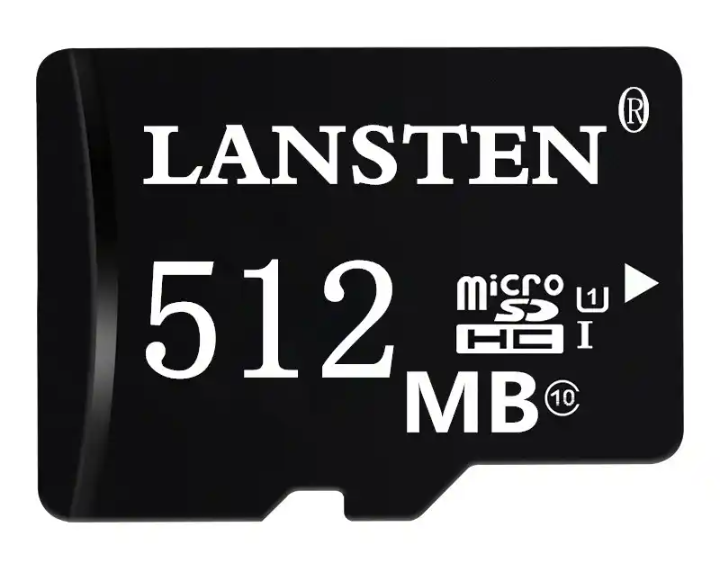 The kiswahili word for the name memory card is called "kadi sakima"
Content created and supplied by: Tripple001 (via Opera News )