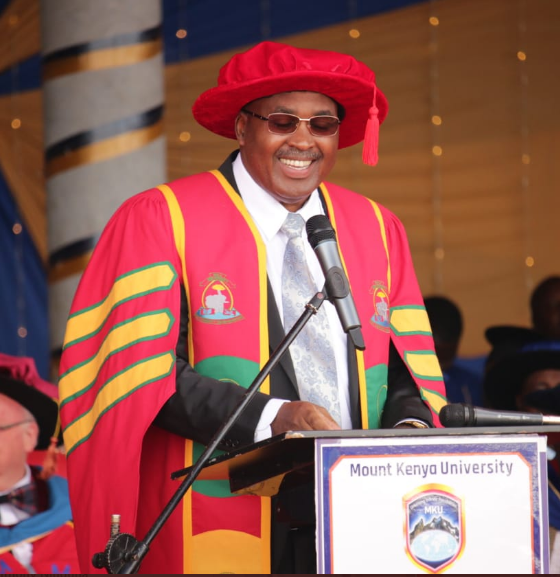 [Photo courtesy]
Mount Kenya is undoubtedly one of the most successful private universities in Kenya offering a wide range of courses to the young and the old alike who are thirsty for knowledge. Did you know that MKU is East and Central Africa's largest private university?
Brains Behind MKU.
Simon Gicharu is the founder of Mount Kenya University. He was born in 1964 in Gathiruini village, Kiambu County as a firstborn in a family of seven. He started schooling at Kiawairia Primary School before proceeding to Gathiruini Secondary School. He hailed from a humble background as his parents were peasant farmers and to supplement the daily income the kids picked coffee at commercial farms. He studied for his O-Levels at Murang'a High School and later proceeded to Kenyatta University where he graduated in 1990 with a Bachelor of Education Science.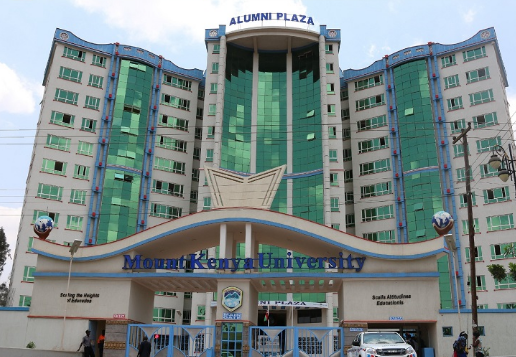 [Photo courtesy]
How MKU Came To Be.
After graduating, he was offered a job by the Teachers Service Commission(TSC) as a qualified Mathematics and Chemistry teacher. However, in 1995 he was fired forcing him to hawk milk around Thika town in a bid to support his family.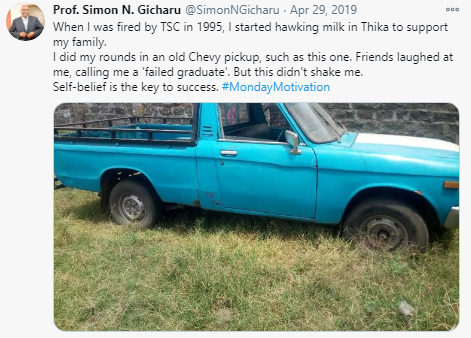 [Photo courtesy]
He sold a rental house belonging to the family and used the proceeds to build a computer training school which would later be called Thika Institute of Technology. In 2000 it developed into a commercial college offering management and computer training programmes. He later resolved that Science training would be the backbone of the institution.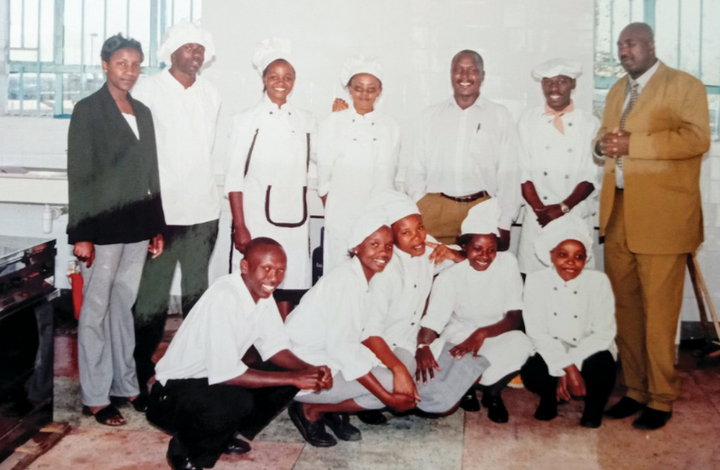 [Photo courtesy]
In 2008, the institution was allowed to operate as an independent university after been awarded a Letter of Interim Authority by the Commission for University Education. The university was granted a full Charter status in 2011 under the name Mount Kenya University.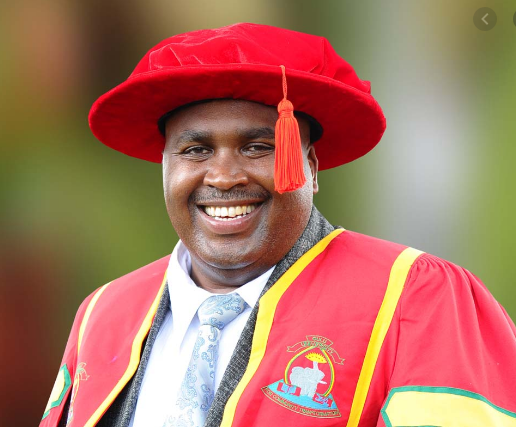 [Photo courtesy]
Content created and supplied by: Flexi.com (via Opera News )