Cases of indiscipline in the country has been on the rise since schools opened a month a ago.
Students have reportedly attacked their teachers and colleagues as they have turned out violent which has created made it a matter of urgency in the ministry of education.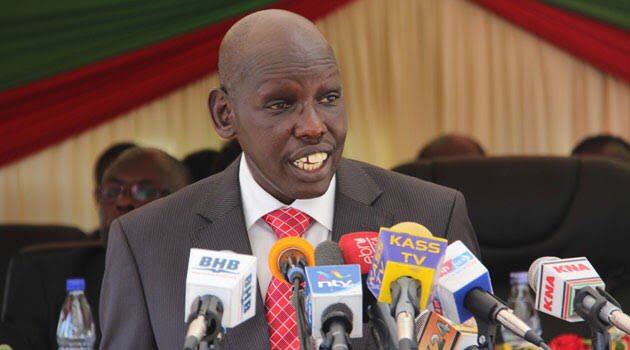 The MoE through PS Belio Kipsang has ordered principals in boarding schools to reside in the institutions to help curb these cases.
"BOARDING schools' principals to reside in the institutions to stem indiscipline and arson cases, PS Kipsang says." Capital FM
This is the new measures by the ministry in trying to contain the escalating situation which has even led to some students burning their dormitories giving lame reasons for this mischief behaviours.
Long spells away from schools and confinement due to the pandemic might have influenced a lot in these cases due to lack of co-curricular activities been banned to tame the spread.
Content created and supplied by: simba254 (via Opera News )