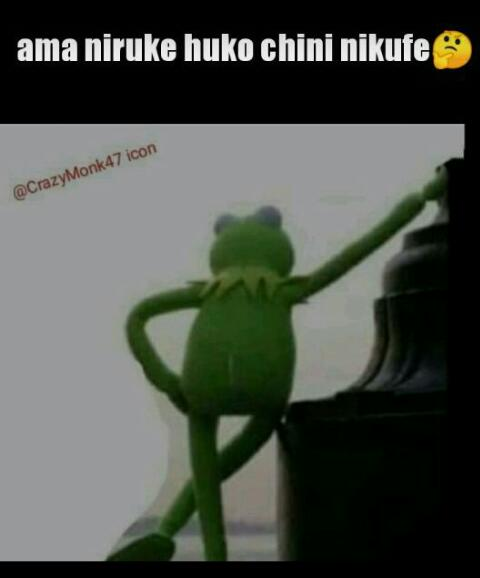 It seems the highly hyped green cartoon meme has came to an end. The meme has been trending over the social media day in day out. The most probable cause if the meme being such a trend is owing to the fact that the economy at large has pushed individuals to a corner, since life has been so hard recently due to Covid_19 pandemic.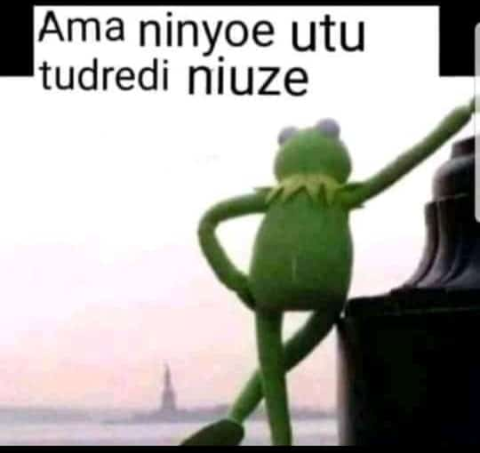 The most affected individuals which elevated this hyped meme are campus students, since most of them do suffer a lot during their stay at campus with no proper finances to push them through the semester.
The majority of the campus students are drowning in depression and try to cover up their brutal reality in a comical way through the various trending hilarious and epic memes.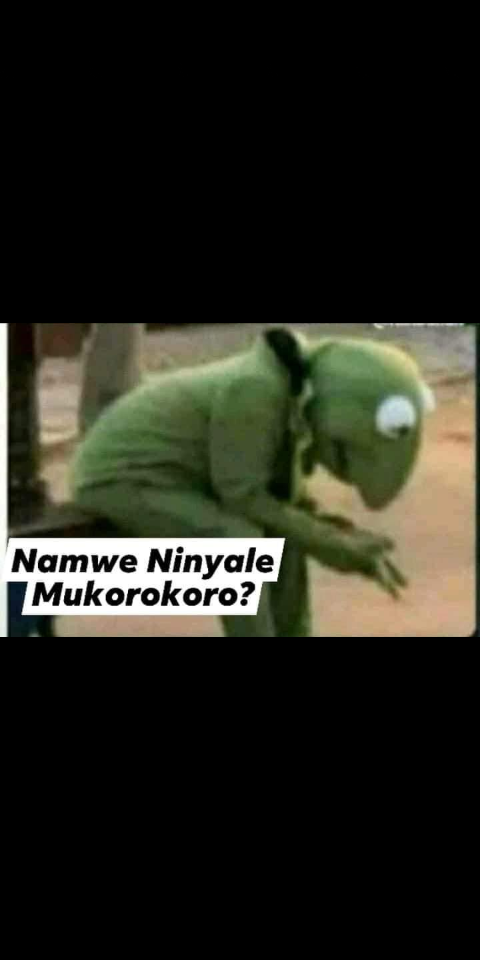 The most recent meme of the green colored puppet portrays it throwing itself over the rooftop of a storied building. It might be comical yes, but in real sense it describes many individuals in the real time world who have lost hope.
Feel free to share your regards in accordance with the article.
Content created and supplied by: Damprince_ (via Opera News )