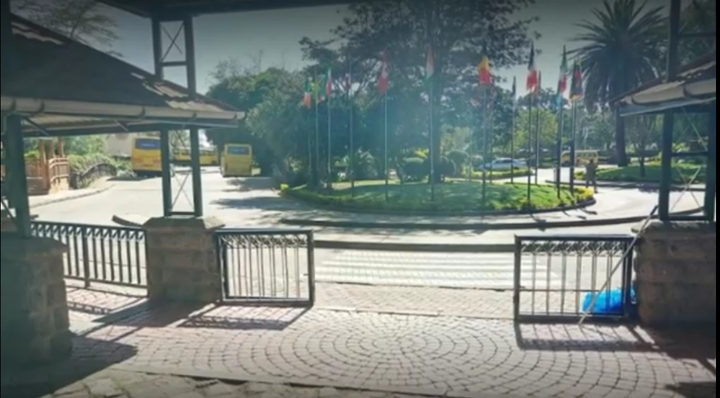 Kenya is a Developed country. It's emersive changes in development are bringing a very good feature that is making it always bounce at the top.
In Kenya we have most beautiful schools that I would like to share to you friend. Is this one Among the beautiful Schools that you might have come across?
Brookside is a school in Kenya that Offers independent British Curriculum. It Provides Holistic learnings to students hence equiping them with skills and knowledge towards becoming good leaders of tomorrow and solution providers in future.
It is a super beautiful school with structures that embrace the British designs. The facilities likewise are encompassed by symmetry, solidity and simplicity features.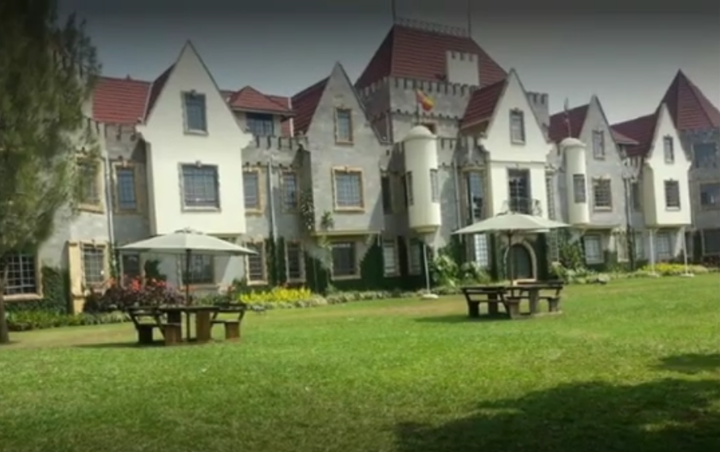 Wow, the school is very Magnificious located in the capital city of Kenya-Nairobi and it serves both international and local elites around Nairobi who seldom use private choppers to bring their children there for learning.
Due to technological advancement, this school has never been affected by Corona pandemic since learnings continued as issue. It contains high quality virtual learning.
Would you like to look at some of it's magnificent photos here? Feel free. Remember to drop down your views concerning the same also.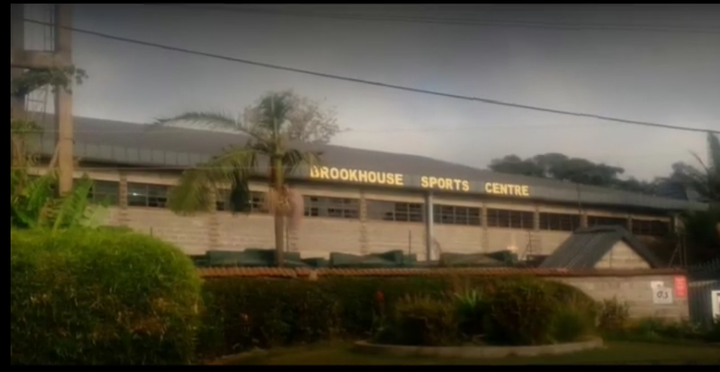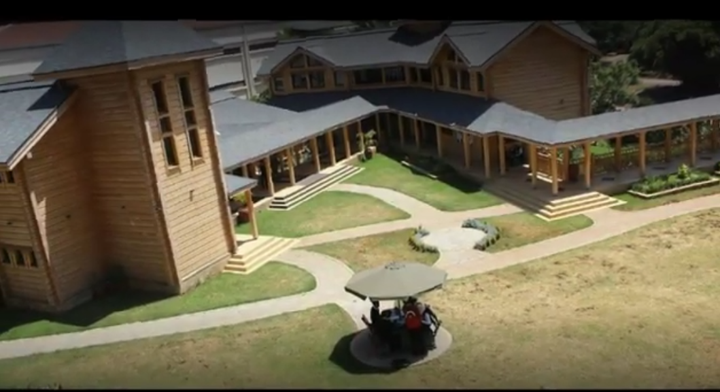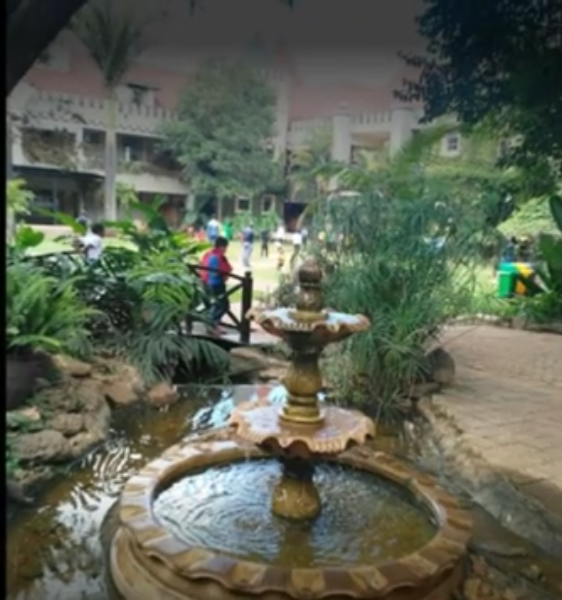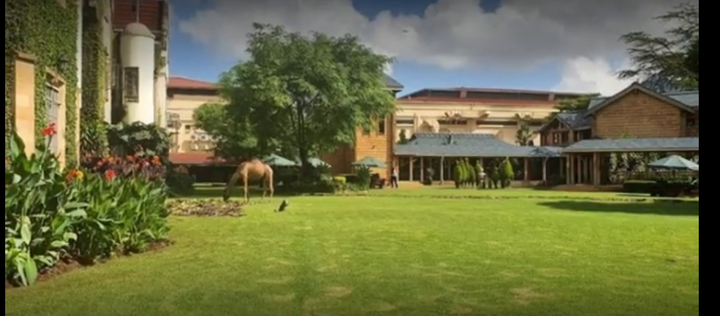 Content created and supplied by: Musangocyrene (via Opera News )