Government Confirms Release Of Funds To Schools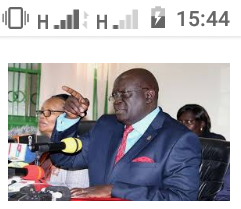 The national treasury has now confirmed the release of government funds to all public insititions. This comes as good news to all the BOM teachers and others school workers.
Since March, BOM teachers have been lamenting for their unpaid salaries. The government has now heard their plea after depositing funds into school accounts.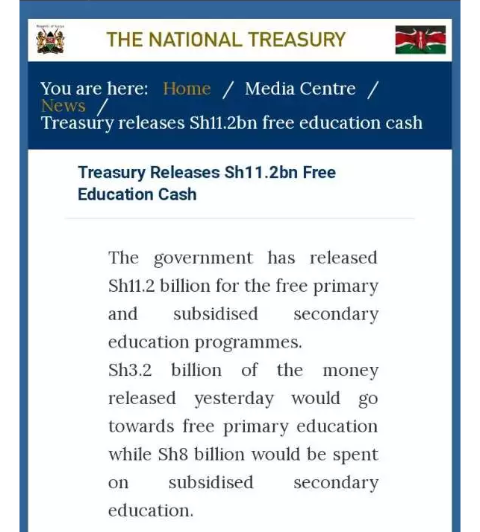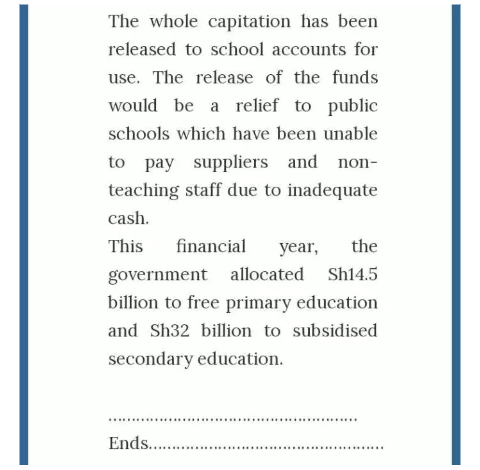 However private school teachers are likely to miss their payments as the ministry of education didn't consider them. This makes them feel sidelined by the ministry of education.
Truly saying, the government should have considered them too. They deserve salary payments as they have never received it since March 2020.
If the government will assume the private school teachers, then they shall be most humiliated people during this covid 19 pandemic.
We also asking the teachers service commission to come forward and defend private school teachers, so that the can also receive their salaries from the government.
Principals please, pay BOM teachers their full salaries.
Source: obisaa (via Opera News )