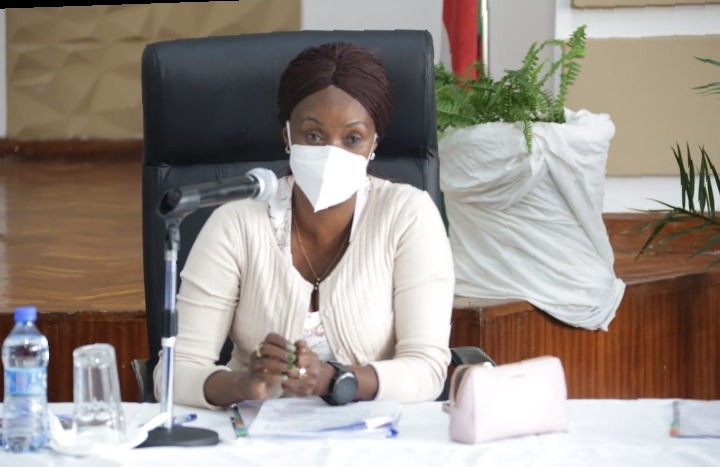 The government is staring at acute crisis in public school public secondary school with double intake expected in two years that will make it necessary to hire more than sixty thousand teachers.
The crisis arise from the fact that two groups of learner's who are now in deferent classes in primary school wi join junior secondary school at the same time.
Secondary school are expected to Admit the pioneers of competency based curriculum class now grade four in 2023.This group is expected to join junior secondary school at grade 7 under new education system.
This will also be the time learner's who are currently in class 6 will be joining form one but under the 8-4-4 curriculum .This will run concurrently.another double intake will take place in 2024 when the current class 5 and grade 3 will be joining junior secondary school.
With the government pushing for 100 percent transition and with the enrolment number rising annually. More teachers who are conversant with the competency based curriculum will be much needed.
This 100 percent policy was introduced in 2018 by president Uhuru kenyatta through ministry of education. It created the need for additional 27000 teachers.
This emergence at the time government through TSC is under pressure to plug existing staff and shortage .Meaning extra budget is required for hiring and training teachers on CBC approach .
According to TSC 2019-2023 strategic plan the teacher shortage when pioneer of CBC junior secondary school will be 61,671.There is need to train teachers to handle much younger learners in secondary school because JSS learner's are expected to be 12 years old unlike 8-4-4 where they were 14 years.
Content created and supplied by: Sirwilliebinchokera (via Opera News )