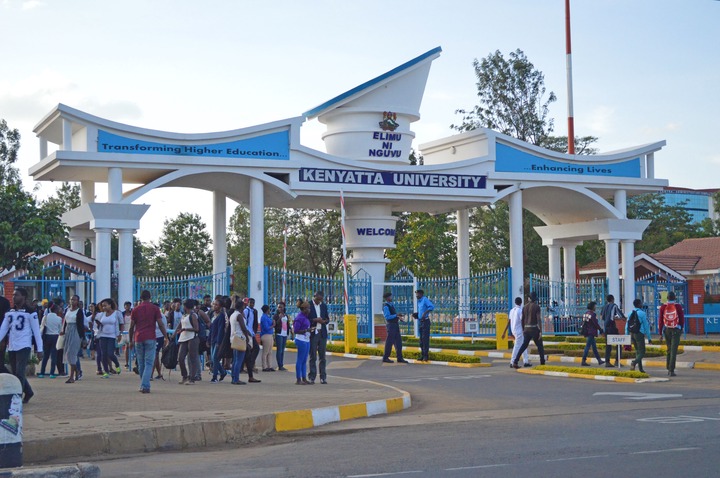 University students have a reason to smile after the government revisited its plan to increase school fees.
The government had left students in shock after plans to increase fees from the current less than Sh20,000 to at least Sh48,000 per year leaked
It has now been revealed that the fee will not be increased as proposed earlier. This is also good news for parents with students in universities.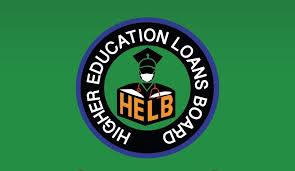 More goodies
More so, the government has settled on enhancing allocation to the Higher Education Loans Board (HELB) to support more students in universities instead of increasing fees.
Nation reports that the National Treasury, Ministry of Education and the National Assembly Education committee came up with the resolutions to have the tuition fee remain at Sh16,000 and increasing allocation to HELB.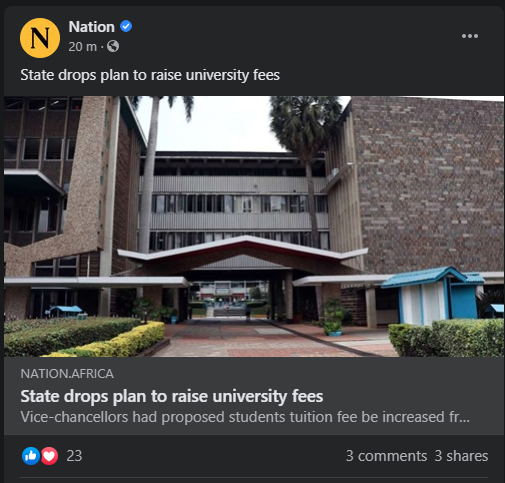 This means more students stand to benefit from HELB. Currently, students get between Sh37,000 and Sh60,000 manually.
However, mean students miss out on the allocation due to the high demand for the same. An increased allocation means more students will get the loans and pay their fees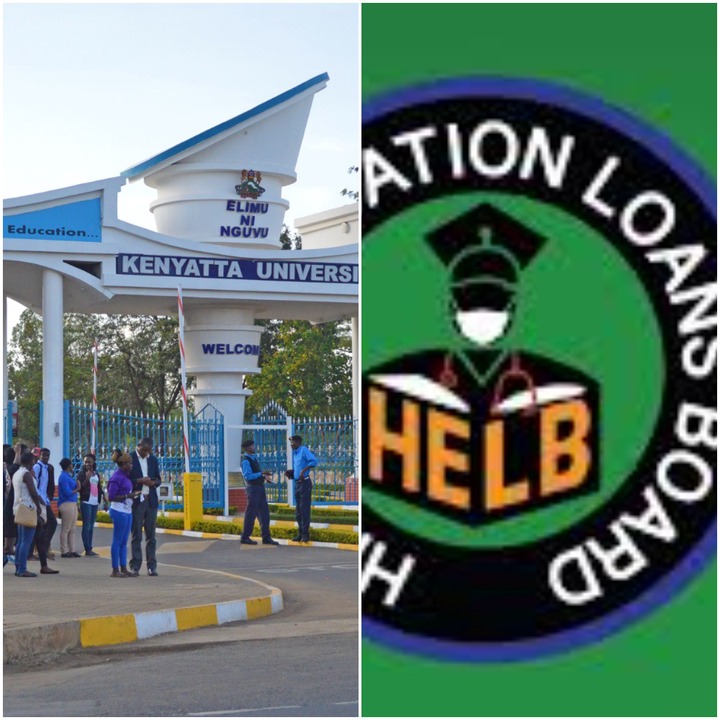 Content created and supplied by: WikiLeaksKE (via Opera News )