Teachers serve many roles within a school environment like to inspire, motivate, encourage and educate learners. However, just like in any other community, you will find different types of teachers within the school. They include:
1) The savage. These teachers like to roast their students on a daily. They will come for you at all directions. They usually participate in roasting sessions about once or twice a day while in class or in the staffroom.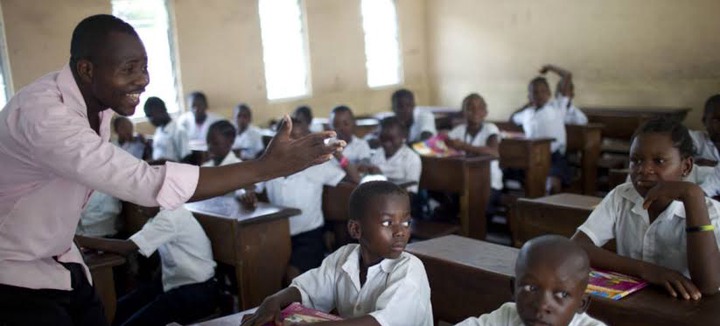 2) A teacher who is always in the principal's office to report others just to get recognition. They act as CCTV's of the school.
3) The Crush worthy teacher. They are ridiculously attractive and you won't be able to concentrate at all while they're teaching. 
4) The BFF teacher. You'll be able to turn to them for advice and chat with them about virtually anything.
5) The inspirational teacher. They'll teach the curriculum, but they'll also instill some wisdom in you that's more meaningful than Chemistry, Biology or English. 
6) Gossipers. They'll talk about their qualifications in class and the worst part of it is that they easily disclose other teachers qualifications to learners. 
 7) A teacher who is always busy with administrators even doing procurements for the school when she/he is not a procurement officer and miss classes.
8) The cry baby. They like to complain about almost everyone/everything in school but will not have that courage to face the administration to air his/her grievances. 
9) The lecturer. "When you get older.." are usually the first words out of this teachers mouth. They feel like their duty is not to teach you about the subject, but to spread their "wisdom". They are forever talking about their childhood and warning you about what is to come.
10) The funny teacher. They'll brighten up your day and truly inspire you to strive toward greatness. These are the types of teachers who eventually get through to even the most stubborn students!
11) A teacher who think the school can't run without him / her. 
12) The moles. They will start a conversation about the administrators and afterwards get to inform administrators about everything that was discussed.
13) The one who picks favourites. While it is not the most righteous things to do, many teachers tend to pick favorites. They bond with a few kids and unconsciously treat them differently in comparison to everyone else.
14) The Repetitive Teacher. They'll repeat themselves over and over again, often shuffling around the words a bit for effect, but ultimately taking 10 minutes to explain one simple idea.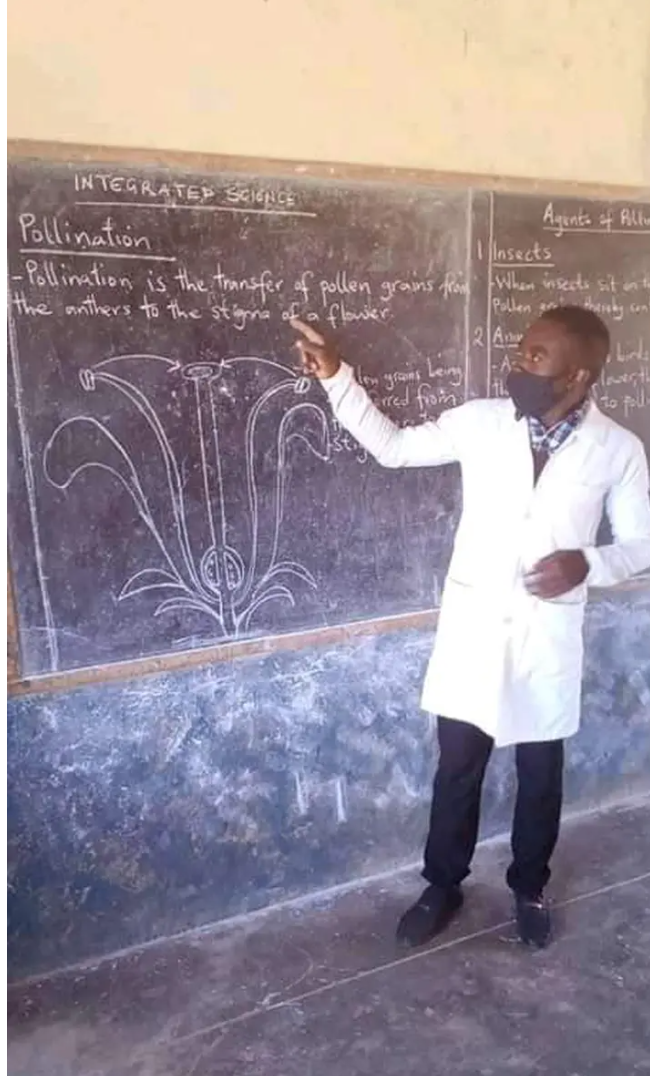 15) The busy body. They'll seem to be busy all the time but their actual output is zero. 
16. Hard working teachers. They are mostly over worked by administrators but when it comes to promotions and awards, they are not considered. 
17. A teacher who get things on credit but find it difficult to pay the debt.  
18. A teacher who will waste time talking about football, university life, good places and so on but only teach for 10 - 20 minutes.
19) Lazy bone
They never give assignments and when they do, they will ask students to exchange books with their desk mates for a marking session. 
20) The diva.
She is the lithe, curvy and beautiful teacher in a school where all female teachers are overweight. Male students will not concentrate in her class as she sways her hips, her back to the class at the blackboard.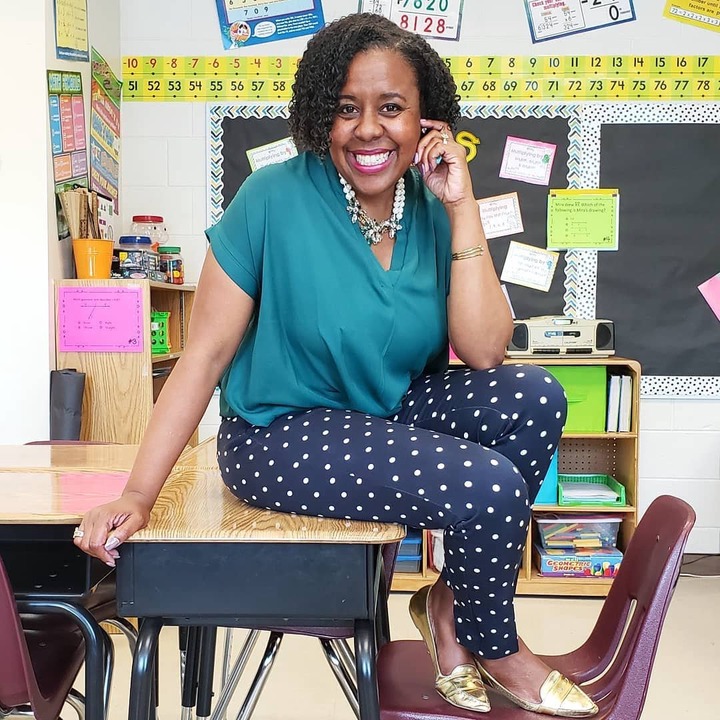 Which type of teacher among the above was your favorite?
Content created and supplied by: Mrblogger (via Opera News )