As it was announced earlier by the ministry of education,the Primary Teachers Education (PTE) came to an end last year. This curriculum was replaced by a new one; Diploma in Primary Teachers Education (DPTE). The new curriculum is different from the previous one in a number of ways. For instance,the PTE took two years while the DPTE will be going for three years for one to graduate.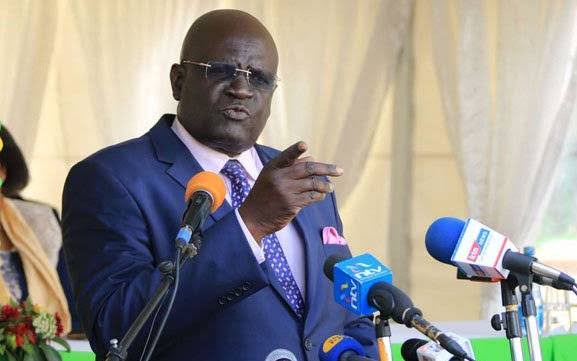 Early this week,the ministry of education released a notice to all Teachers Training Colleges (TTCs) to register afresh for DPTE. In addition to this,the circular states that, only the registered colleges,may it be public or private will be allowed to undertake DPTE. So far, only 41 Teachers Training Colleges have registered for the same.
Well, according to the ministry of education, colleges have only this month of February to reregister. The deadline for registration is on 28th February year 2021. Past this date,no more registration will be allowed and the website shall be closed. This calls those colleges that have not done so to act before the deadline.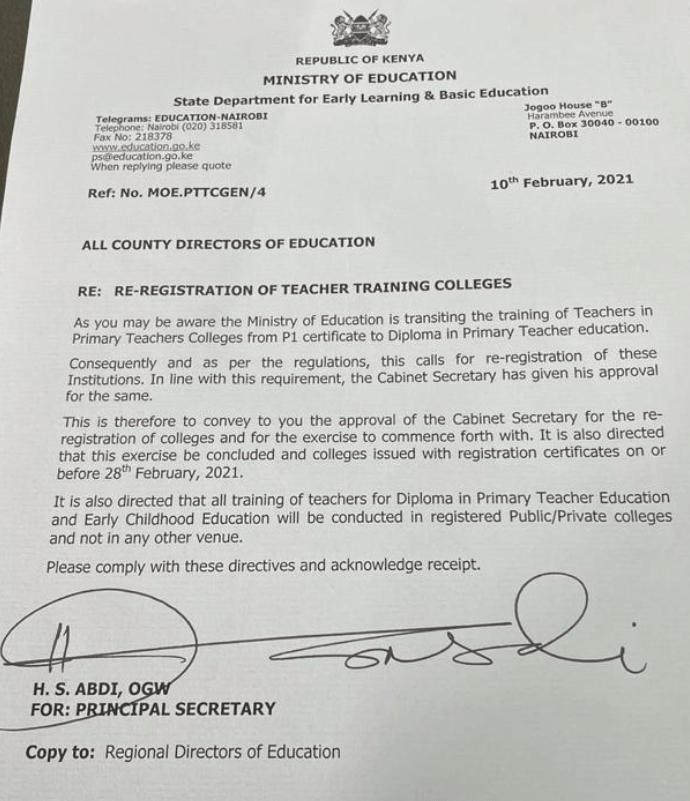 Content created and supplied by: Phalomafideh (via Opera News )