Technology intake in the education sector has been slow in Kenya in comparison with global trends. In 2020 when the global pandemic Covid 19 hit the country, the government closed schools and ordered that learning takes place online. However, this was not easy as most schools could not provide live online learning sessions for learners.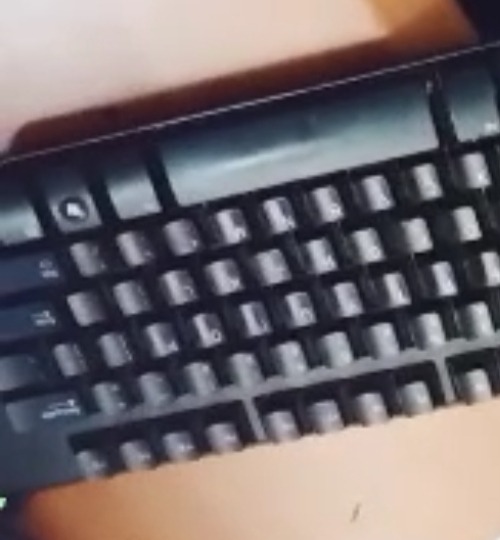 The Kenya Institute of Curriculum Development (KICD), uses technology to disseminate curriculum lessons through both radio and Television. It has a dedicated education TV that is dedicated to offering these lessons. However, to access both the TV and the Radio channels the learners must have access to powered TV and radio sets which most rural households do not have.
Besides, switching from one teacher to recorded lessons may not be as effective especially for the young learner. 
In the physical classroom, teachers need to adopt technology to aid in instruction. This has to be done in such a way that there is an adequate balance for learning efficiency to be improved. There have been speculations that technology could replace teaching which is far from reality. Technology should be used in the classroom to enhance learning. Computers and other digital devices can only be viewed as tools to aid learning while the teacher's role in helping children in learning remains paramount.
Digital literacy is also listed as one of the goals in the curriculum framework for the Kenyan learner. For this to be achieved there is a need for proper technology infrastructure in all Kenyan schools. This calls for the buying of devices, connectivity, tools, and training of teachers. The mere absence of this infrastructure in most schools poses an equality question. 
Using technology in the classroom should be such that the learners retain the enthusiasm for learning and not for the gadget. Hence teachers must be adequately trained to guide the learning process and the infrastructure must be well laid and functioning seamlessly so the teachers do not end up managing the technology as opposed to guiding the learning process. Issues like slow computers and buffering connections will reduce the efficiency of the learning process as opposed to enhancing it!
Content created and supplied by: Wanguimumo (via Opera News )